Why You Should Start Using Digital Marketing for Your Business
Compared to advertising on TV, radio or through direct mail, digital marketing costs considerably less and reaches a much wider audience at the same time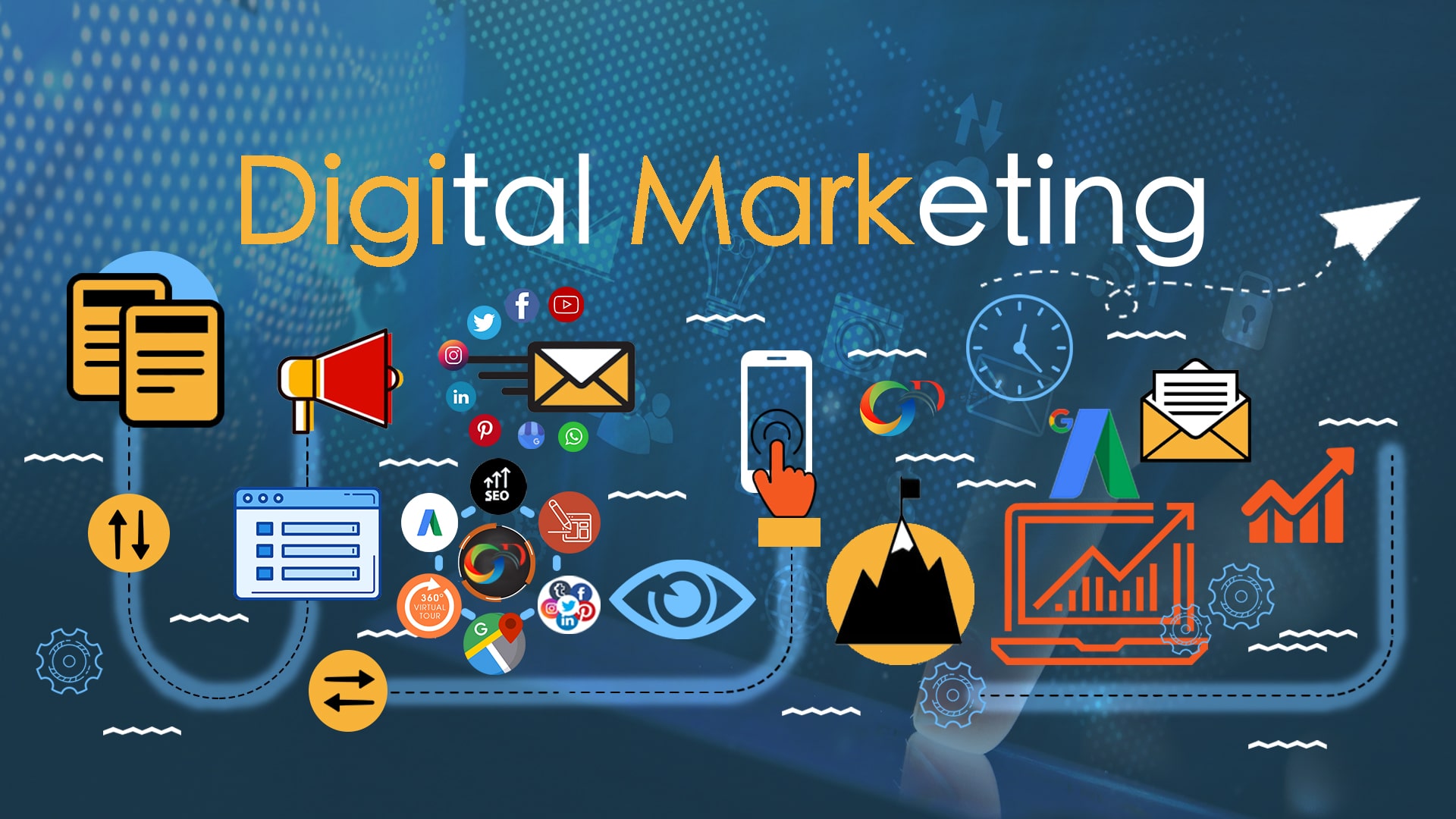 When new businesses get started, the main focus is often on how to get customers to get the best ROI. They may go with traditional marketing strategies for advertising, for example: print ads and TV ads, billboards on the side of the road.
They rely on their marketing & believe that they are offering a good product or service, but how will customers find them.
However, such strategies may bring business, but there is a better and easier way. No small business, no matter how new, every business should consider the huge marketplace of prospects online.
The potential customers found online, is a much larger group than you will find locally. Using SEO, you can reach an enormous audience in a way that is both cost-effective and measurable.
Benefits of online marketing:
• You can interact with your customers and find exactly what they need.
• You can reach a global marketplace
• You can save money and more customers than traditional marketing methods
• Easy to track responses to your marketing efforts immediately
Are You Postponing Digital Marketing?
Start up business owners sometimes doesn't have the time or the money to be competitive online. They think they can face so many challenges and they are still learning the ins and outs of business in general. Many of them may prefer to take things slowly and to stick with one or two basic forms of advertising, assuming that their business will evolve as time passes.
Sorry! This is not an effective approach. You cannot attract customers to make your business become profitable.
Your Customers Are Online
If you have been avoiding digital marketing, is it because you think you are aware of these techniques? Do you think you just need small time to get established and then you will figure out the digital marketing angle?
No, your potential customers are already online. Chances are more to reach them nowadays. But if they can't find you easily, they are probably going to choose someone else. You are supposed be found on Google with a website along with social media presence. They may be looking for customer's feedbacks to learn what other people are saying about your company and whether it is a good place to buy.
Once they have made that decision, they probably won't be back.
Your Competitors Are Online
For a successful business, you need to keep an eye on what your competitors are doing. What kind of content are they using? What types of graphics and videos are they using? How do they showcase their brand and what makes them unique? How well do they engage with their audience? Do you think you can do better? Thus, you will get some idea about what strategy they are using to be on the top.
Let Customers Come to You
Think of digital marketing as a way to make your brand accessible to the customers you are trying to reach in order to offer your products and services. By creating a web presence, your business is open for business even when your physical store is closed.
Your customers can send you emails, questions, make purchases and browse your inventory. Potential customers who have no way to physically come to you can still do business with you, whether they are limited by disability, transportation or simply living too far away.
Compared to advertising on TV, radio or through direct mail, digital marketing costs considerably less and reaches a much wider audience at the same time. Using digital marketing services from Ailerons IT to promote your small business will help you to have a much better chance of business success.