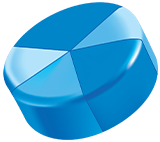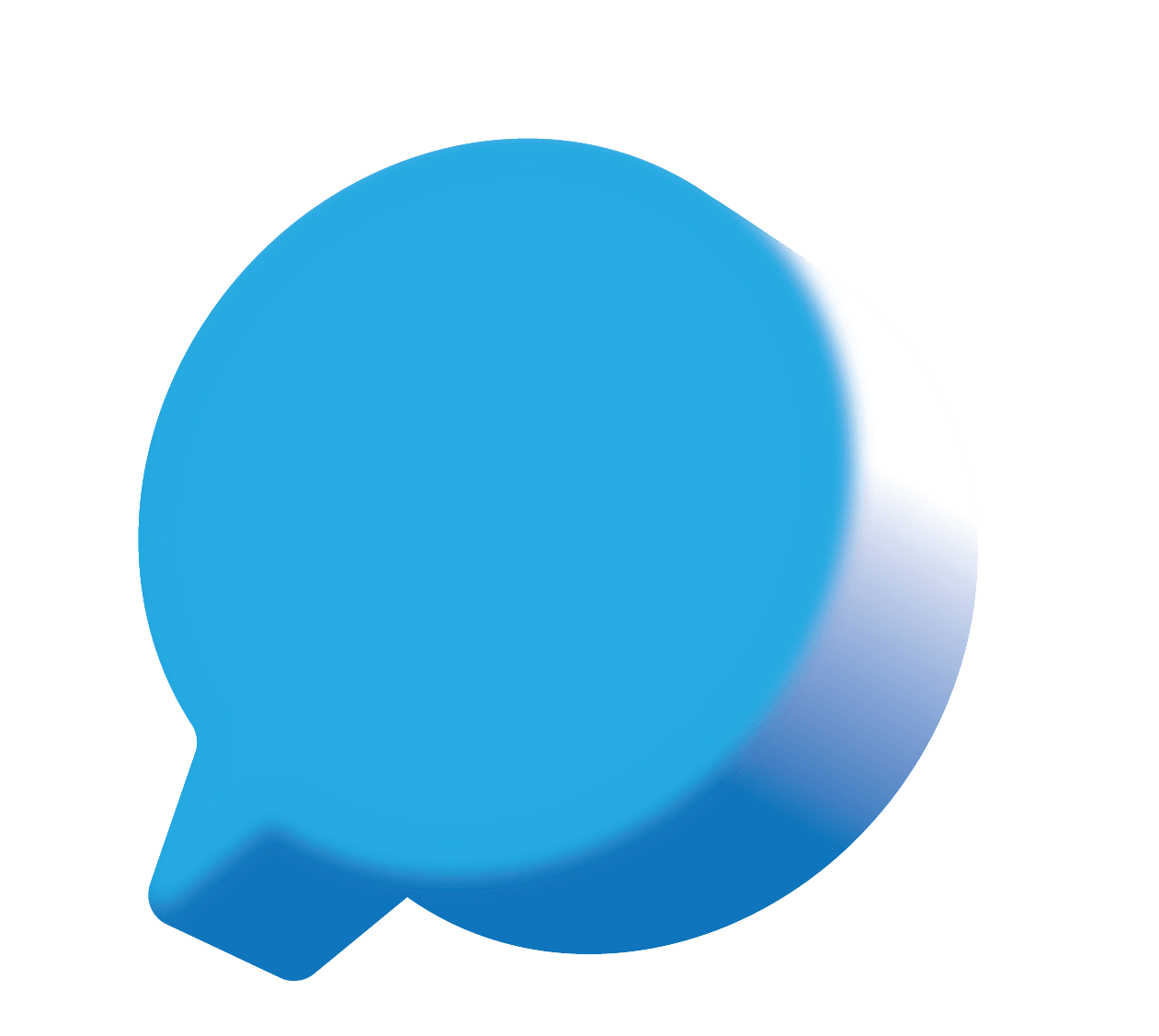 Grow your
Fintech or SaaS
...the fast, easy way
Scale up faster, boost Sales...

show VCs far more Traction
About us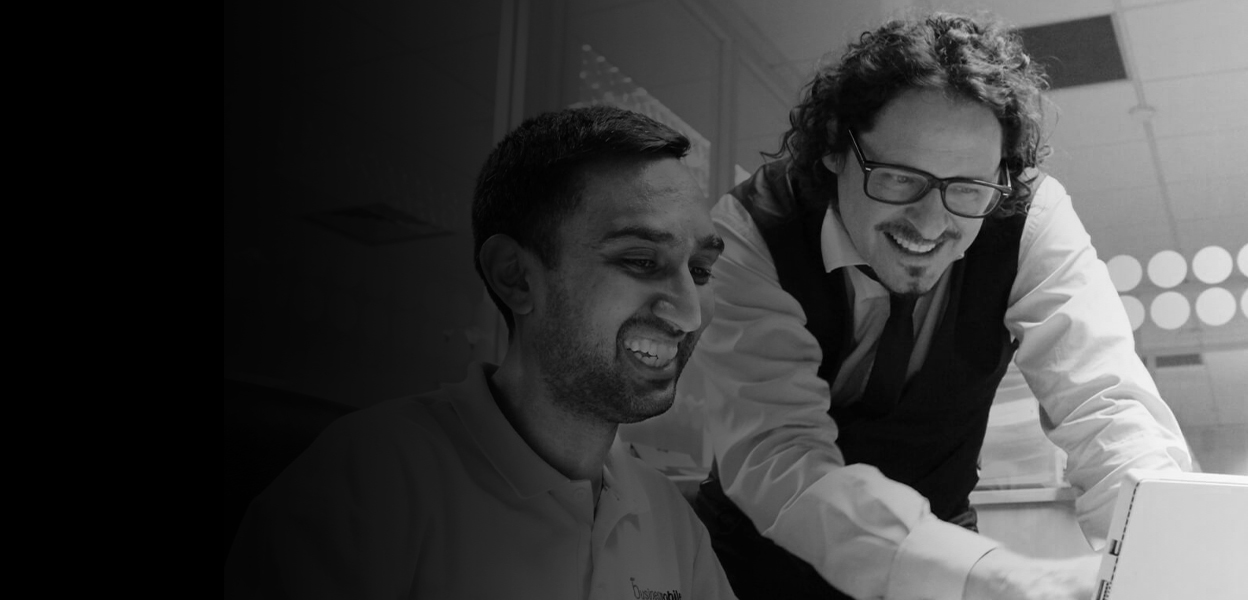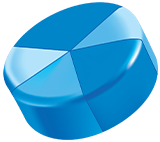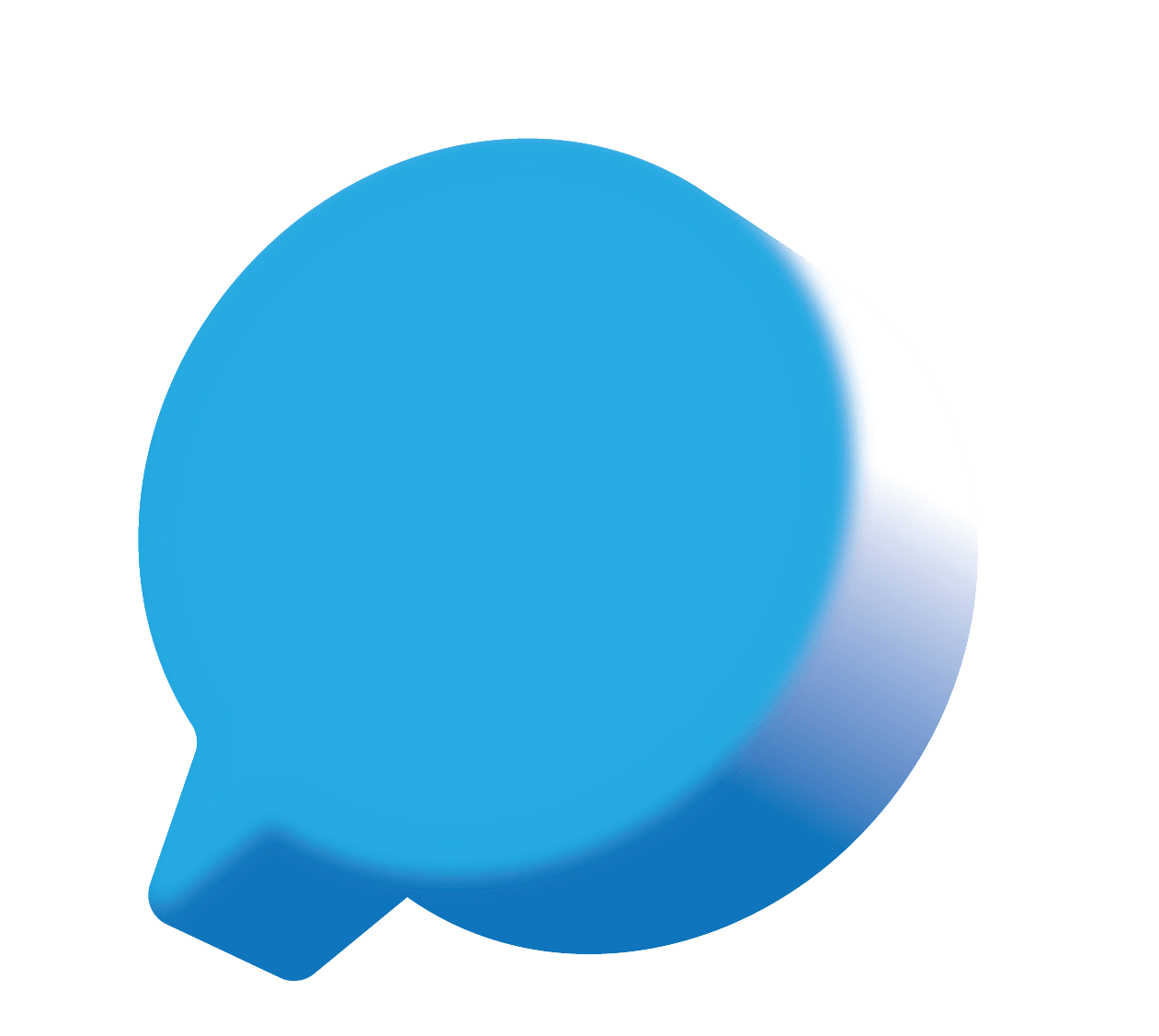 Specialist 1-2-1

Marketing
Advice & Coaching
Pick: "What to DO" or Done "With you" ...
or 100% Done FOR You. The choice is yours
About us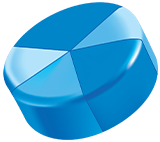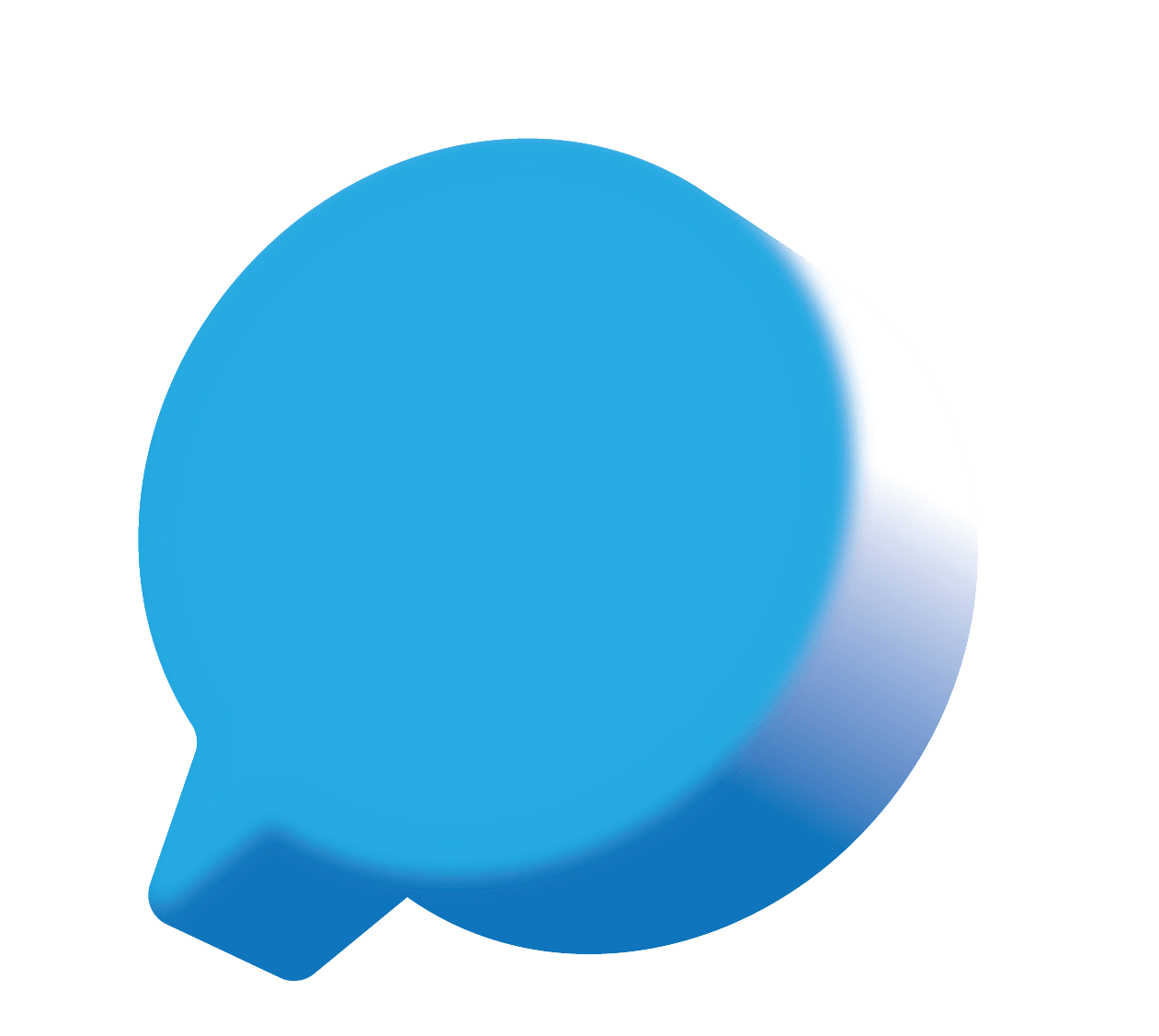 Tell your Brand Story

Marketing
...made easy
Scale up fast, boost sales... show VCs more Traction
About us
Contact us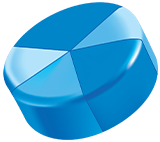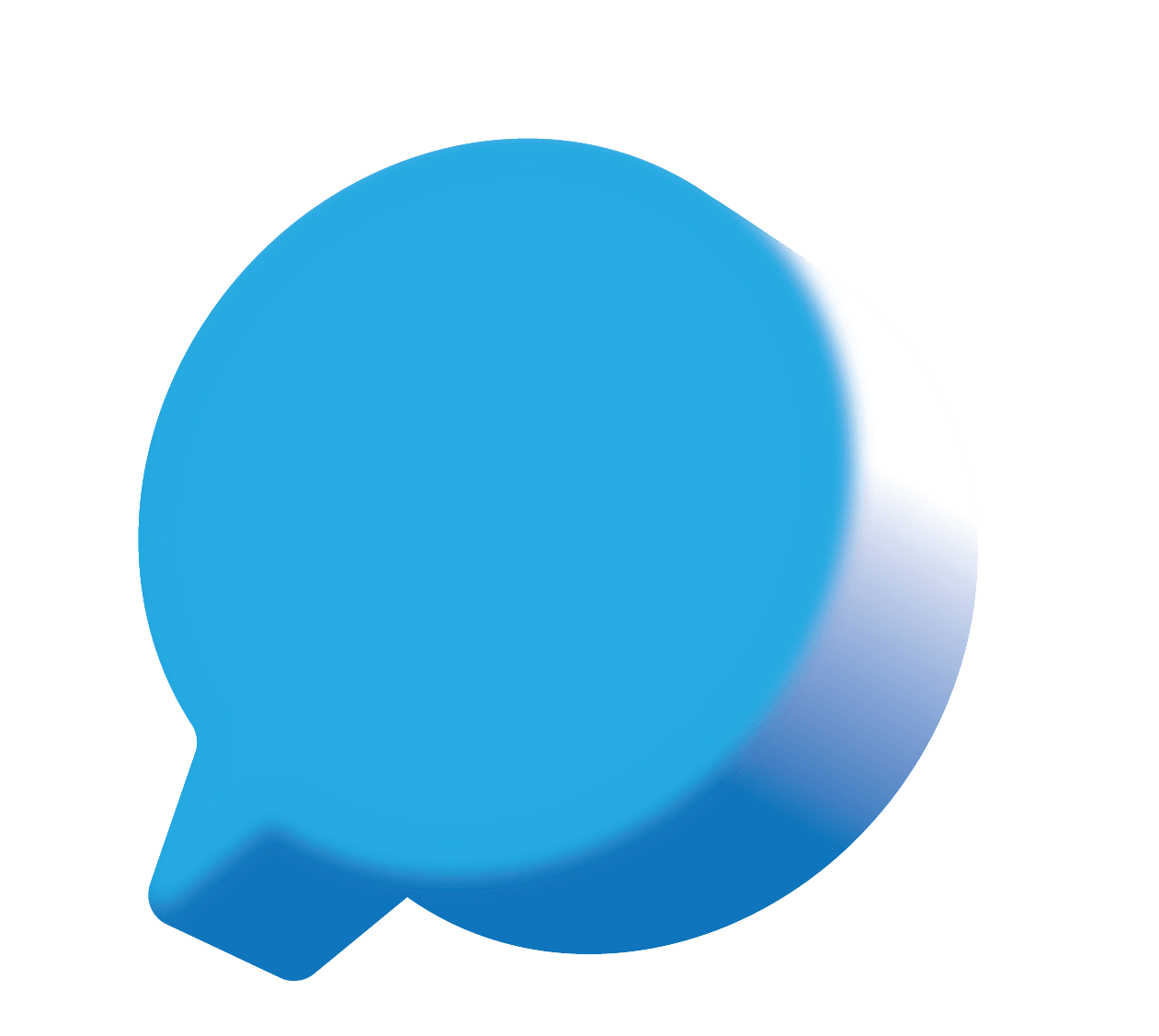 Tell your Brand Story

Marketing
...made easy
Scale up fast, boost sales... show VCs more Traction
About us
Contact us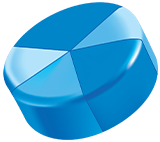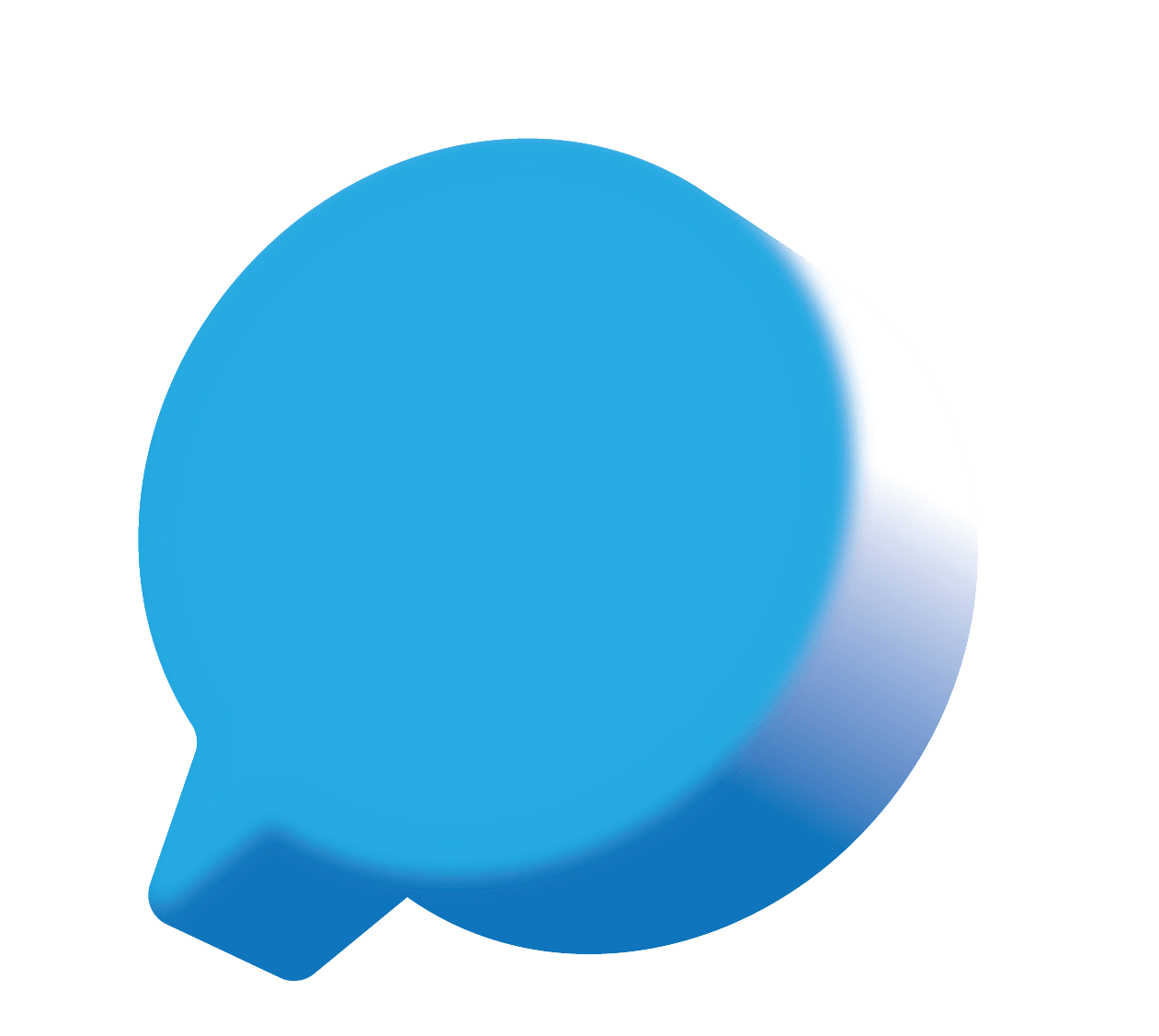 Gorillas
WANT Bannanas
Who's your Gorilla?
The "psychographic profile" of your ideal client.
Learn More
Scale up your Fintech
Pow is the UK's leading Growth agency for Fintechs & NEO Banks who that want to grow Internationally FAST
Our Focus
Marketing Advice: 1-2-1 Marketing Coaching
From Website design & App development through to tailored digital marketing campaigns – including SEO, Pay Per Click, Social Media & Email marketing, we'll make sure your website is an awesome lead generation magnet!!!
Services
360 Marketing: Access the full Marketing tech stack…
POW is a Creative Marketing Agency & design studio founded in London in 2001. We offer…
Brand Story Telling & Corporate Branding
We craft Brand stories that create feeling & connection
Pay-Per-Click
Adwords, Bing, Amazon, Facebook, LinkedIN Pinterst, etc, we do them all
Web Design & Ecommerce
Convert visitors into buyers
Traffic Generation
From PR Campaigns to Emaili to SEO...
Billion in Revenues generated
Testimonials
…just a little feedback
from exisiting Clients
"I have invested over half a million with Pow & Glenn. That just how much I trust him. He's always at the cutting edge"
"Glenn, knows his sh*t.. since contracting him our sales have risen 20% month on month & 95% are directly due to the marketing effort he has put in. He knows the success formulas ... Bottom line, Glenn knows more than other "so called" specialists! "
". ..as Post Code Lottery we're worked with the biggest Agencies with our £50 million annual Marketing budget. But I have to say ...Glenn is the best of the best. His depth & bredth of knowledge is unparalled in the industry. Highly recommended."

Case Studies
View examples of
Latest Work
Our Mission
Our Vision
Philosophy
No Entreprenuer should FAIL for a  lack of Marketing knowledge OR a lack of Sales.  You are  AWESOME.  You're a positive, PROACTIVE, hardworking, kick ass, go-getting, risk taking Visionary... You Deserve SUCCESS.
At POW we're committed to  Guarantee you do Succeed.  WATCH Video >>
We don't want to live in a world where awesome Entreprenuers & Businessowners like you fail.  Not on our Watch
We seek to make Marketing... easy, profitable & fun.
We  look forward to working 1-2-1 with you and helping you to change the World for the better... You add value & we really do want to help you to help as many people as possible.

It's a WIN/WIN ...WIN
We don't believe in Marketing... and we don't believe in "SELLING"
We believe in Gorillas & Bananas. Why?
...you see, YOU don't have to SELL a Banana to a gorilla... Gorillas WANT Bananas

Hence:- The act of "Marketing" is just presenting a Banana to a Gorilla.  Done properly marketing is easy.  Watch Video >>
Team members
Our Expert team is the best of the best.
Blog
Learn more from our latest news
Follow our all our latest marketing insights & the latest news in B2B Marketing techniques, SaaS marketing & the world of Fintech…