The method behind the madness? POW is the B2B research, insights and strategy agency that brings clarity of thought to everything we do for global tech brands.
Get in touch with us today and we'll be happy to share how we can help you & your business…
Fuel Success with Strategic Moves
Strategies for B2B success start with research. Are you ready?
Shape B2B success with research-backed strategies. Ready, set, thrive! Craft your path to greatness.
Embrace Your Strengths
Seize Opportunities
From Vision to Victory
Our B2B research agency thrives on global insights. Are you ready to harness its power?
With an expanding database conquer new challenges using expert-driven insights. Tailoring solutions for your brand.
Expert Minds at Work
Customised Clarity
From Insight to Impact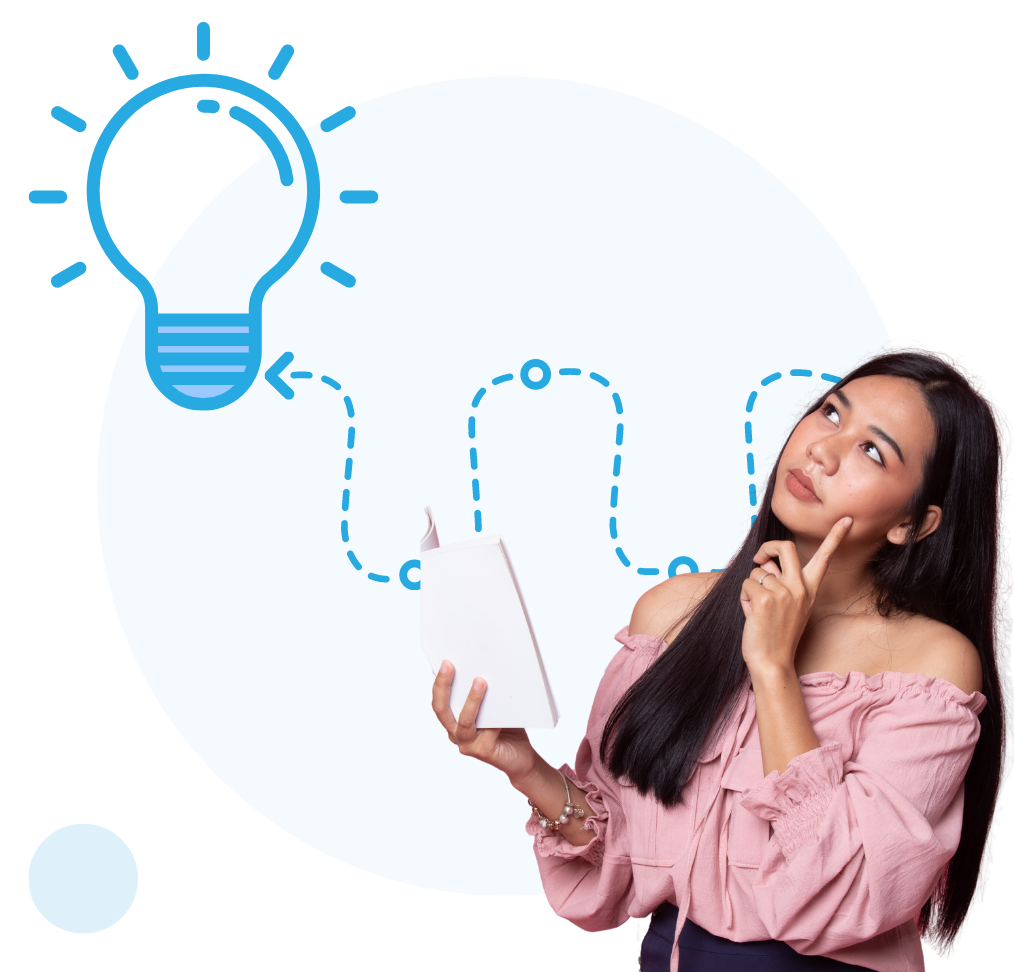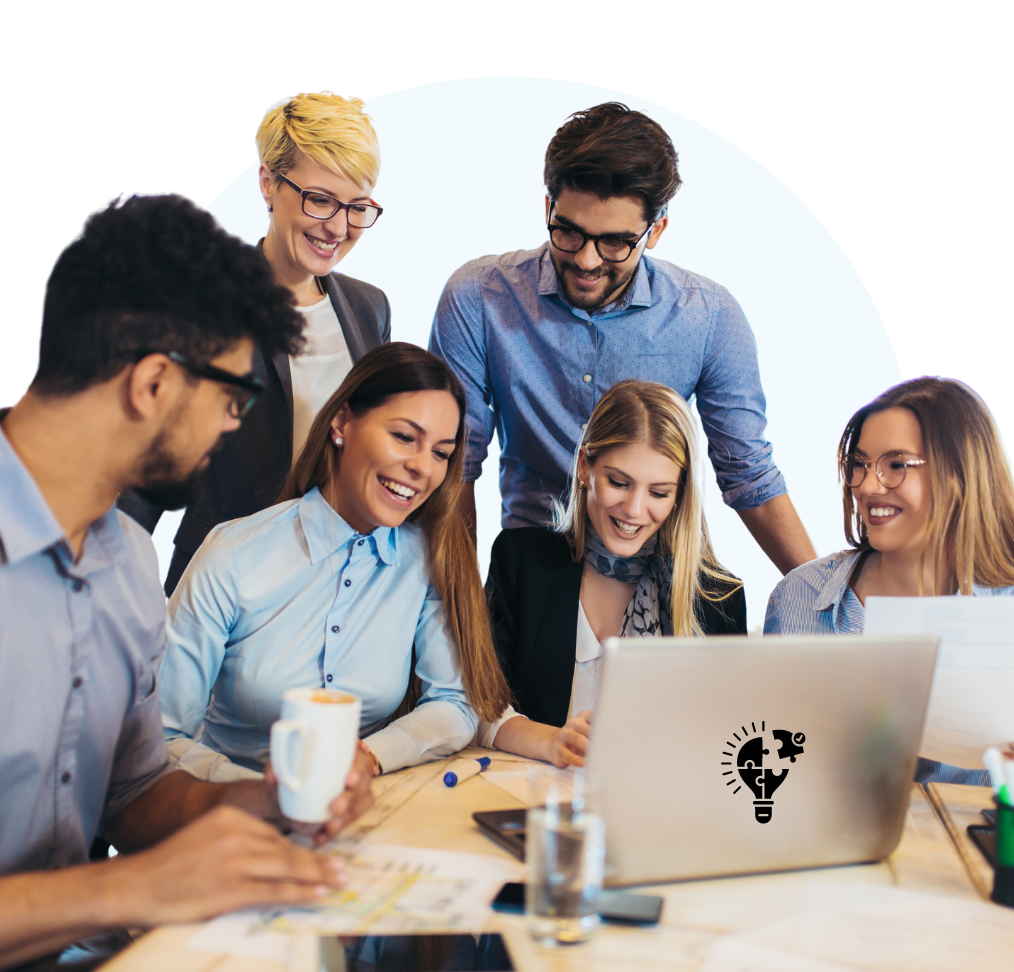 Brand Strategy is a Gamechanger.
Crafting Brands with Precision. Our seasoned experts shape brands that resonate with your audience.
Personify Your Identity
Value Magnified
Strategy to Excellence
Ready to shine in the digital crowd?
Navigating Digital Brilliance: Activate, measure, excel – all in one strategy. Our experts ensure your voice is heard, loud and clear.
Message Amplified
 Measure for Impact
Strategy to Solution
"I have invested over half a million with POW & Glenn. That is just how much I trust him. He's always at the cutting edge."

"Glenn knows his sh*t.. since contracting him our sales have risen 20% month on month & 95% are directly due to the marketing effort he has put it. He knows the success formulas.. Bottom line, Glenn knows more than other "so called" specialists!"

"... as Post Code Lottery we've worked with the biggest agencies with our £50 million annual Marketing budget. But I have to say... Glenn is the best of the best. His depth & breadth of knowledge is unparalleled in the industry. Highly recommended."
Book a 1-2-1 Consultation… the Coffee is on us!