Lets make your Brand some AWESOME Marketing Videos
You want to make great Videos & Ads that cut through the noise,
drive sales & grow your brand.  We create storytelling videos that get you Noticed…
Tell your story with Video
Increase your customers' engagement
Communicate faster & with more Impact!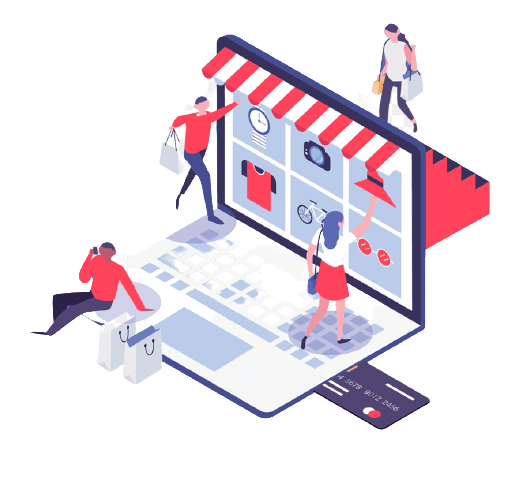 Tell your story with Video
As they say, "If a picture is worth a 1000 words"… well then a promotional Video
is  PRICELESS!
Show, don't tell.  Lets make you an Awesome Corporate Video
Create step-by-step Training videos, Product Demonstrations
 Testimonials, create Employee onboarding training clips, etc.
We can film anything you like….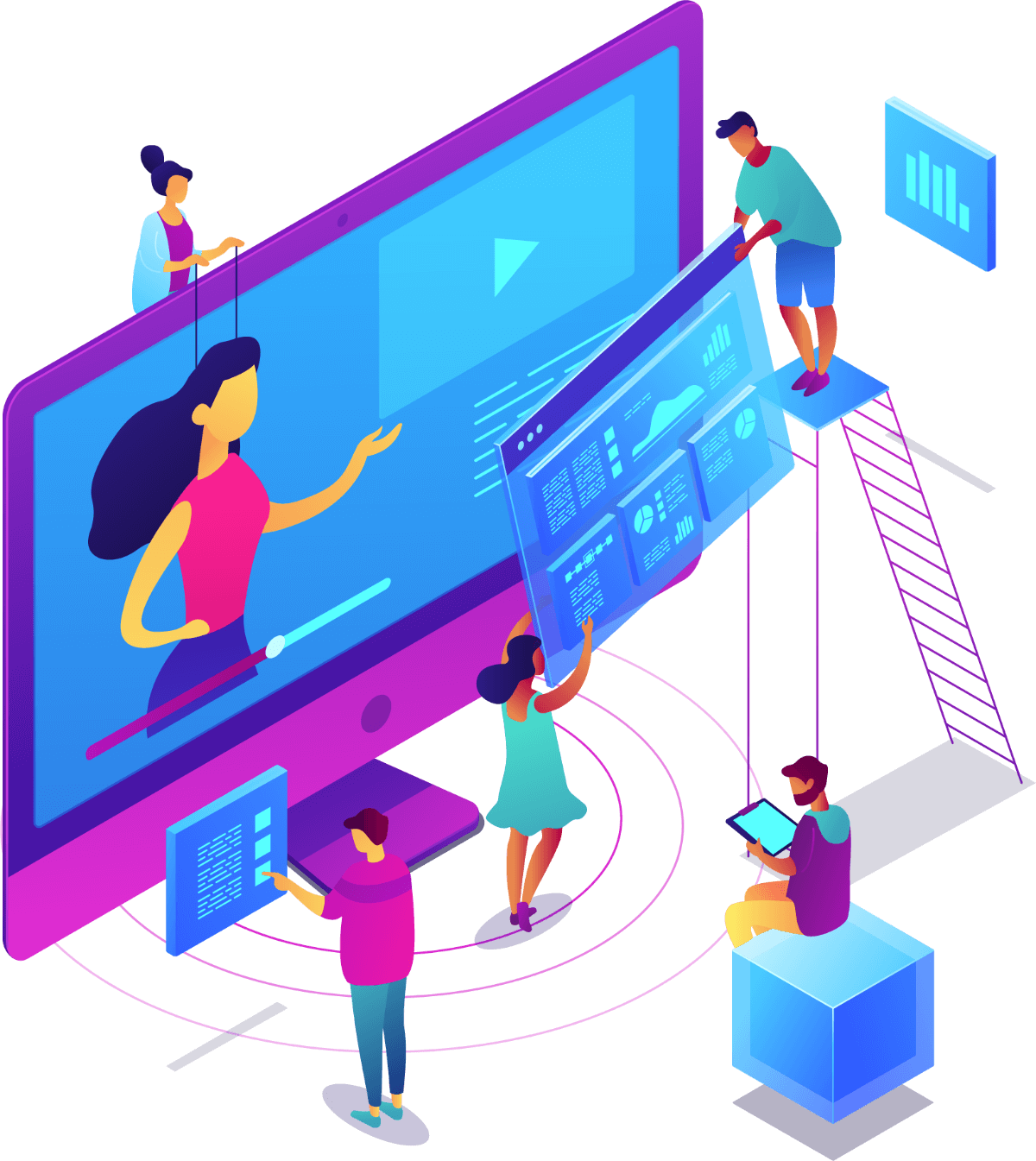 The Platforms love video. Get better reach, better engagement. We
specialise in creating innovative Business Videos to promote your company across a range of online platforms.

Think Facebook video, Twitter, LinkedIN, picture your own Branded Youtube Channels
POW Video Production Solutions
Script. Shoot. Edit. Promote. Profit.
We make sure the videos we produce have the desired impact on your audience by tailoring them to your online marketing strategy & demographics & assisting you in broadcasting them to the world, the right way.
For some companies, getting the footage isn't the problem; it's the editing that holds back their video marketing strategies. Well we're here to help.
Send us your raw footage, tell us your vision & we'll make it a reality.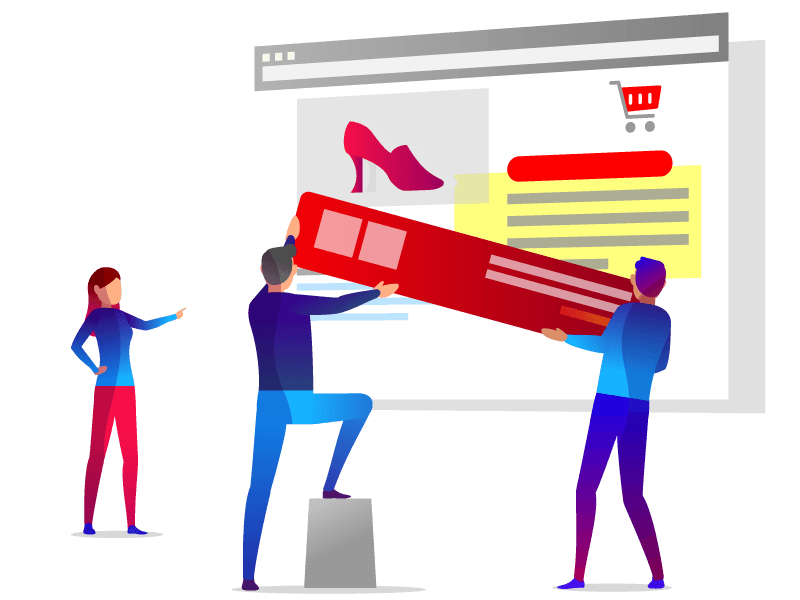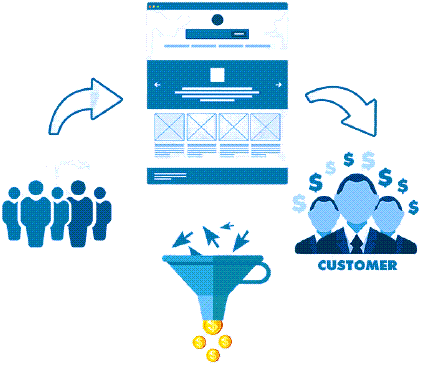 Promotional videos are a fantastic way to target a specific audience & instantly engage them. From YouTube ads to TV commercials, POW offers highly effective videos to transform your marketing campaign.
Video Testimonials & Interviews
Getting your satisfied customers on camera is one of the most powerful ways to provide proof of your value. We can conduct interviews, film your products & merge everything into a testimonial that will change minds & close deals.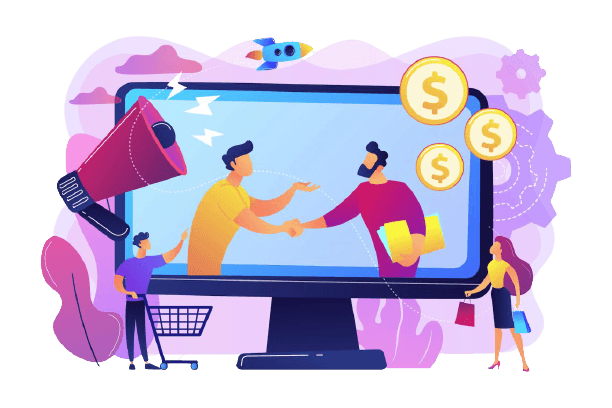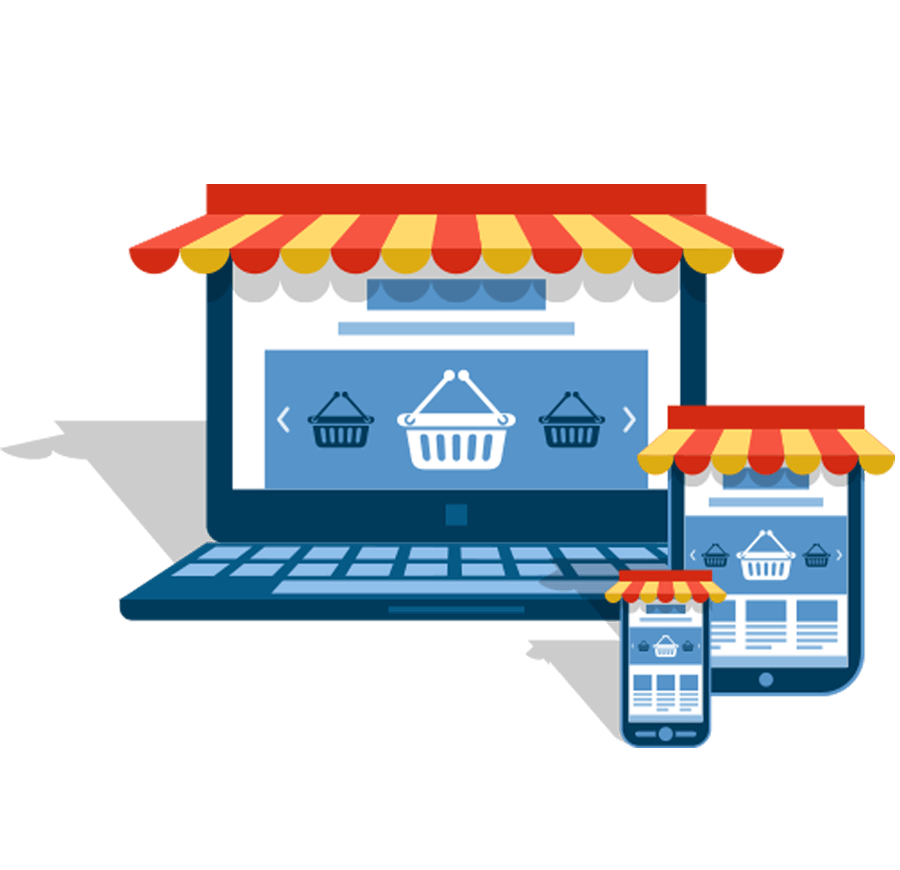 Your followers scroll quickly through their social feeds; is your brand catching their eye? A short & snappy video is perfect to draw people to your posts & hold their attention for some valuable seconds.