Convert more Leads with POW E-mail Sequences
Get the right message to the right clients at the right time with e-mail automations activated by each client's actions.
Capture & Convert Leads more Efficiently
Automated E-mail Sequences
Save your Time & Energy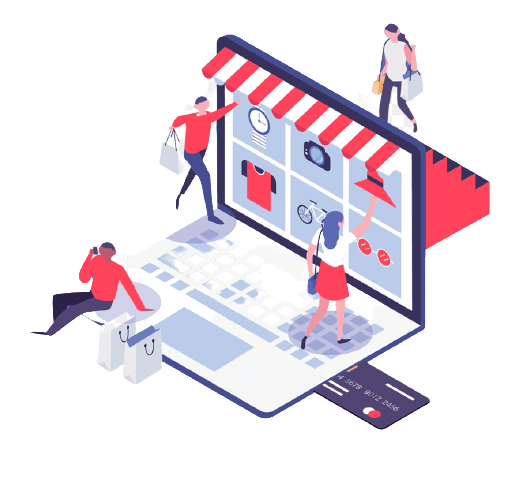 Are you an Ambitious Business owner?
Define a strategy, ensure your messaging positioning is on point & create a growth plan to establish a roadmap.
Don't just Send E-mails, make sure they're Delivered
Reduce bounces, blocks & delays.
Overcome the obstacles to deliverability with a strategy & an email infrastructure that ensures your emails always reach the intended recipient.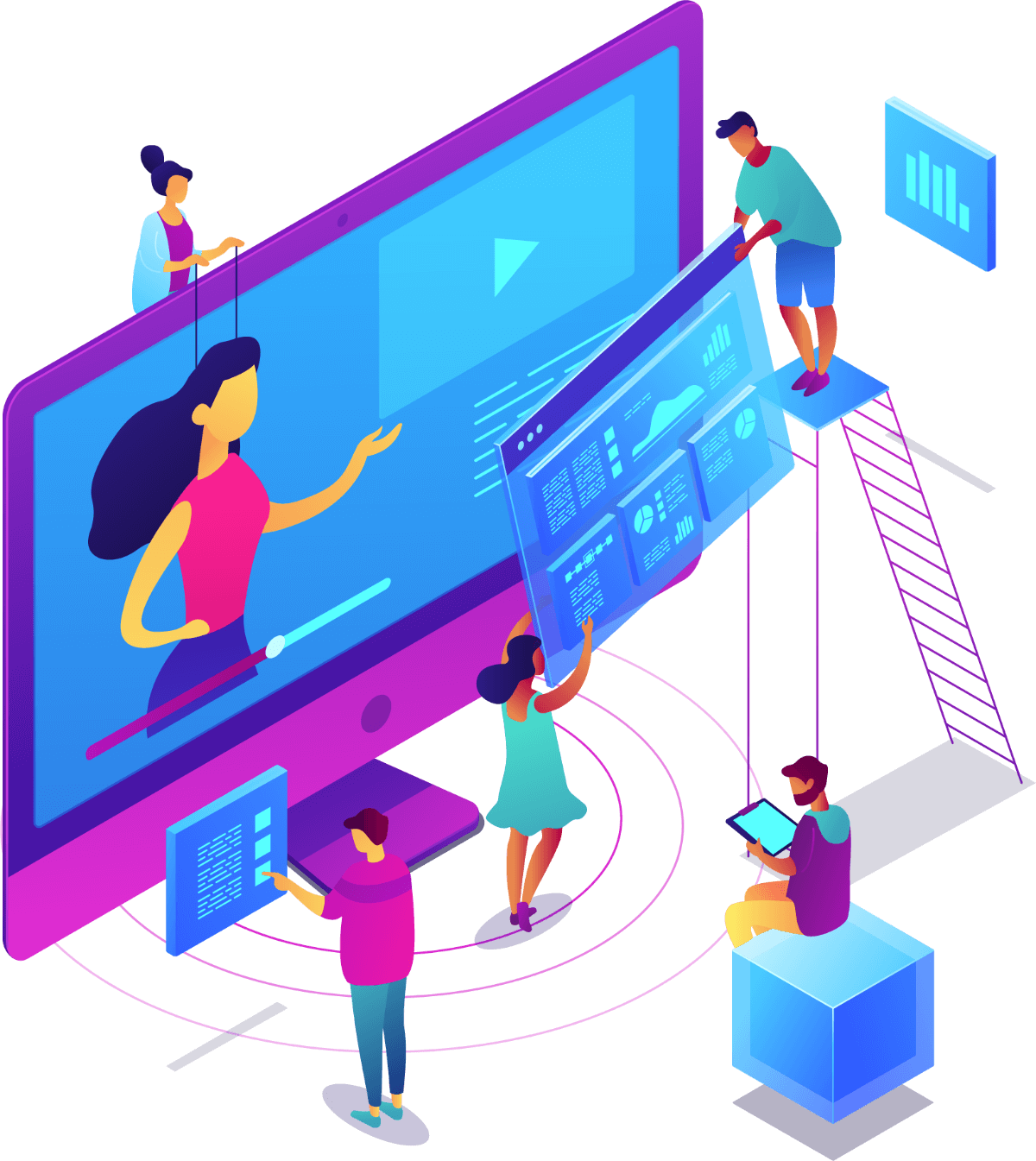 When a lead is registered, they are automatically tagged & segmented in POW's CRM software based on the criteria you've chosen. From here you can send them a personalized welcome or confirmation email.
POW E-mail Sequences Solutions
POW's automated Email follow up system captures people & warms up the buying temperature.
Lead Nurturing; Secure Valuable Sales
POW develops & executes custom lead nurture email campaigns that play a key role in converting potential customers into loyal, paying customers.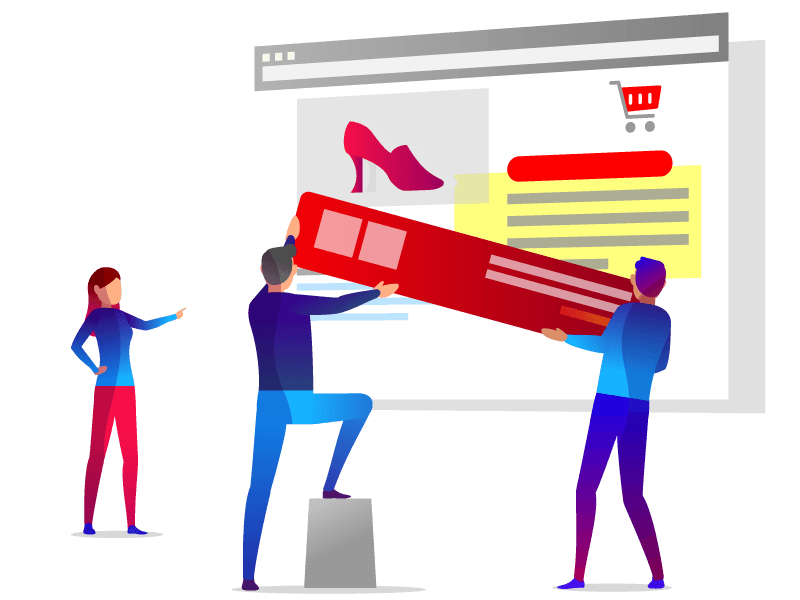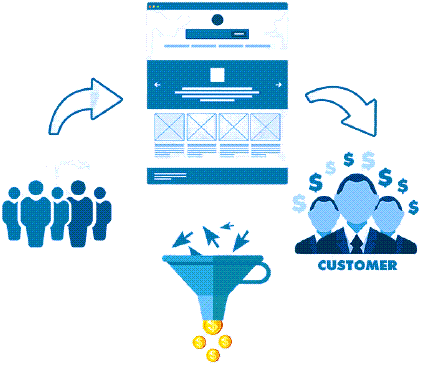 Boost your conversions by automating the flow of interaction with your customers. Turn visitors into buyers, increase repeat purchases & re-engage dormant audience with an automated e-mail sequence.
Top-notch Email Copywriting
Now is the perfect time to give your email marketing efforts a boost with our effective & affordable email copywriting services.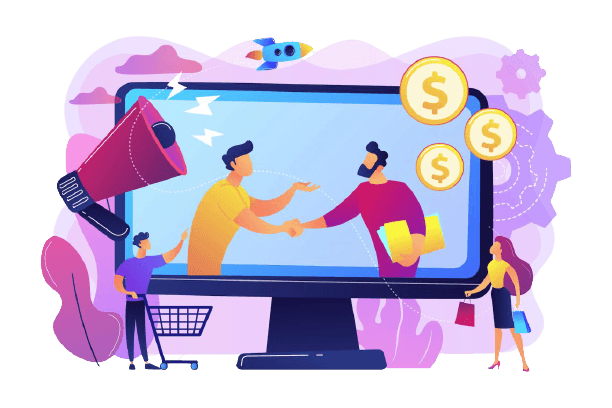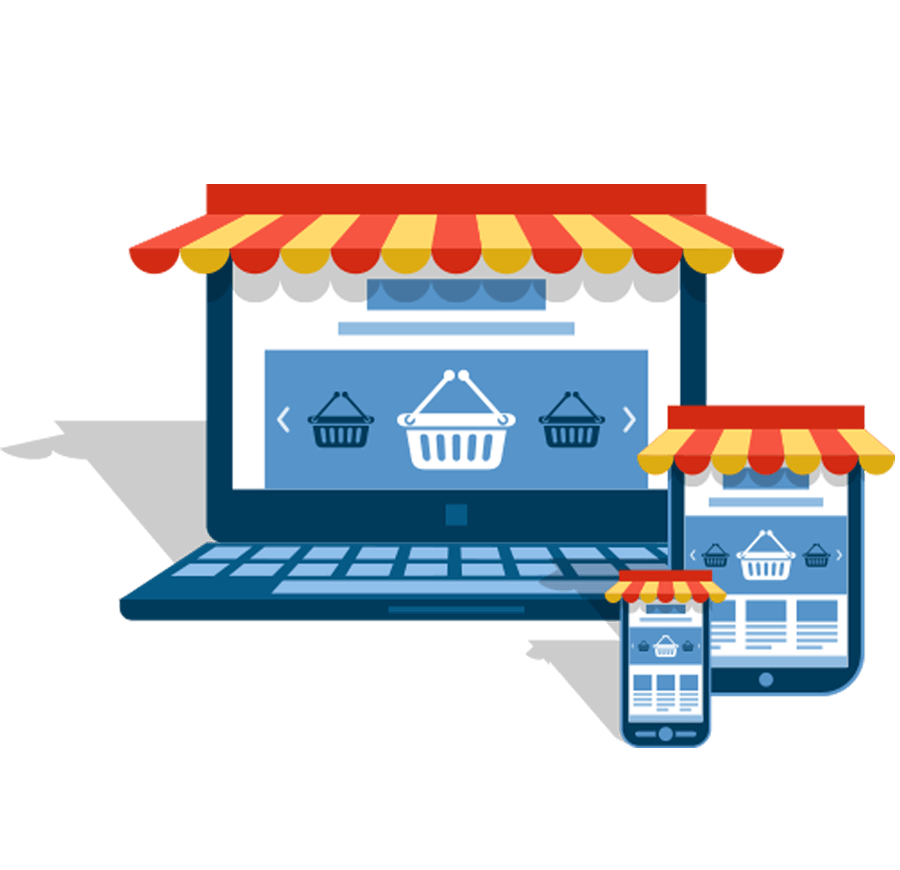 We offer exceptional email marketing services which help you emphasize on your customers' values & therefore, connects with them!
Service Includes:
Newsletter
Marketing Campaigns
Polls & Competitions
Re-engagement E-mails