Quick Guide: How to Find UTMs in Google Analytics
It is very easy to get the campaign report in Google Analytics. Yet, the most common question asked is "Where do I find UTM data in Google Analytics for the links I've built?"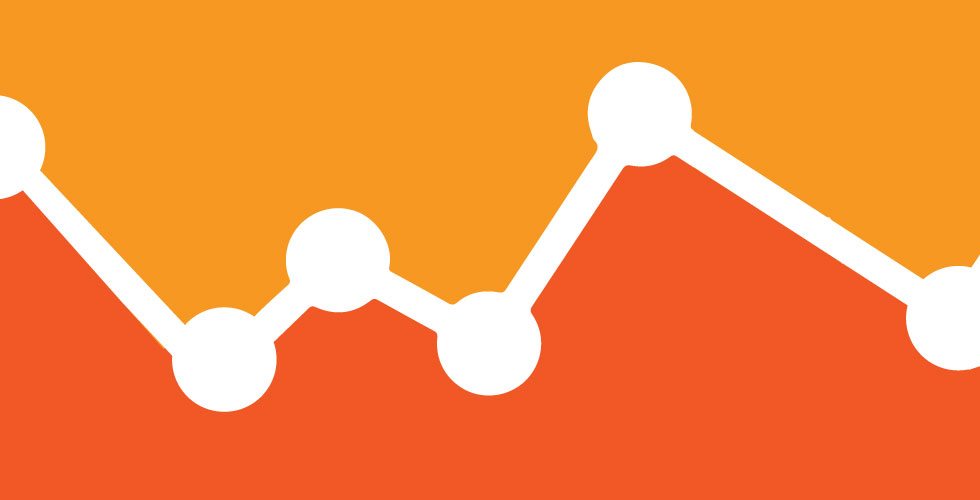 It is very easy to get the campaign report in Google Analytics. Yet, the most common question asked is "Where do I find UTM data in Google Analytics for the links I've built?"
Well, we're going to address that today.
To get a better understanding of how UTMs actually work, we should know what UTMs are & what are they used for.
"UTM" stands for "Urchin tracking module." 
A UTM is a simple code that you can attach to a custom URL in order to track a source, medium, & campaign name.
This enables Google Analytics to tell you where searchers came from as well as what campaign directed them to you.
Now, where do you find your UTM data?
Here are some easy steps to help you find your UTM data.
The first thing you'll need to do is to navigate to acquisition tab on the left side panel. Once you click it, it will expand.
Click the campaigns link

that you'll see inside.

To be able to see all your campaigns, Select All Campaigns.
You'll see Secondary Dimension

above the list of Campaign Names.

You'll see a drop-down menu after clicking on Secondary Dimension. In that menu, select data

to go deeper into the UTM reports.

 

Mostly, people are looking for

Source/Medium UTMs

. So, if you click on that, you'll see the UTM Source & UTM Medium next to UTM Campaign.

If you have used the additional fields

in the link builder, you'll find it very interesting to see the specific UTM Content or UTM Term in the report.

Select Secondary Dimension again & scroll down to Advertising

. Expand that section and you'll find

Ad Content

which is actually the UTM content.
      The information that you can get, like device type (mobile/tablet/desktop), new or returning user & exit page, is so valuable & helps you analyze how you can improve your future campaigns.