Using LinkedIn Groups to Build Strong Business Relationships the Right Way
Discover the effective method of leveraging LinkedIn Groups to establish and nurture meaningful business relationships in the most advantageous way possible.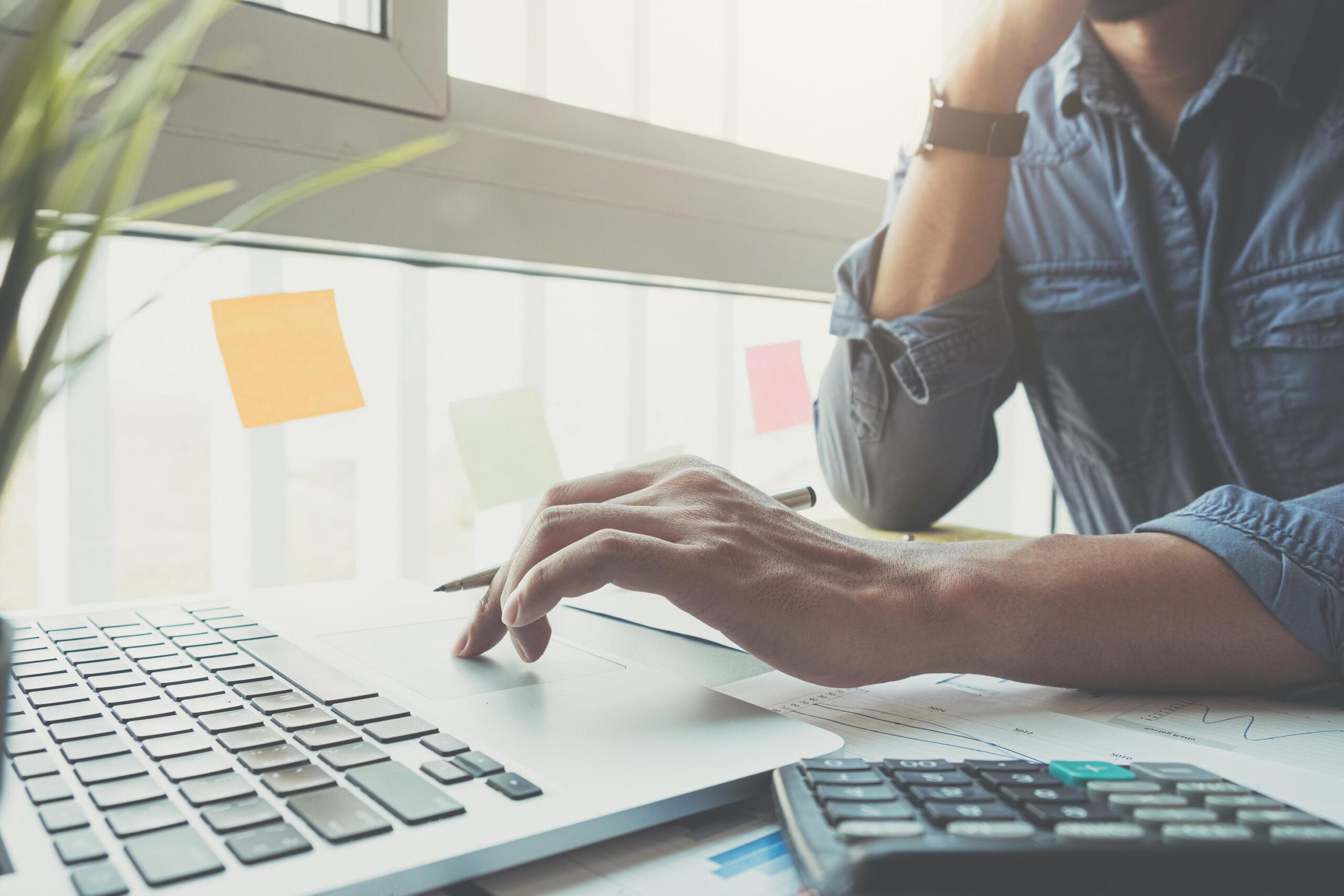 Whenever I host a webinar, speak at a seminar, or chat with our fantastic customers, they often ask me lots of questions about social media, covering all the main networks.
When it comes to LinkedIn, one question I hear repeatedly is, "Should I invest my time in joining LinkedIn Groups?"
My brief response is "yes," and here's the reason why…
LinkedIn Groups are like online meeting rooms or forums where individuals who share similar interests can discuss and exchange ideas on topics they're passionate about.
Getting involved in these Groups allows you to showcase your expertise in a specific area and initiate connections with like-minded individuals. Many of these individuals might be your peers, who could offer solutions to challenges you're facing or potential collaboration opportunities to help your business grow.
Some may also be potential customers, using these Groups to network and find solutions for their own needs. By sharing your knowledge, participating in discussions, and being a dependable source of information within the Group, you'll have the chance to cultivate valuable relationships that can enhance your business opportunities.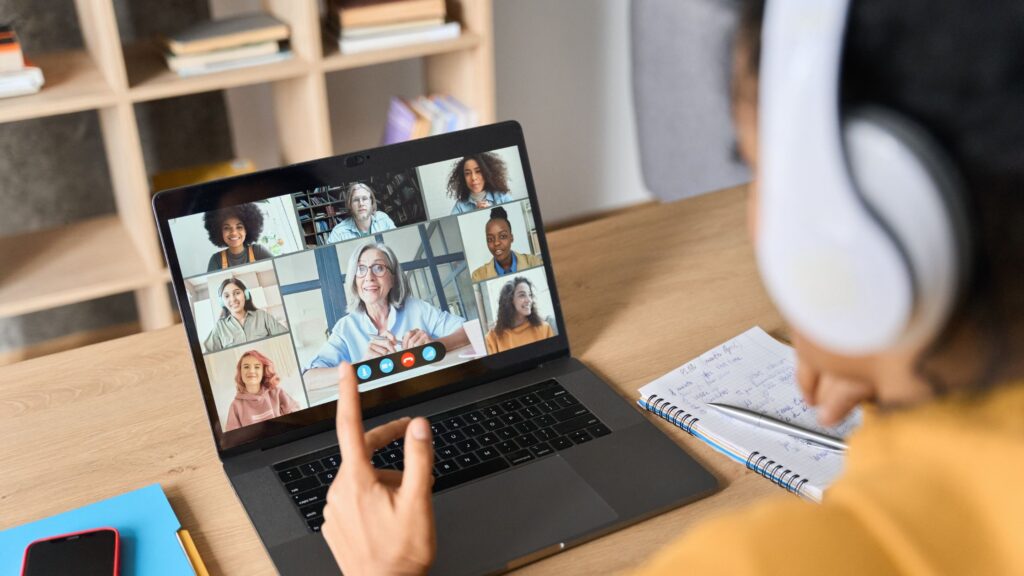 How can I discover and become a part of the perfect Group?
LinkedIn makes it simple to discover Groups that suit your business or the people you want to connect with. In LinkedIn, you can search using keywords in the search bar and use filters to find the right Group.
For each Group you find in your search, you can see which of your contacts are already members. Joining Groups that your connections are part of can help you strengthen the relationships you've built on LinkedIn.
Go the extra mile and reach out to your contacts to ask for their opinions on the Groups they belong to. This can help you continue nurturing your existing relationships while figuring out which Groups are suitable for you.
On LinkedIn, there are both public and private Groups. Public Groups only require you to click the "Ask to Join" button when you find a Group you like, and you'll be granted access right away. Private Groups, on the other hand, need you to request an invitation from the group manager to get in.
You can join up to 100 Groups, but keep in mind that many Groups may not be actively managed. It's advisable to focus most of your time on well-managed Groups with ongoing interactions.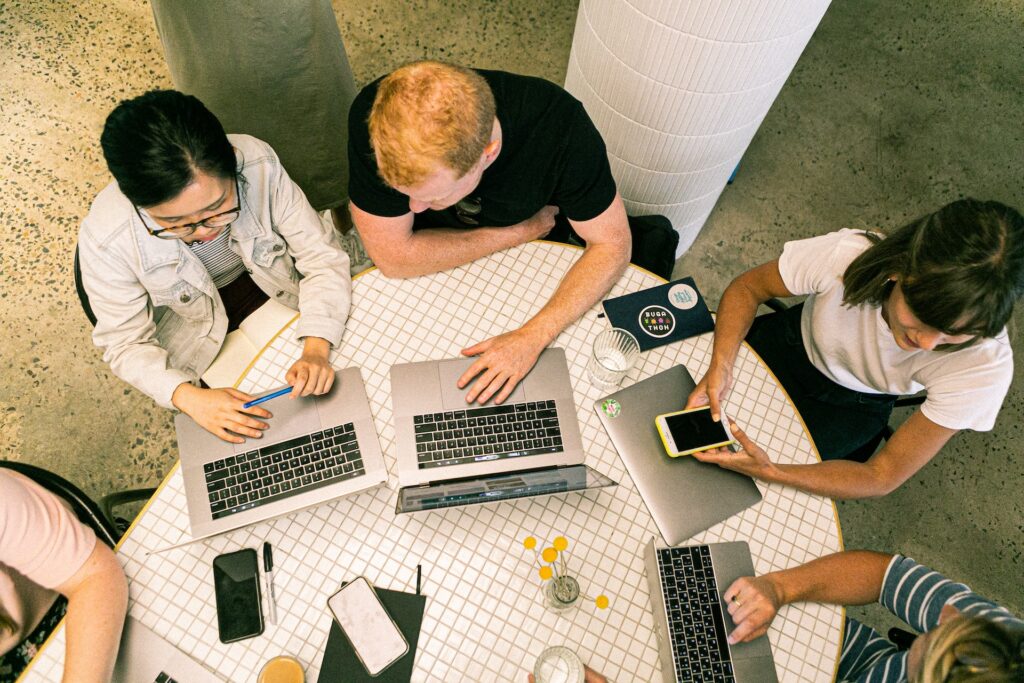 How can I get involved in a Group?

Once you've joined a Group, it's a good idea to spend some time getting to know what people are talking about and the questions they're asking.
Sharing content that matters is the key to making the most of a LinkedIn Group. When you share things that grab others' interest, you're more likely to establish a meaningful connection than if you simply send a connection request. Use Groups to build relationships, with your ultimate aim being to connect both online and offline with Group members.
Here are a few helpful tips to keep in mind when you're active in a LinkedIn Group:
Show Your Expertise: Share your knowledge by answering questions others ask, and don't hesitate to ask your own questions. Groups are like friendly forums where folks with common interests chat, so be sure to join in the conversation.
Share Articles and Ask Questions: If you find interesting articles or blog posts, share them with the Group and ask a related question. It sparks discussions and helps you connect with others.
Avoid Over-Promotion: Remember, the aim is to build relationships, not just promote yourself. Try not to use words like "me," "I," or "my" too much in your posts, as they might end up in the "promotions" section of the Group.
Make Connections: After interacting with someone in the Group and getting to know them a bit, send them an invitation to connect on LinkedIn. Let them know why you'd like to connect and mention your previous interactions in the Group.
Expand Beyond LinkedIn: If you've been chatting with someone in the Group, consider connecting with them on Twitter or finding their business page on Facebook. Most people are in the Group for the same reason you are and would be happy to connect and continue the conversation on other platforms!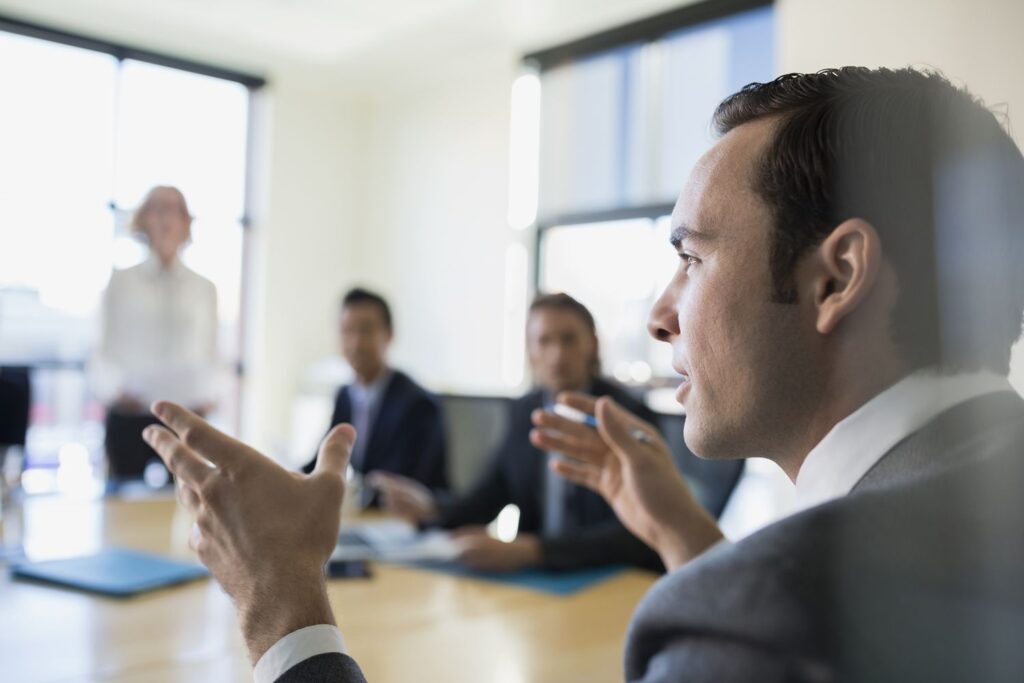 Is it really worthwhile to spend your time and effort on LinkedIn Groups?

Hopefully, I've managed to persuade you that the answer is a resounding YES! The power to connect with people you wouldn't normally reach is a big reason why social media is effective, and LinkedIn Groups are a prime example.
So, get started, begin by joining three groups, and explore the rewarding relationships you can establish by engaging with the right people.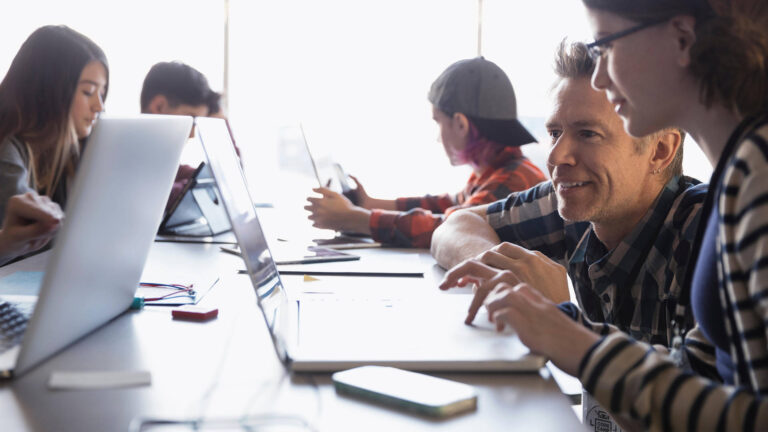 The value of LinkedIn Groups is evident. These virtual communities offer a unique opportunity to connect with a diverse audience and expand your network beyond your immediate circle. By actively participating, sharing valuable content, and engaging with like-minded individuals, you can foster meaningful relationships and tap into a wealth of knowledge. So, don't hesitate to join a few groups and start reaping the benefits of these valuable online communities.
All
Business
Creative
Cyber Security