Paid Social, thats 100% Results Driven
Use the pow-er of  Paid Ads on Social to MASSIVELY  increase your ROI & Return on your monthly Ad spend
Boost Sales & Website Traffic
Get Higher conversion rates
Increase Client Retention & Loyalty
More outreach + more Customers – Guaranteed!!!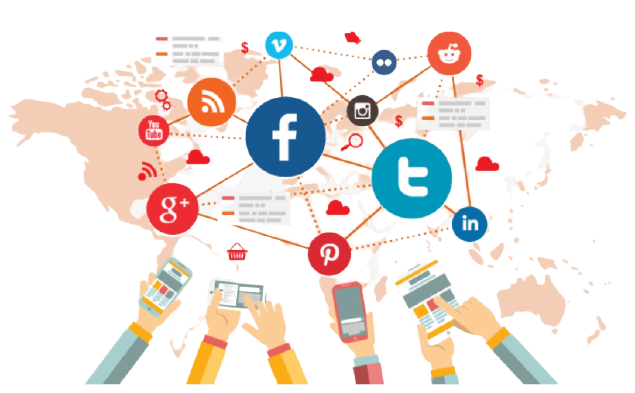 Get the VERY best results from a Paid Social Marketing budget ​
 Social has become the MOST  effective way to find, build & engage new customers for your brand.  AI + Big Data means it's never been easier to communicate with your IDEAL Customers & audience.  
EXPERT Paid Social Consultancy
Get Expert management & advice to execute the very best Paid social media strategies. Hit your KPI's and see better results & increased ROI.   From stratedgic planning to delivering measurable results, we do it all for you!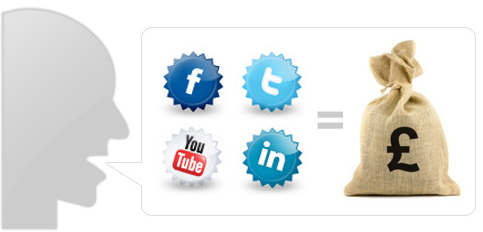 Facebook & Instagram Paid Ads
With over 2.23 billion users & the ability to be incredibly focused in targeting Geographically, & Demographically Facebook & Instagram Ads Rocks!
OUR SERVICES INCLUDE:
Facebook & Instagram Paid Ad Management
Viral Competitions
Building inside of Facebook with API and Apps, etc
POW Social Media Solutions
Paid Social is an efficient, cheap & cost-effective way to build trust  & "influence" customers. The right Video & messaging helps them to make the right "Buying" decision.
LinkedIn is Perfect for Business to Business (B2B) customers.

From LinkedIn Ad management, to "pimping" your profile for higher conversion, to holding LinkedIn marketing courses & training your staff – we do it all!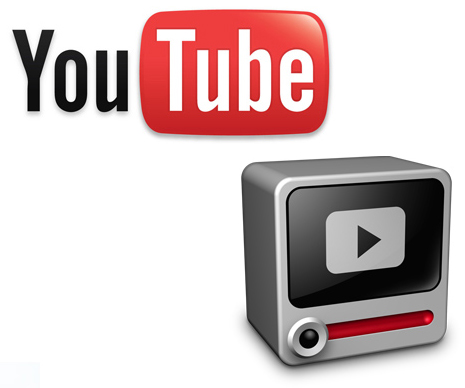 Did you know it's 50 x EASIER to get a Video on the front page of Google than it is on a website? 50x !!!
With our expert video SEO skills, we create Viral Videos, YouTube Channels, Video Adverts & Promotional Videos that are seen by millions!
Twitter – tweet your way to profit
Ahh… the "Tweet" smell of success. Since it's inclusion in Google's Natural Search Results, Twitter has gained massive value.

But only if it's done the right way, so let us do that for you!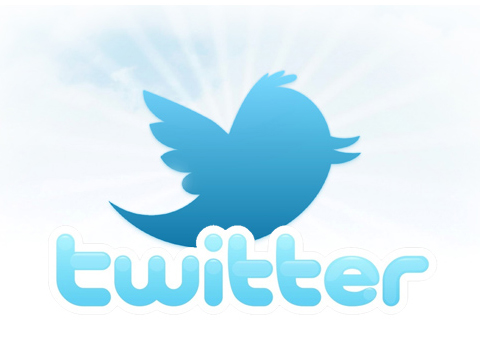 Share, Connect & Integrate all your Social Campaigns
With our expertise in setting up Social Media Connections & Integration systems, you'll just have to post once but have all your valuable Content appear everywhere!!