Build relationships with your customers at every stage of the journey
Get the Business Messenger today.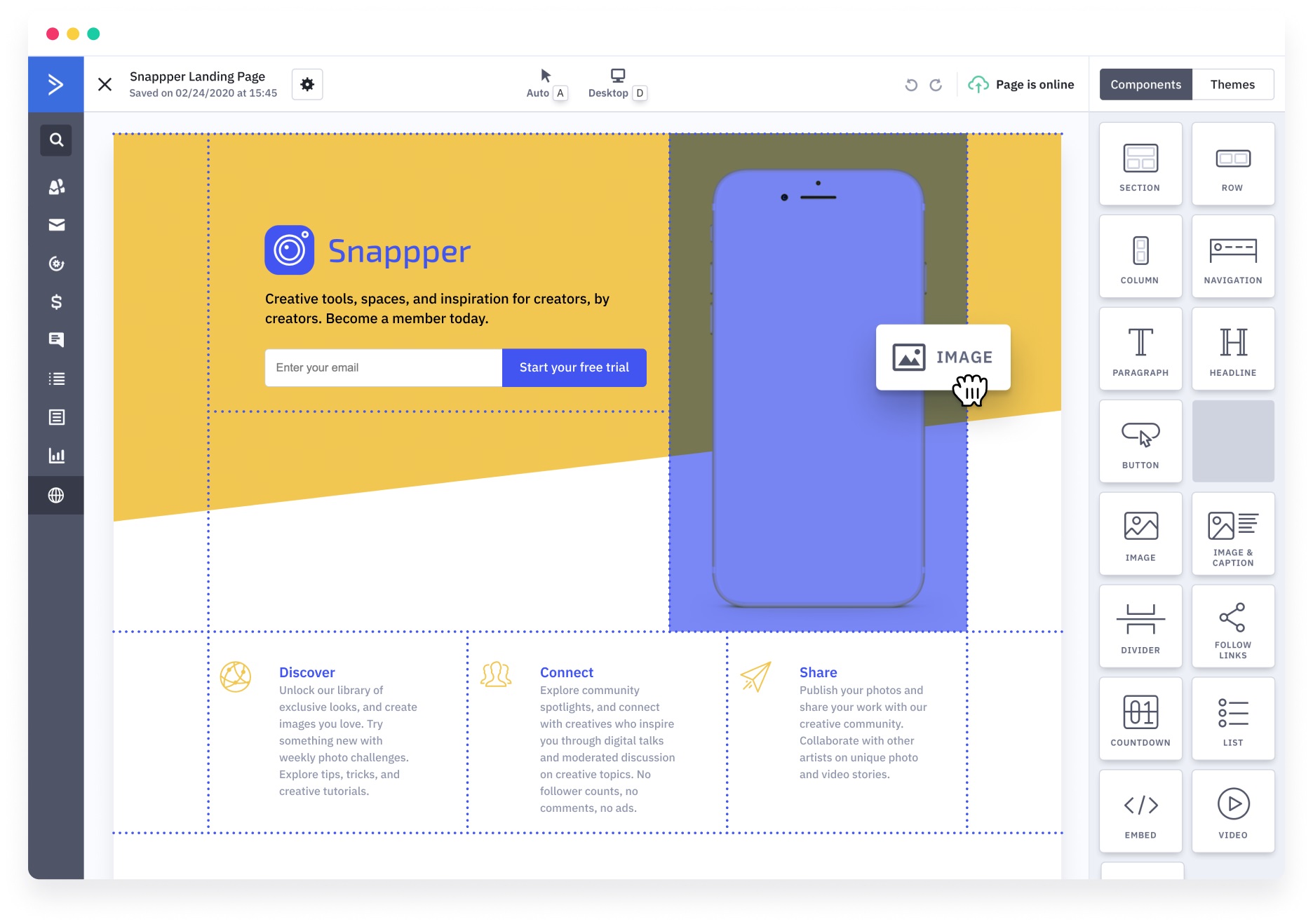 A landing page builder that's easy to use
Ready to be the next
success story?
Try it free. No credit card is required. Instant set-up.
Pow New Media
Content Types with Blocks
You may already create components like teasers, grids, or feature sections. Content blocks allow the developer to reuse those components elsewhere, refilling them with new content each time if necessary.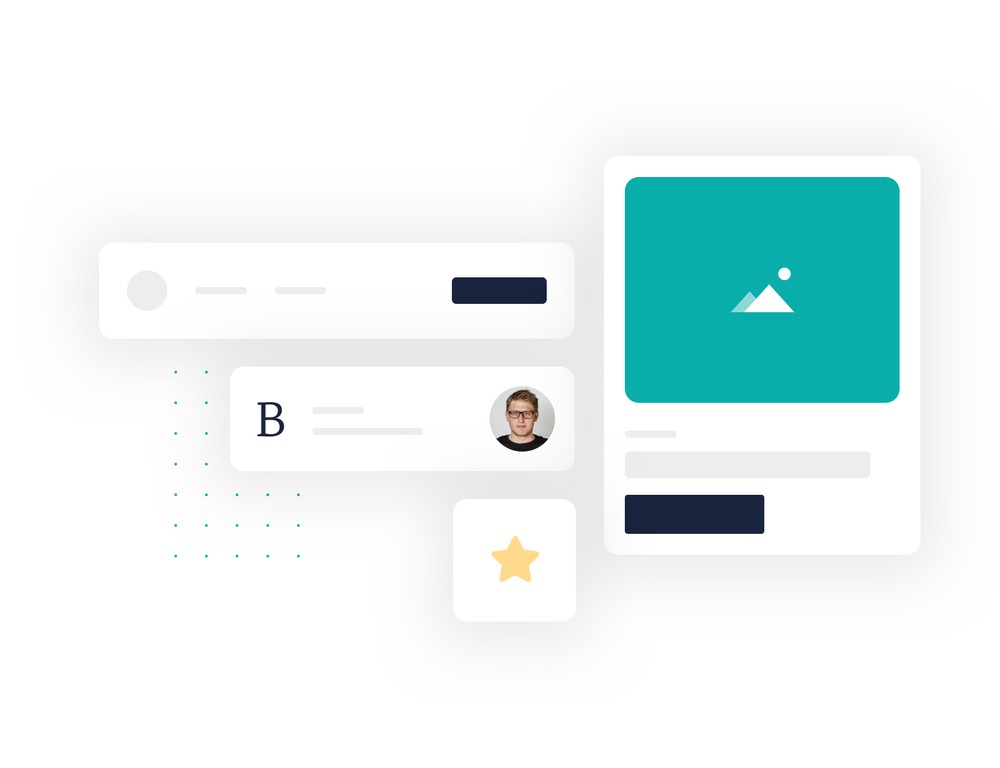 Pow New Media
Content Workflows
Set up your own content staging workflow.
That's why Storyblok allows you to define multiple workflow stages of your content and publish only approved changes.