No guessing game on the price. Create Video and Design content for your software business that fits your budget
Instantly hire a dedicated team of designers, UX writers, video producers, animators, creative director and an account manager. Scale your video and design creatives at a monthly flat fee. Cancel anytime.
Go-To-Market Launch Bundle
Marketing resources and Training Content for a product launch or feature release. Stuff like Design Assets, Product Videos, Pitch Decks, and Technical Writing
Professional marketing videos that showcase your product's value proposition quickly (Duration: Up to 1 minute)
Remote Video Testimonials
Remotely shoot your customer, guided by a producer, with your product b-rolls and animations to match it to your brand. Includes: Webcam, ring light, and microphone, all shipped to your guest.
Product videos that convert through storytelling, professional actors & real emotions (Duration: Up to 2 minutes)
Convert your product docs in professional how-to videos. Use it in your Onboarding sequence, Academy, in-app modals, and tooltips. (Duration: Up to 3 minutes)
Real reactions from real B2B software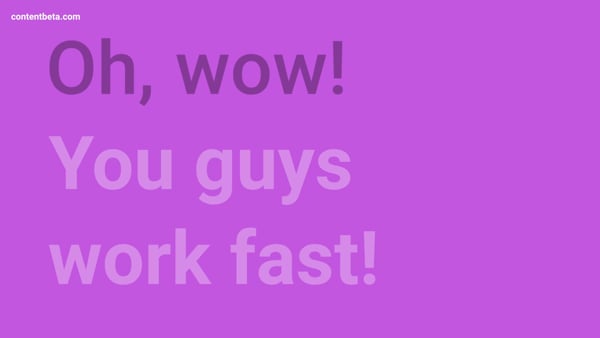 A variety of Creative Capabilities under one roof
Give your product marketing and GTM teams superpowers, literally. So you can rapidly go from concept to launch
Check The Video Production Portfolio Here →
Check The Design Portfolio Here →
Check The Docs Portfolio Here →
"When we played their product demo video for our first prospect, he asked us to send him a contract right away"
"We now have less people asking questions, because they know exactly what our product does. We also have a higher conversion rate since doing the onboarding video with Content Beta"
CONTENT COLLABORATION PLATFORM
SOURCE FILES

FIRST-CLASS CUSTOMER SUPPORT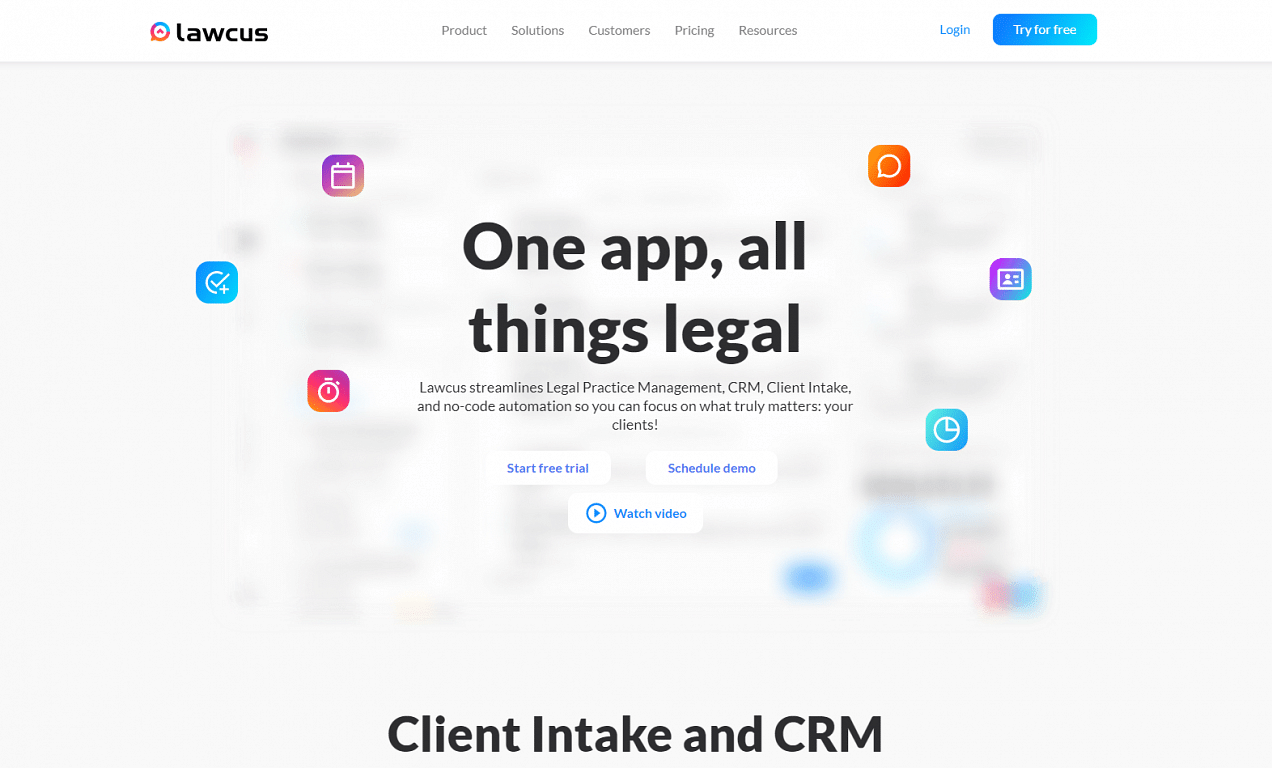 How Lawcus achieved higher product signups with Pow News ?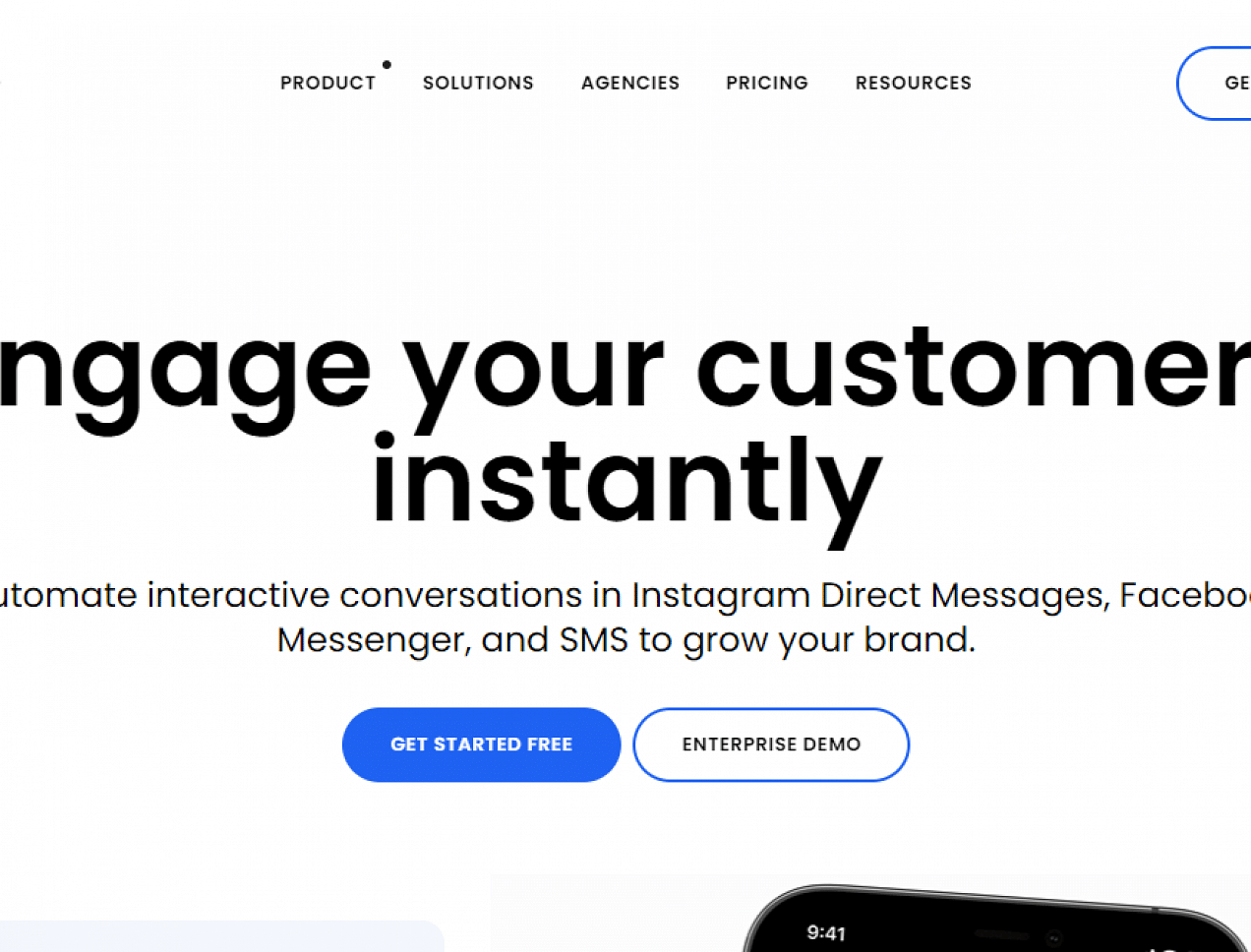 How did ManyChat work with Content Beta to create 150+ video course lessons?
What's this for? and who's this not for)
Pow News Media IS A GOOD FIT IF
POW NEWS MEDIA IS NOT A GOOD FIT IF
No one on your team or a traditional media production agency can change how your customers look at your SaaS. That's why clients hire us.
TRADITIONAL CONTENT AGENCY
Software Industry specialist
Savings on recruitment expenses
Trusted by 100s of B2B Software companies