5 Insane Tips to Build an Engaging LinkedIn Profile
Every person who uses LinkedIn, believes himself to be the "Expert" at it & so will have countless advices for you to help you boost your account.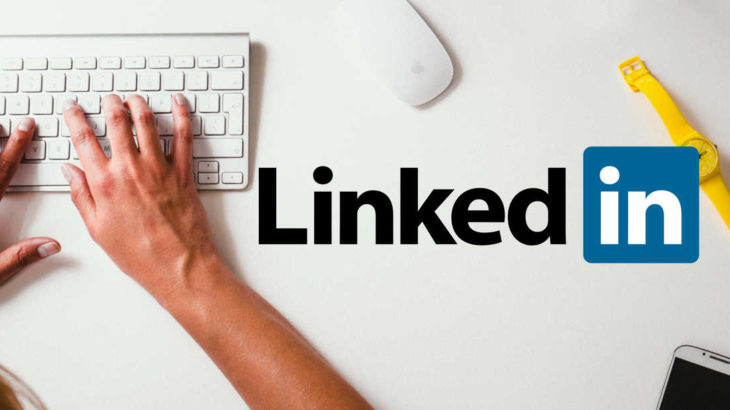 LinkedIn has proven to be awesome for many people.
Every person who uses LinkedIn, believes himself to be the "Expert" at it & so will have countless advices for you to help you boost your account.
Every business functions differently so it is a bit hard to figure out what works well for you & your business.
But, here are 5 profile tips that are widespread for relationship-based B2B experts:
First Impressions Happen Once
Whenever someone visits your profile, the first thing they notice is your picture.
Why?
Well, your picture mirrors a bit about your personality & helps your targeted audience to get an idea about you at a glance.
Here are a few suggestions:
Smile with teeth – Simply, "Brighter smile – Brighter future". Studies have indicated that individuals who flash                                          their magnificent whites are seen as more trustworthy.
Shoulders & Up – consider screen size – your face will be microscopic on a mobile phone with a waist & up                                               shot while it will be blasting out on a bigger screen with just a headshot.
Consider Differentiation & Tones – You need to be very careful with the color tones of your picture. Nobody                                                                            likes pictures that are washed out.
Attire – Your dressing counts a lot so dress like your targeted audience – too formal or too casual may send                          the wrong impression.
Differentiating Headline
After seeing the picture, the next thing they naturally see is your LinkedIn headline.
Use your headline to show how you are different from others.
Utilize a descriptor instead of a title (ex: real estate is a title; "I help empty nesters find their ideal retirement home" is a descriptor; which will you remember?)
On the off chance that you pick a bullet point approach, either separate points with a vertical line ( | ) or copy & paste a graphic.
LinkedIn's profile sections are not enabled to do editing but, copy & paste works.
Branded Banner Image
LinkedIn default banner image is, indeed, bizarre.
Who likes a blue constellation-looking background when you can replace it with some cool graphics; a cool image of your city, or the words from your favorite quote.
Note: Your graphic should be 1584 x 396 pixels.
To do this, tools like Canva make this a lot easier & faster. As you create your "One of a kind Profile", consider profile picture placement – lower left of the banner image on a PC, lower center on mobile.
It is important to test your new banner image to ensure you're not covering words or graphics with your profile picture.
Flip Your Summary Section
The LinkedIn Summary section reads like a resume – where every second person is boasting about his/her list of accomplishments & achievements.
And that's very boring.
But, for those of us in relationship-based business, the Summary Section gives an opportunity to start the relationship-building process.
Instead of showing off what you do, try to adopt a more conversational strategy. This strategy would reveal who & how you can help & why you do what you do.
By adopting this approach, you'll be seen as someone who understands the problems of people, somebody who
"gets it" instead of somebody who just shouts about a product or services.
Graduated Experience
Lastly, your Experience section.
This section should highlight how you can solve your prospects' problems. Instead of tossing in industry language & unlimited abbreviations, use language & vocabulary that is easily understandable for your audience.
The objective is to set up credibility (you're good at your craft), provoke curiosity & start the engagement cycle.
That's it.
We are sure that this blog will make your LinkedIn world more beneficial.
Good Luck!