3 Reason Why LinkedIn is a Powerful Platform for B2B Lead Generation
With more than 810 million members worldwide, LinkedIn has become the go-to social platform for any B2B customer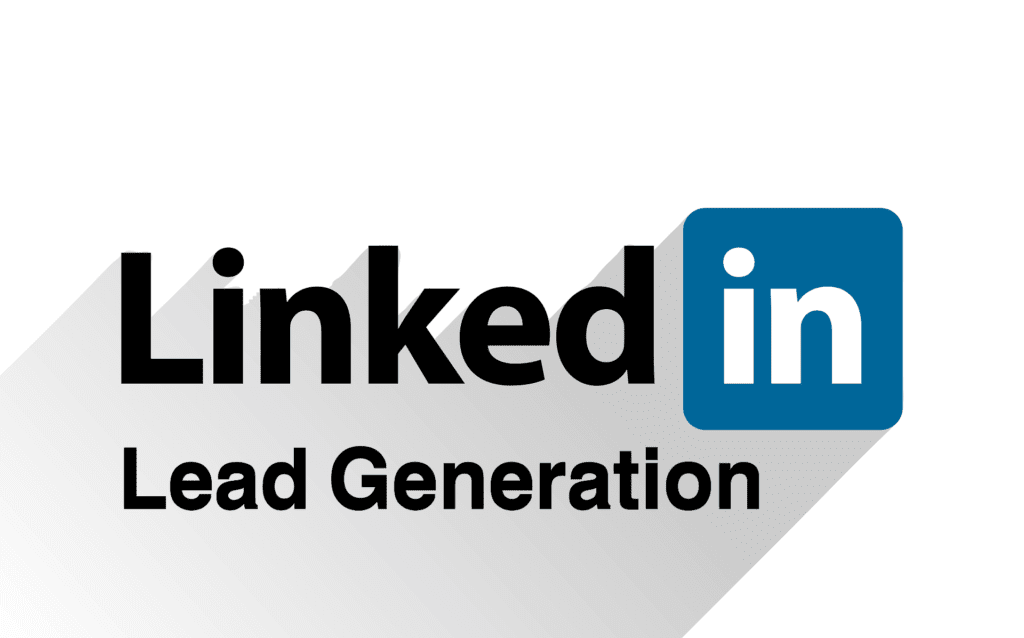 While LinkedIn is a great platform to build & expand your network, recruit top talent and show your industry influence, it is also an asset for businesses when it comes to generating high-quality leads.
Here are 3 reasons why you should consider LinkedIn when planning your marketing strategy:
1. A Trusted & Professional Environment
As LinkedIn has been rated as the "#1 most trusted social media platform" by Business Insider for three consecutive years, people find LinkedIn as a safe & professional environment to network, look for employment opportunities & to get the latest industry news & trends. 
According to Nielsen study, "Brands were perceived to be "more professional" (92%), "more intelligent" (74%), "higher quality" (59%), and "more respectable" (59%) when their ad was seen on LinkedIn platform."
2. Unique Targeting Capabilities
LinkedIn has more than 810 million members who are in different industries, professions, job titles and functions. LinkedIn uses first-person data for targeting. It also takes into account content engagements, enabling marketers to understand who they should be trying to reach, and what matters to them.
3. Credible Across Different Verticals & Industries
Here are some stats from Analytic Partners Study how credible LinkedIn is:
In technology, LinkedIn generated 2-5x higher Return On Ad Spend than other social media platforms (Analytic Partners Study) 
In financial services, LinkedIn generated 7x more incremental customer sign-ups than display media (Analytic Partners Study)
In education, LinkedIn was 2-4x as effective as other display media (Analytic Partners Study)
All the industry-specific stats above show the true potential LinkedIn has to offer when it comes to B2B Marketing and Lead Generation. All you need to do is to use your analytics and audience insights to focus on highly engaging audience.
If you want to find out more about B2B Lead Generation on LinkedIn, 
feel free to reach out for a FREE 1-2-1 Consultation!