Traffic Generation
More leads. More Sales... More Revenue
Supercharge your Income by ensuring you GET FOUND by clients when they search…
POW! Traffic Generation Solutions...
We use Pay-Per-Click (PPC) methods like Adwords, Facebook, Twitter, LinkedIn, etc. to make sure you're the first result when customers search.
Be easily found by new clients when they search.
Boost the number of people clicking on your ads (CTR).
Lower the amount you spend on each click (CPC).
Boost your ROI with Paid Ads
Harness the incredible potential of paid ads on social media to significantly boost your ROI and get more out of your monthly ad budget.
Achieve higher sales and website traffic.
Experience improved conversion rates.
Enhance client retention and loyalty.
Guaranteed increase in outreach and customers!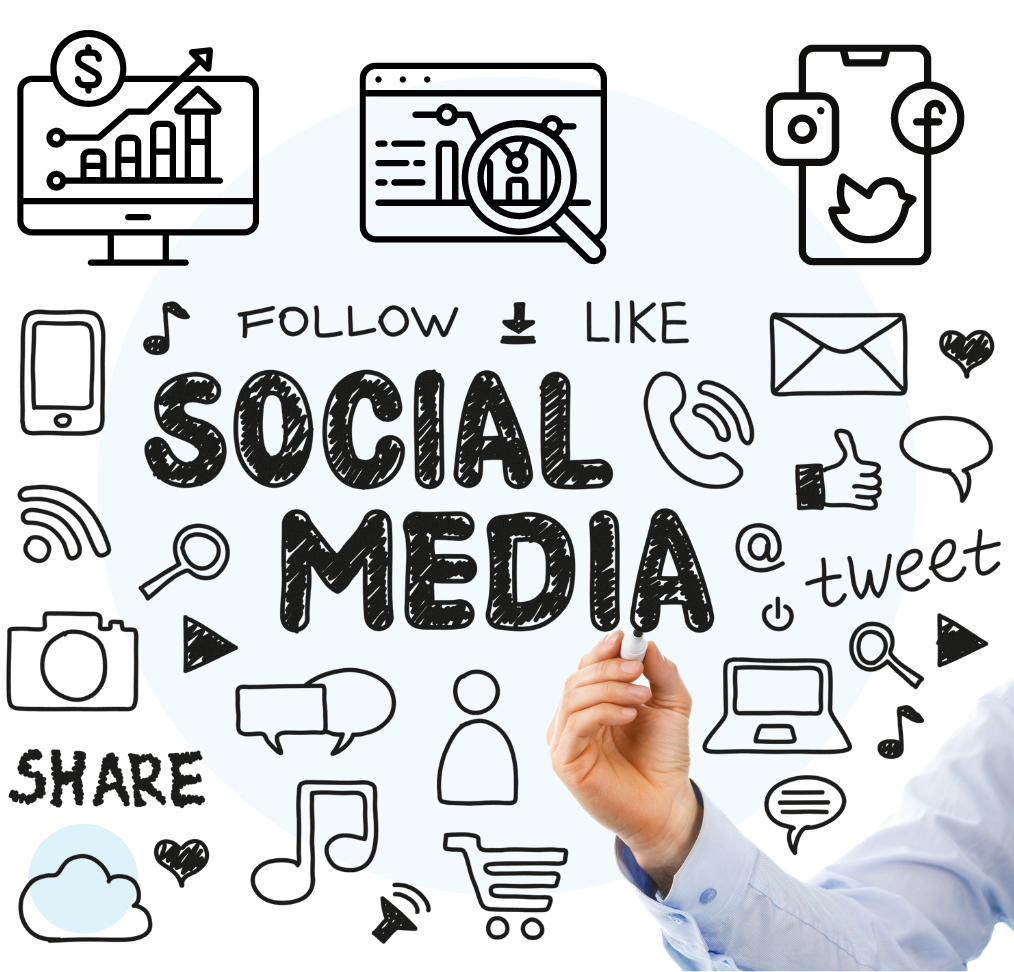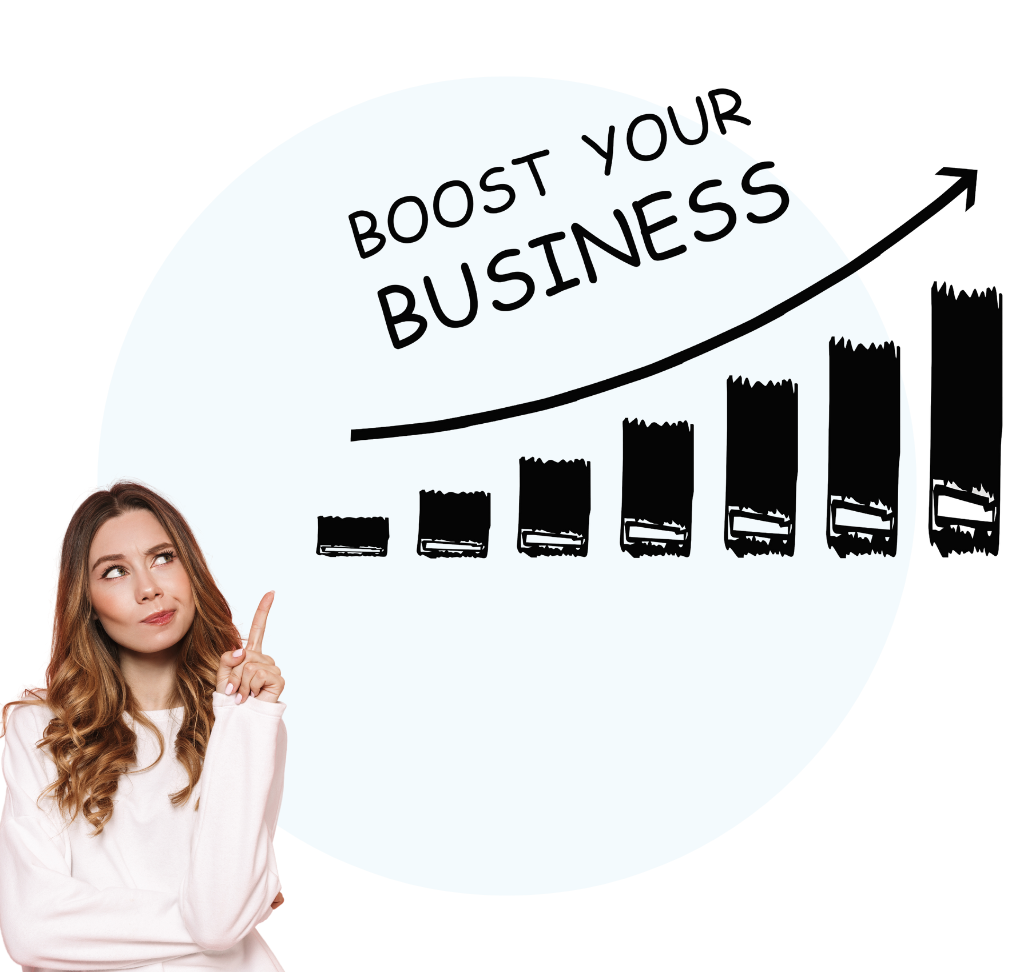 Boost your Website Traffic using SEO Techniques!
Secure your top position and be easily discovered by customers who are ready to buy. Search Engine Optimization (SEO) enhances your  visibility, generates more leads, & drives revenue growth.
Appear in search results when people are looking.
Experience a rise in leads.
Being at top position means more customers!
Give Your Campaigns a powerful boost with SMS Marketing!
Bring in new traffic, strengthen relationships with your current clients, confirm appointments, and showcase special discounts and offers through SMS Marketing.
Enjoy high engagement rates.
Facilitate two-way communication.
Easily track and monitor your campaigns.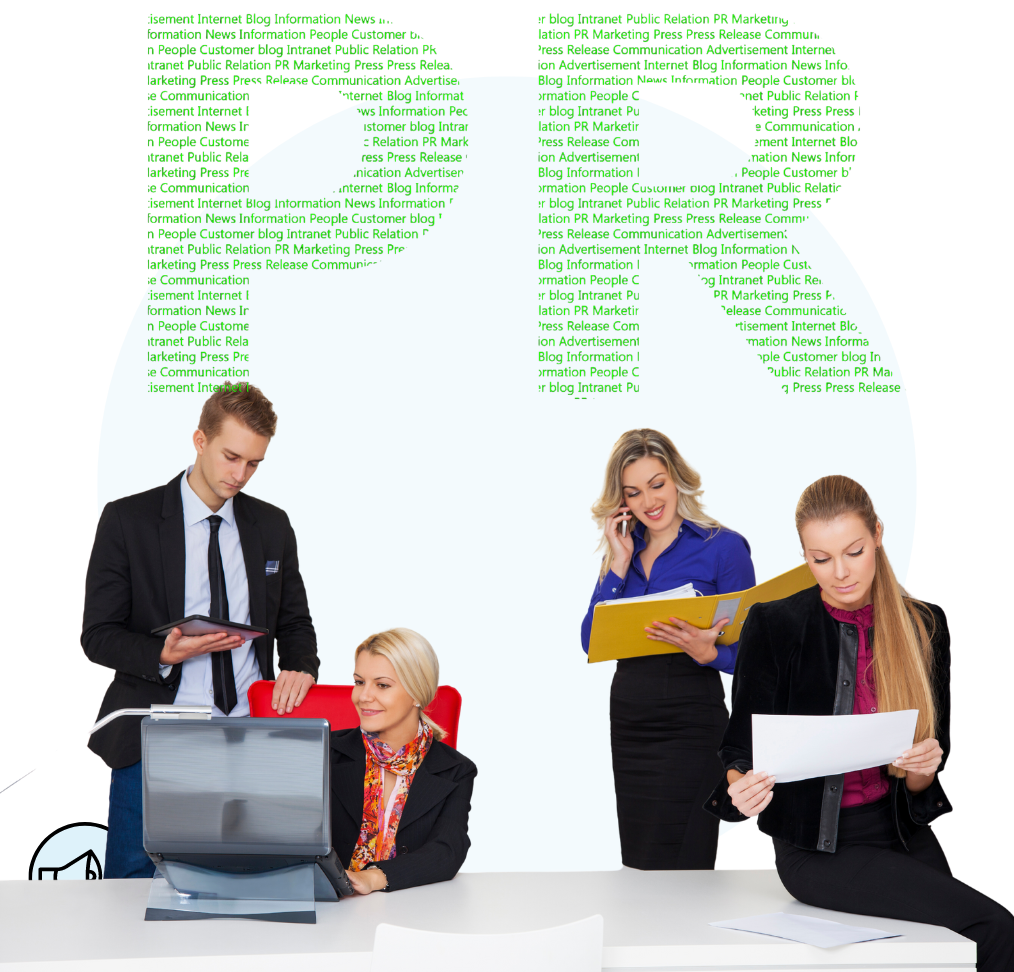 Elevate Your Brand with Expert PR Solutions
From getting mentioned in articles to getting your book listed as a bestseller in The Wall Street Journal and USA Today, we can provide you with the exposure you require. We promise to secure the placement, or you'll get your money back.
Transform your appointments into profits!
Are you seeking a reliable, efficient, and highly effective appointment setting service? Your search ends here!
Contact us today, and we'll gladly show you how we can assist you and your business.