Bespoke Programming
& App Development
Make your Business processes far easier. Lets Hard-code BESPOKE Cost & Time-efficient Software & Systems for you
Bespoke Apps & Software Development
Cheap PHP coding:  Improve Efficiencies with Automation
Maximise your time with new coding & development
Tailor-made efficient workflow systems
Need some "hard-core" Coding done ? ​
We've built Sales Commission calculators for EE, booking systems for Couriers, Apps,  Games & even Online Communities… Our bespoke built Software Development & Data Systems will make sure your business runs smoothly & efficiently!
Our software & application is custom-made for both small companies & Large enterprises to automate their business processes.  This can also increase employee efficiency & reduces overall costs….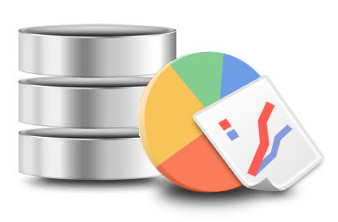 Full 1-2-1 Business Analysis & Database reviews
We are experienced in identifying business needs & determining solutions to business problems.
Our software applications, database management & custom development solutions are guaranteed to meet all your business needs.
App Development & Software System Solutions
At POW, we take care of all the hard work so you can sit back & relax! From complex Commission Calculators for Sales staff  – right through to CRM implementation, to complex workflow management system development – we can take care of it all.
Business Process Automation & Software Development
Our business software development approach allows us to create highly expendable, modular & stable software. Our Software development services include:
Complex work flow management systems development
Customer support ticket tracking & management software development
Console tools development to reduce employee manual work
File processing and parsing software development
Report management & automation solution development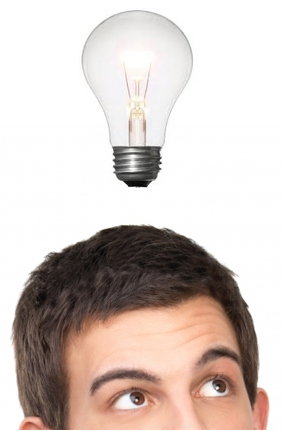 Custom Software Development
POW ensures to be your all-rounder companion!
Our custom software development services offer consulting & custom tool development in order to drive innovation, improve your business efficiency & reduce manual work costs.
Technology & the "Know How"
We use all the latest cutting-edge technologies to bring long-term success to your company.
Our expertise extends to provide quality custom software design, development, consulting, installation & maintenance services to improve your business agility & reduce the cost & complexity of your data.