Get Qualified Leads & close more Sales
Reach your ideal customers & achieve your ambitious Growth plans
Unlimited revisions
100% unique, original content
Top-tier English-speaking copywriters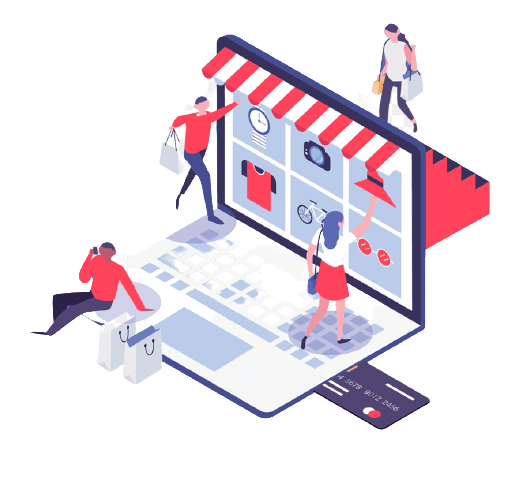 Are you an Ambitious Business owner?
Step 1: Define your Unique Value Proposition (UVP)
Why leave your website in the dumpster with boring content, when you can increase lead generation today with quality content?
Build brand awareness
Tell your businesses story
Optimised page copy for SEO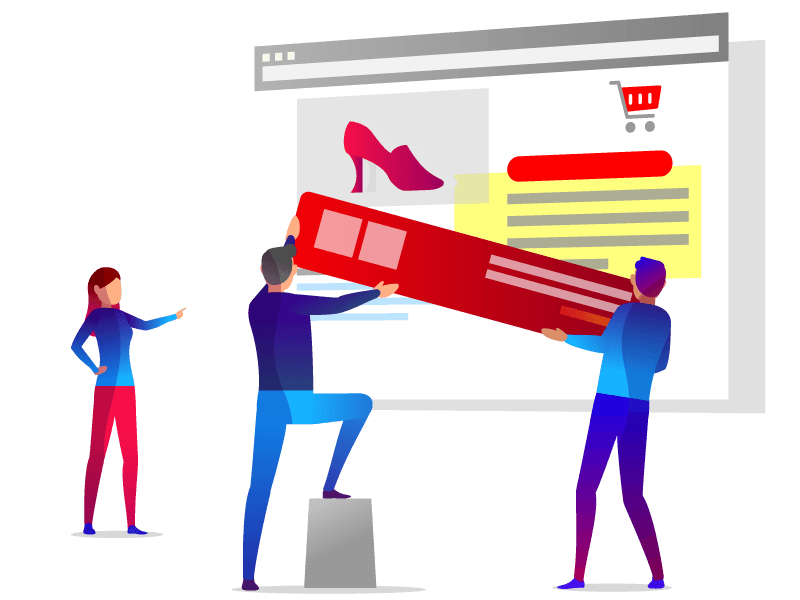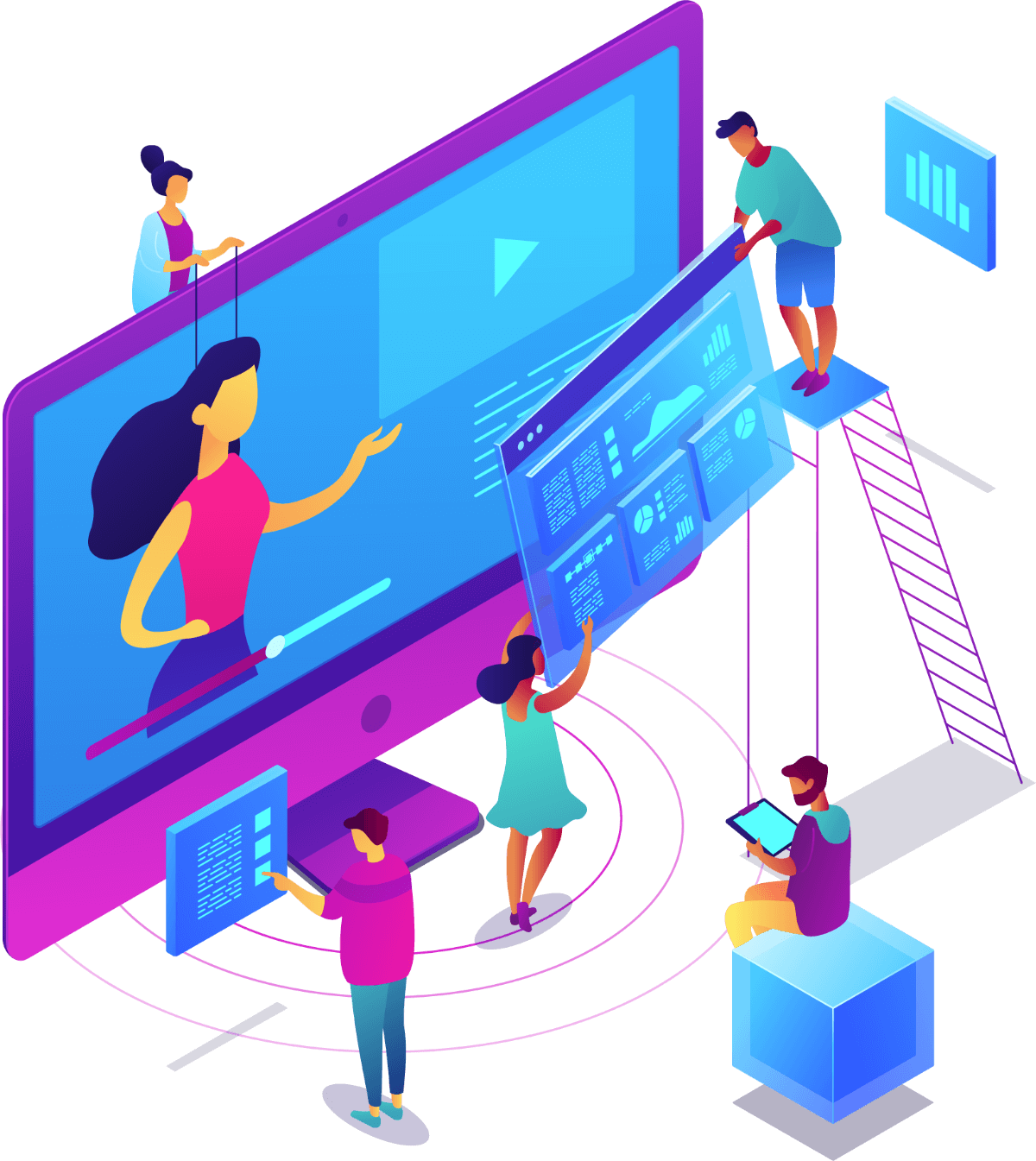 Step 2: Laser targeting on your "Ideal Customers"
Engage your audience with thought-provoking, industry-leading posts that inform & entertain. Our blog writing services provide relevant content, crafted to drive traffic and rank.
Build Loyalty
Grow new Leads
Rank Higher & Gain Traffic
POW Unique Value Proposition (UVP) Solutions
We target our copy to be as human as possible, as entertaining as possible & as clear as possible to leave an impact on the consumer's mind & generate leads, create engagement, or spark curiosity.
Step 3: Ad Copy & Marketing creative
Search engines are smarter now — and so are your readers.
We incorporate SEO that works. Using proven techniques & keywords, we focus on writing relevant, engaging content visitors want to read and share.
Words that SELL
Get more Attention
Quality content creation backed by SEO research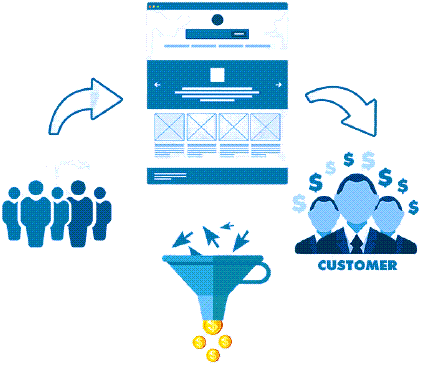 Step 4: Build you Sales Funnels
Get your ideas transformed into a beautifully written e-book.
E-Books are a proven method of educating, capturing & nurturing leads. Our writers/ graphic designers collaborate with you to create a professional e-book to generate leads.
Gain qualified leads
Educate your audience
Establish yourself as an expert
Nurture & delight your prospects with personalized emails crafted to grow your business while connecting you to your customers.
Grow subscribers
Targeted Campaigns
Increase conversions with sales copy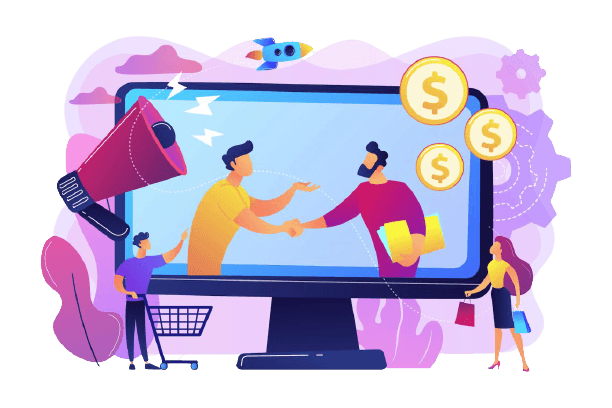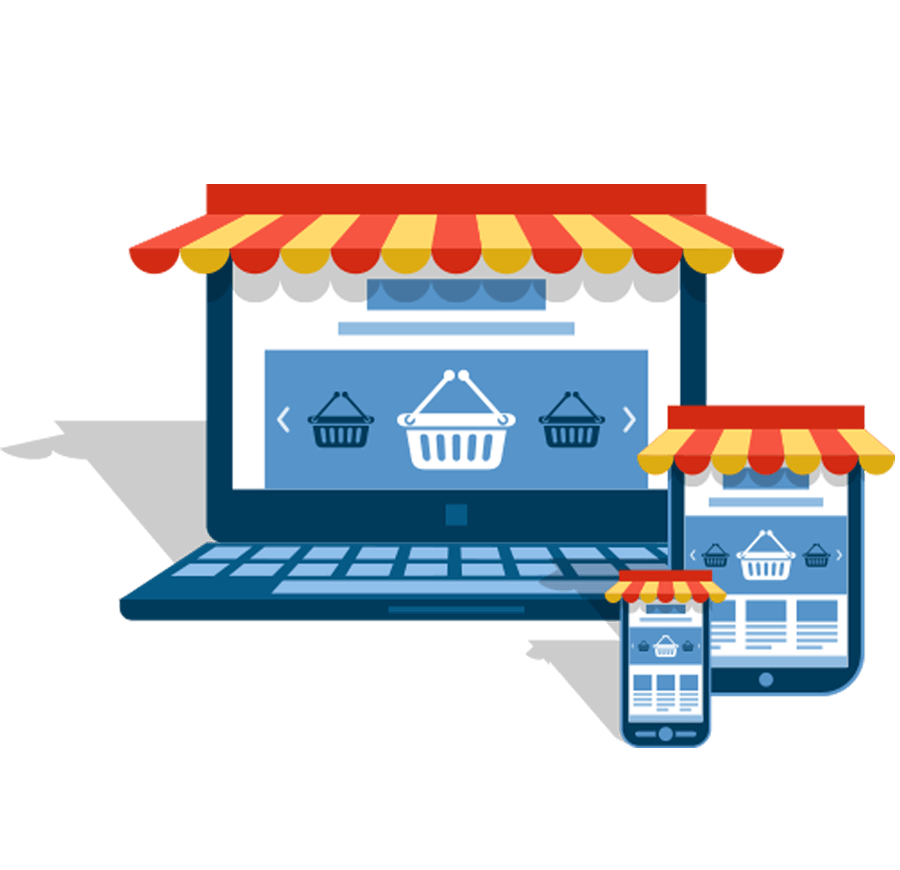 The words in product descriptions can make all the difference for an e-commerce website. Showcase the value of your product or service with a unique copy written with conversion in mind.
Copy that sells
Expand visibility
Unique copy that engages your customers