Sell MORE in LESS Time with POW CRM Solutions
Get more time to sell by automating lead prioritization and contact management.
Nurture Leads Automatically
Increased Leads & Revenue
Build profitable relationships with customers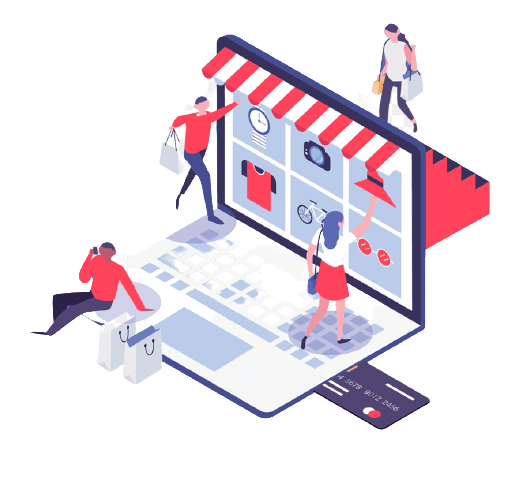 Are you an Ambitious Business owner?
A sales automation CRM keeps your entire sales process moving smoothly.
Keep a Track of Your Sales Cycle
With Automated Contact Management, you can see your whole sales process at a glance. Track interaction at every stage of the sales cycle & pick up where anyone else left off.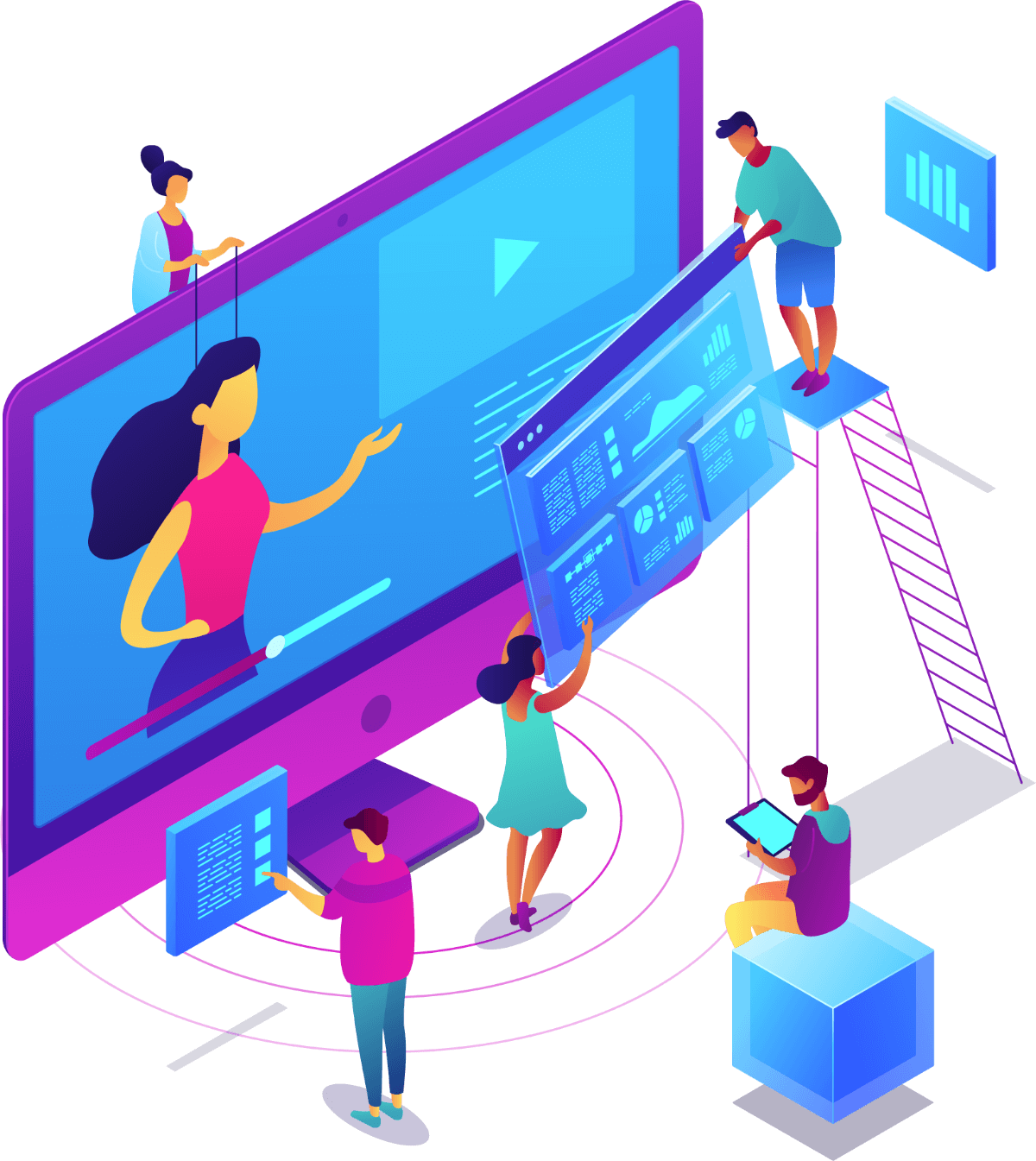 Stay More Focused with Lead Scoring
Don't just guess the lead quality, let lead scoring, win probability & automated segmentation tell you the right time for phone calls & outreach emails with the highest priority.
Instead of chasing down phone numbers, email addresses, mailing addresses, or past activity, manage your contacts in a central platform. Automatically update contact details & view a lead's history from the contact record or get a view of your entire sales pipeline.
With POW CRM solutions, you can track email opens & replies, and keep contact information in front of you when you need it.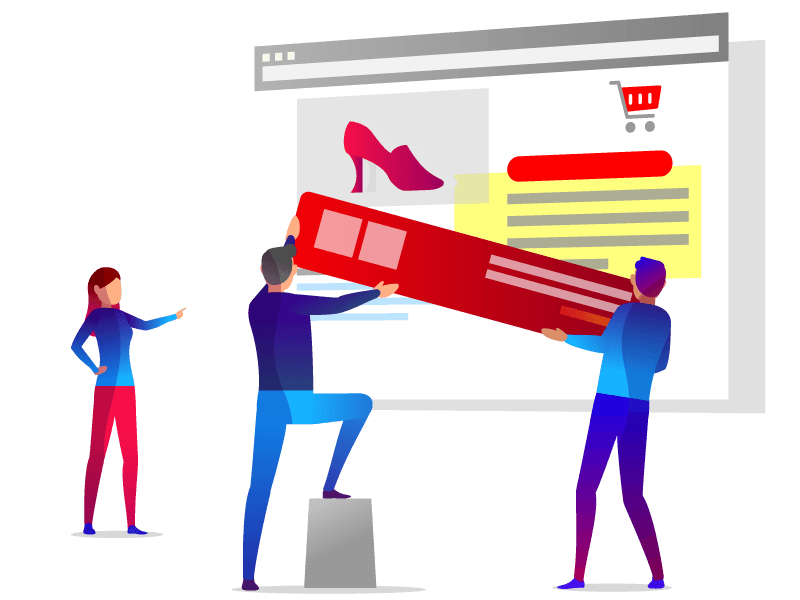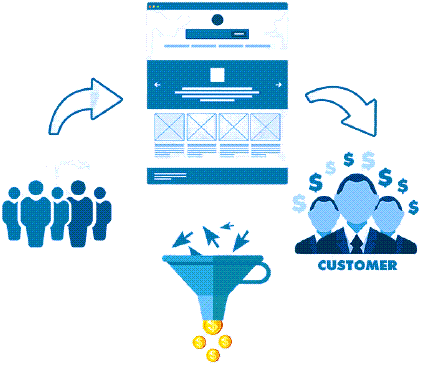 With CRM for iOS, all the information you need is always in your pocket. You can check contact information, create and manage tasks, make calls, and update deals while in the field.
Integrate your CRM with the sales tools you already use
Integrate your CRM with the sales tools you already use