Create a Strong "Social Network"
for your Community
Have a powerful online community where members can
engage, network, and communicate with each other?
Sign Up to Grow your community GLOBALLY!
By entering your email address, you agree to receive emails from POW in accordance with our Privacy Policy.You may unsubscribe from these communications at any time.
All-in-one platform to Grow your Community
Increase communication with discussion boards…With POW's discussion boards, you can create member-only content for a premium experience.

You can share some content with the public while limiting other content to different membership levels. This serves as an incentive to get more members to subscribe to your membership plans.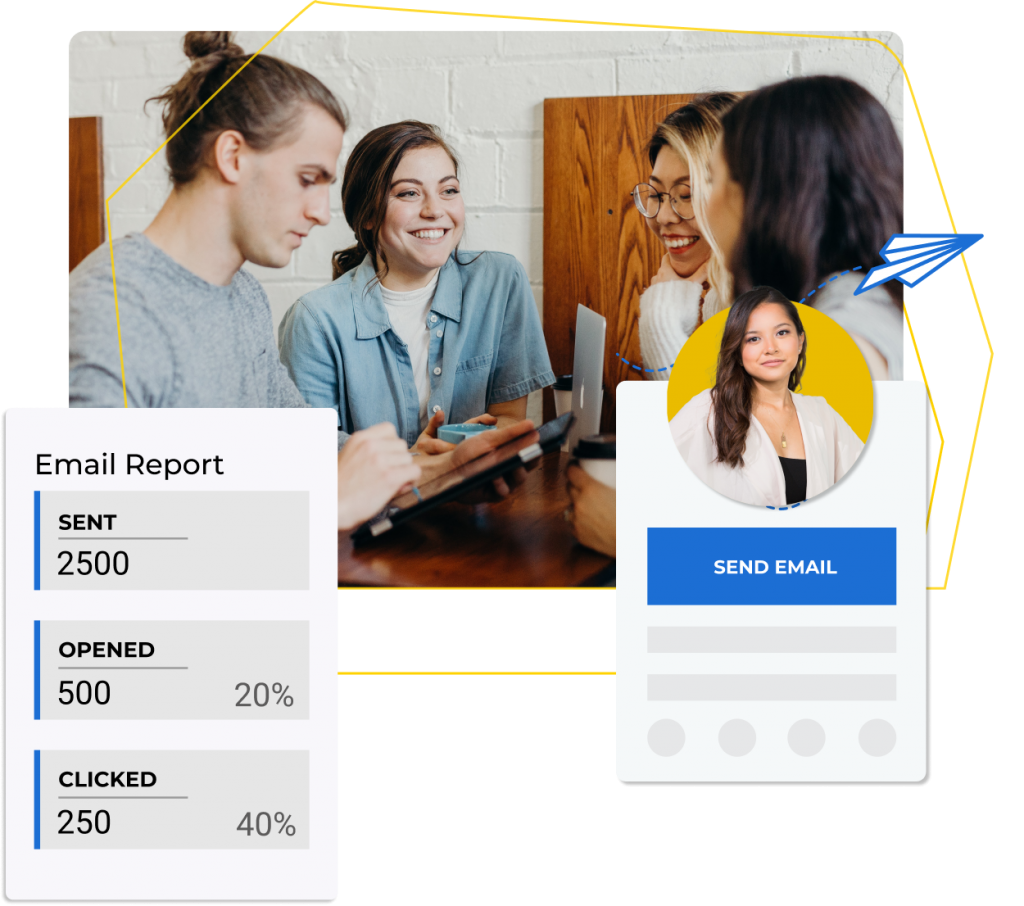 Easily share announcements on your platform… 
Keep your contacts updated with customisable announcement posts. Inform them of your latest events, share important news, and maintain communication.
Create custom membership profiles, and store them all in one place… 
Have a directory for all your individual custom membership profiles. Have your contacts update their information anytime, anywhere.
Help members form bonds with private messages…
Strengthen member-to-member communication with our private messaging feature. With it, your members can check up on each other and easily ask questions on the go.
Book a 1-2-1 Consultation... the Coffee is on us!