Supercharge Your Campaigns with SMS Marketing
Drive new traffic, enhance relationship with existing clients, confirm appointments & promote specials discounts & offers with SMS Marketing.
High Engagement Rates
Two-Way Communication
Trackability & Monitoring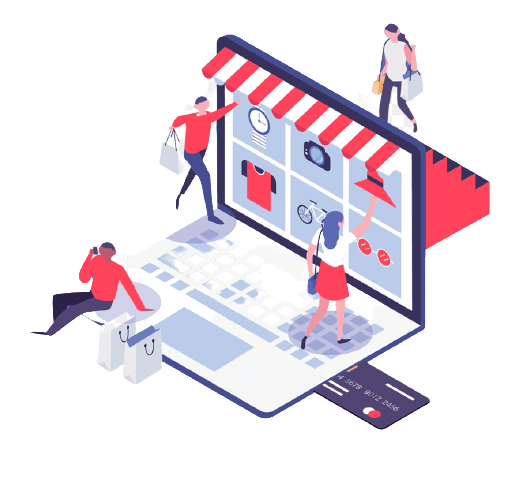 Are you an Ambitious Business owner?
People respond much quicker to SMS advertising than any other form of communication. Spread the word to your customers with a simple SMS text message.
If you are looking for result-driven professional copywriting services, POW's proven work is what you need. We write copies with a thorough understanding of what matters the most to you & your audience.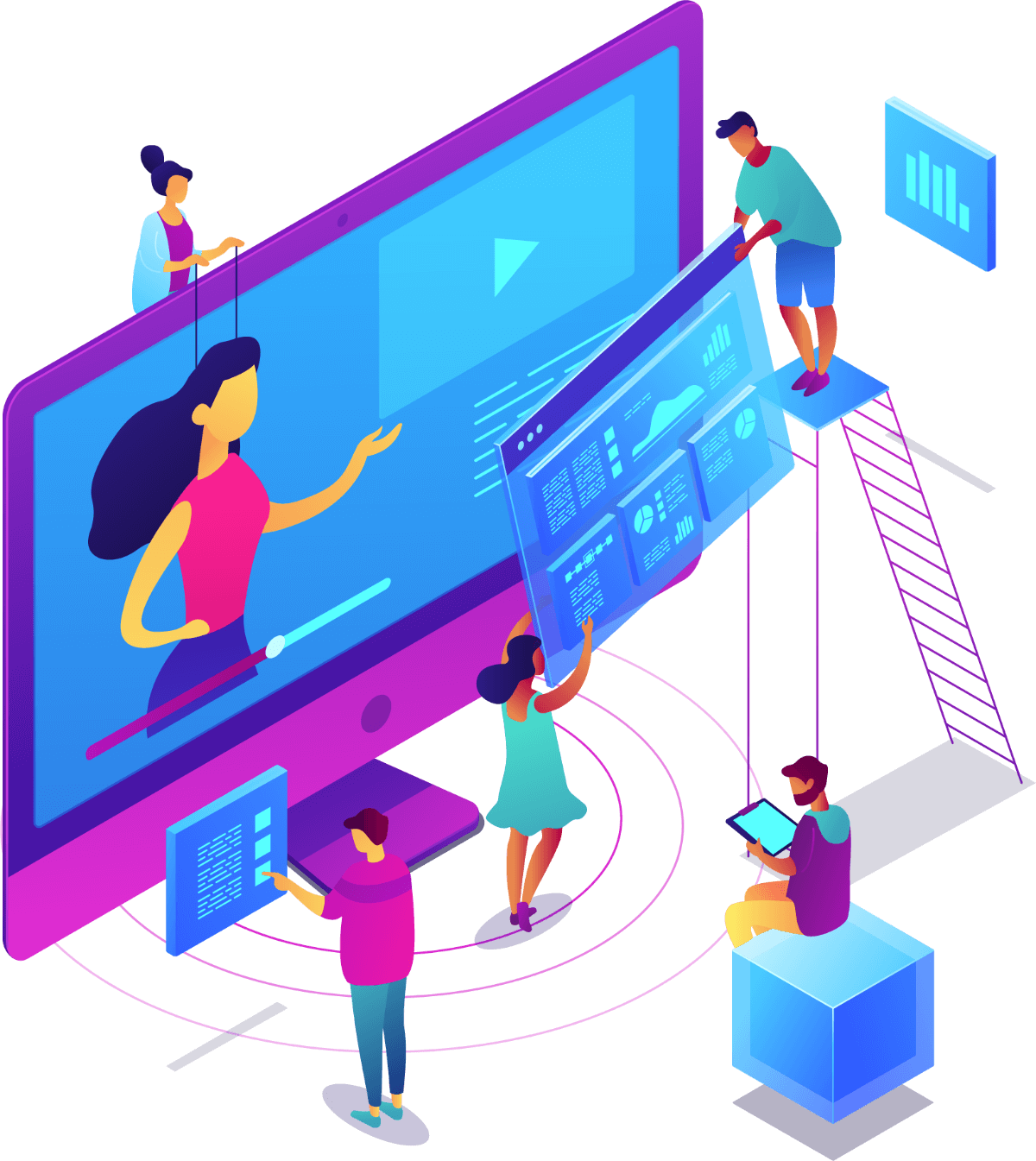 Send Discounts, Coupons & Exclusive Deals
Make your customers feel extra special by sending them exclusive deals that are unique to the individual. This can be as simple as a 10% off code for their next purchase or visit, or even a free product.
POW SMS Marketing Solutions
If you're not promoting your business via text, you're leaving money on the table! With a 98% open rate, texting is one the best ways to let your customers know that it's time to visit your business.
Automated Messages through Drip Campaigns
POW ensures that text messages are sent at the right time & follow-up messages are sent automatically to keep customers engaged.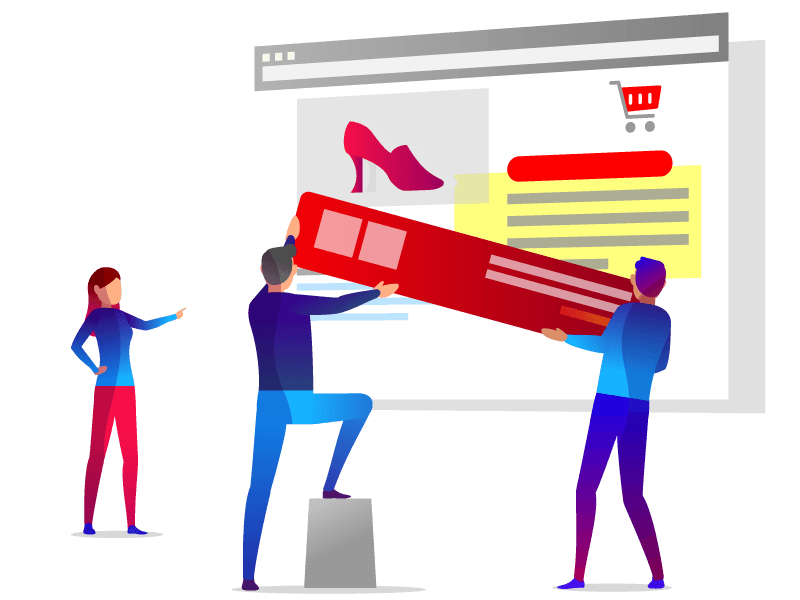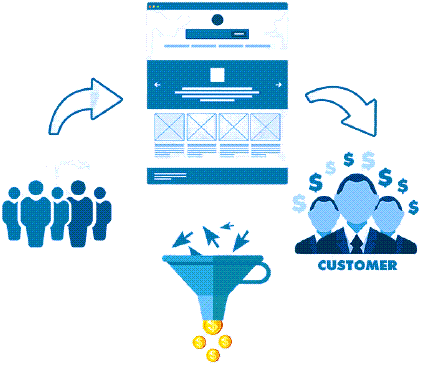 Conduct Polls with Customers
With text messages, polls can be conducted easily by letting customers text their votes directly to you. These results can be collected and graphed to show results over time.
SMS Marketing allows you to reach your audience instantly & literally puts your message into your subscribers' pockets or purses only seconds after you send your text.