Use Adwords to Guarantee increasing your Profits
We use Pay-Per-Click (PPC) e.g: Bing, Adwords, Facebook, Twitter LinkedIn, to guarantee that you're No.1 when customers search.
Get Found when people Search
Increased (CTR) click-thru rates
Reduced Cost per click (CPC)
Number 1 position – more Customers – Guaranteed!!!
Want to halve your Click-costs & Double Conversions? ​
Thats what we do. Day in day out… Book a free Adwords demo NOW… to discover how
Imagine being number one TODAY!    Imagine getting all those juicy, potential NEW customers. Oh yeah, baby…  Adwords & PPC absolutely rocks alright…  
It's Fast, EASY & extremely effective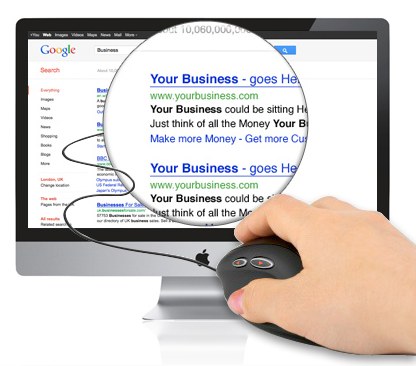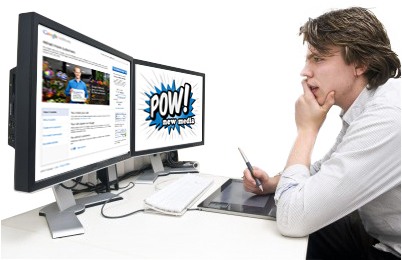 Choose POW for Pay Per Click
On average our Clients see a massive 400 – 800% return on Investment.

Nothing but 1,000's of new customers every month & massively increased profits – Kaa-ching.  Me likey… me likey ALOT!
POW Pay Per Click (PPC) Solutions
Our laser Targeted Paid (PPC) stratedgies have been developed, tested, & proven to be effective for over 17 years all around the world in every industry imaginable.
We are very experienced.
Our Happy clients Succeed by:
Expert Pay-Per-Click advice...
Our Pay-Per-Click Experts design and implement Advanced Strategies and our experience extents to multiple industries, audiences and budget sizes.
We're the Adwords Experts – so you don't need to be.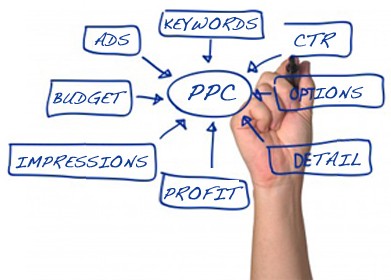 Pay-Per-Click Strategy & Planning
We're different because we do it all!  Everything from…
Keyword Research
Advanced campaign structure
Content Network & Search
Campaign development & Audience targeting
ROI analysis and forecasting
We even build your HIGH Converting Landing pages.
EXPERT Pay-Per-Click Management
With Monthly Expert Campaign Management, POW's team continuously develops campaigns to meet and exceed your company's performance & ROI goals.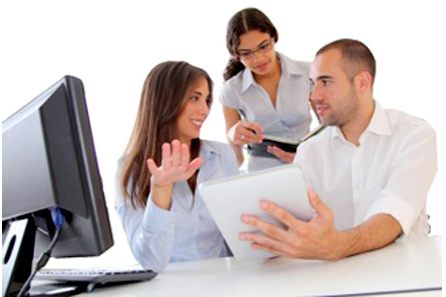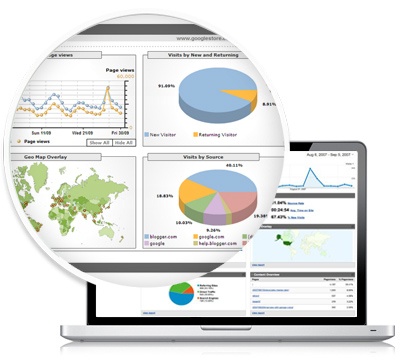 PPC/ROI Reporting & Analysis
With our Expert monthly Reporting & Analysis, POW makes sure you get the right amount of data in order to facilitate effective ongoing PPC account optimisation.
Experience our precision & control when it comes to Measurability.