Guarantee increasing your Profits
We use Pay-Per-Click (PPC) e.g: Adwords, Facebook, Twitter, LinkedIn, etc to Guarantee that you're No.1 when customers search
Want to Double Conversions?
Half your Cost per click AND Double your Conversions. Thats what we do! Day in day out…
Book yourself a FREE Adwords Audit NOW… 
Imagine being number one TODAY!    Imagine getting all those juicy, potential NEW customers. Oh yeah, baby…  Adwords & PPC absolutely rocks alright…  
It's Fast, EASY & extremely effective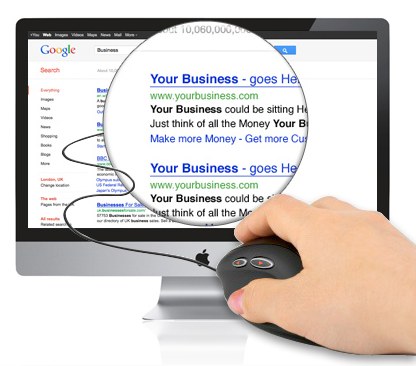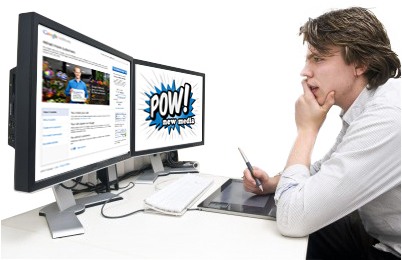 Choose POW for Pay Per Click
On average our Clients see a massive 400 – 800% return on Investment.

Nothing but 1,000's of new customers every month & massively increased profits – Kaa-ching.  Me likey… me likey ALOT!
POW Pay Per Click (PPC) Solutions
Our laser Targeted Paid (PPC) stratedgies have been developed, tested, & proven to be effective for over 17 years all around the world in every industry imaginable.
Our Happy clients Succeed by:
1-2-1 Expert Pay-Per-Click
Management & advice...
Our Pay-Per-Click Experts design and implement Advanced Strategies and our experience extents to multiple industries, audiences and budget sizes.
We're the Adwords Experts – so you don't need to be.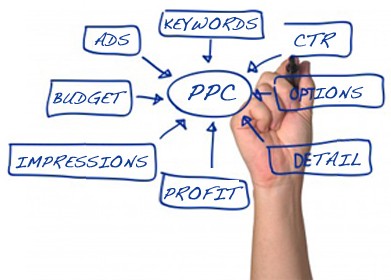 Get both PPC strategy planning & effective execution
We're different because we do it all!  Everything from…
Keyword Research
Pows Unique "Advanced" campaign structure
Omni Channel  – Content Network & Search
Campaign development & superior "Audience" targeting
ROI analysis and forecasting
We even build your HIGH Converting Landing pages.
Get your own Expert PPC
Monthly Management
With our monthly Expert Adwords Campaign Management service, POW's team continuously develops campaigns to meet and exceed your company's performance & ROI goals.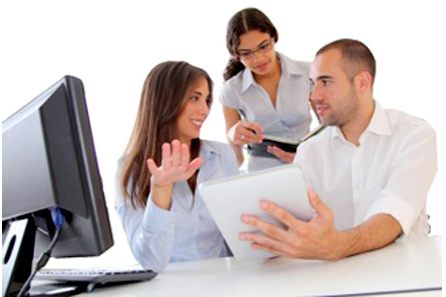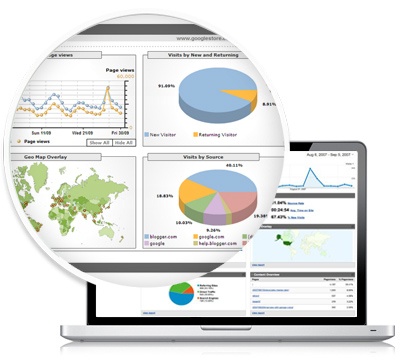 PPC/ROI Reporting & Analysis
Monthly Reporting & Analysis, means we share with you all the  data we use in order to facilitate effective ongoing PPC "Optimisation".
Experience our precision & control when it comes to Reporting & Measurability.