Identify the Issues & Resolve them with Penalty Recovery Services
YES! you can recover from Google Penalties.
Whether you have a manual action penalty or just dropped in rankings, we'll help your Ranking bounce back & retain its spot.
Get Found when people Search
Regain Lost Traffic
Increased Leads & Revenue
Number 1 position – more Customers – Guaranteed!!!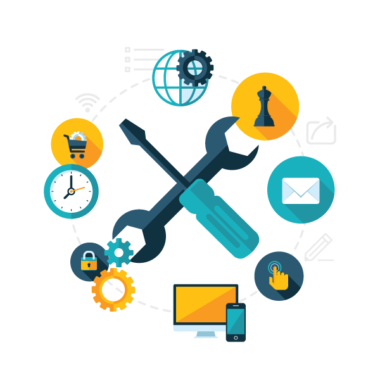 Are you an Ambitious
Business owner? ​
Penalty Recovery will make sure you Retain your spot & get your Traffic back.
Are you facing an unusual drop in your site's traffic? It may be caused by a Google Penalty.
Our team of experts offer detailed insights on where actions are required in order to overcome further drop in rankings.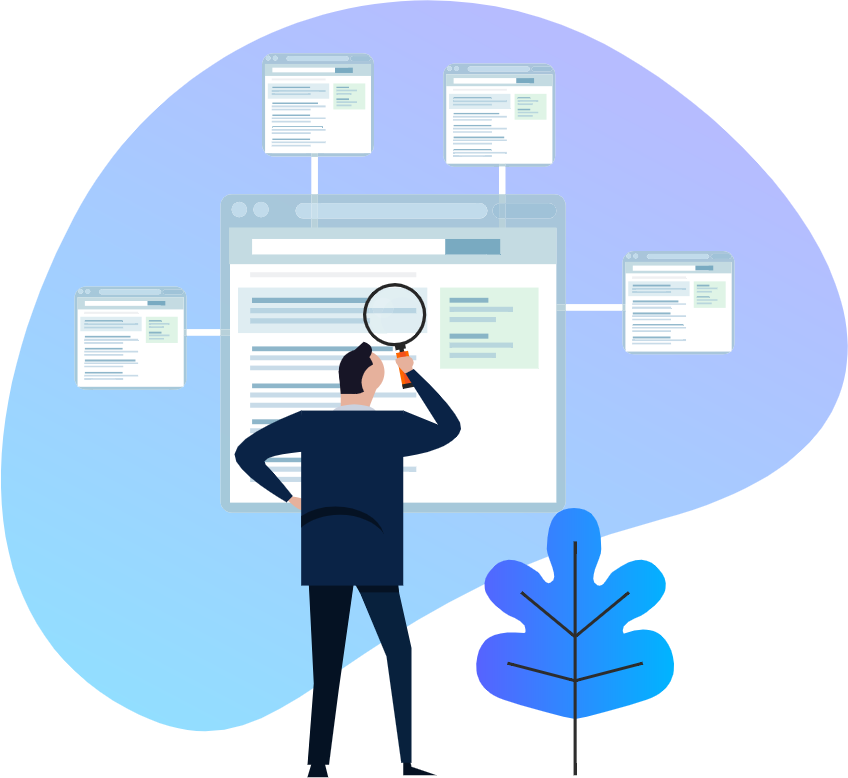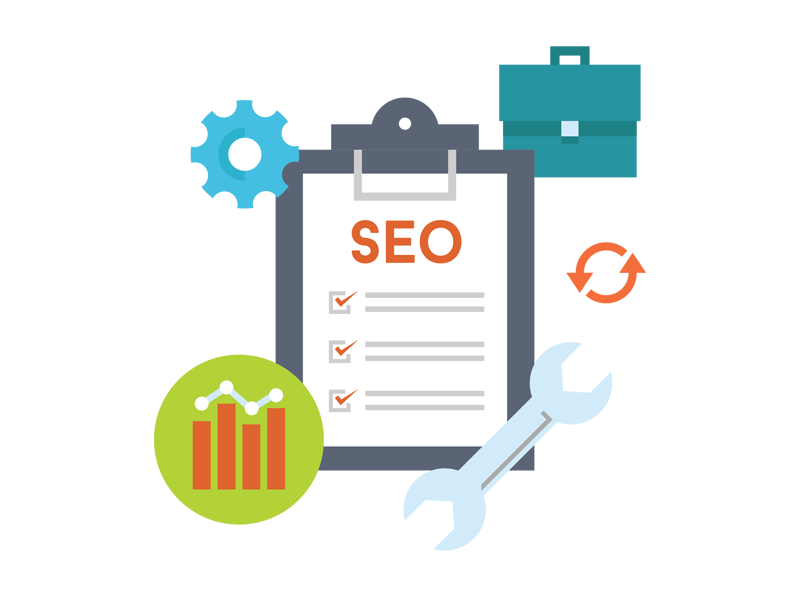 You found us? This is because we do natural SEO recovery that Google wants to see, and we'll do the same for you. We ensure quality content, great user experience & that only authentic sites link to you.
We're experts at discovering all Google Penalty problems & offer actionable task procedures for correcting the problems.
POW Penalty Recovery Solutions
A high performing website can get badly affected by a Google Penalty. We offer you reliable Google Penalty Recovery Services that will regain the traffic & the overall performance of the website.
When taking your website through a recovery process, we'll facilitate you in all areas. You'll receive monthly report outlining everything we've done. You'll always know what we're doing!
We're the Penalty Recovery Experts – so you don't need to be.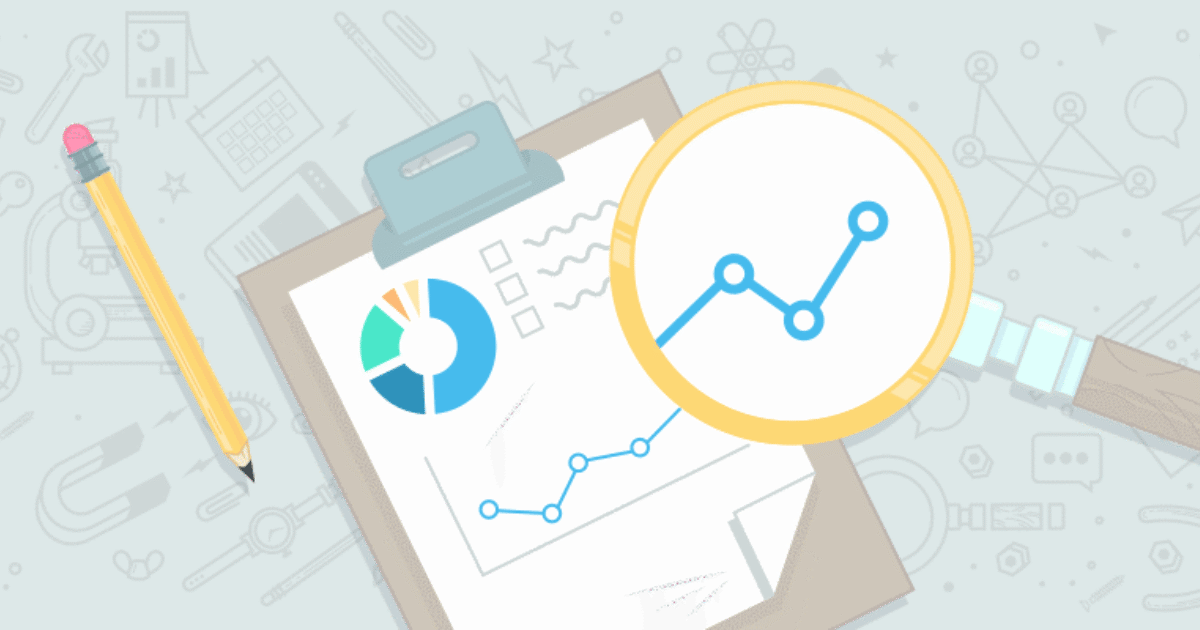 Penalty Recovery Solutions – Just for YOU!
Our Google Penalty Recovery experts aim to make & keep your website penalty-free with our latest recovery solutions.
Recovery of Organic Traffic
Recovery of Affected Conversions
Recovery of Bad Linking
Recovery through SEO Campaigns
Save & Secure your Website
We are the experts when it comes to diagnosing website traffic loss, search engine ranking loss & Google penalties.
We can not only recover websites, but can also plan & strategize on behalf of our clients to ensure they avoid future traffic loss.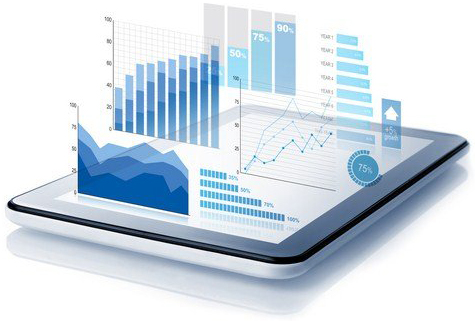 Result-driven efforts, experience & expertise make it possible to regain the website's lost traffic & earning. We do it by employing suitable strategies & restore the lost ranking.
We agree with our clients what their goal is. Where they want to be found & a realistic time frame is agreed.