Turn your Mobile into an AWESOME Selling Machine with Mobile Chat / IM
Powerful. Flexible. Capable of so much more. However, you use it, POW's #1 Mobile Chat / IM connects you to customers like never before.
End-to-end encryption
Two-Way Communication
Trackability & Monitoring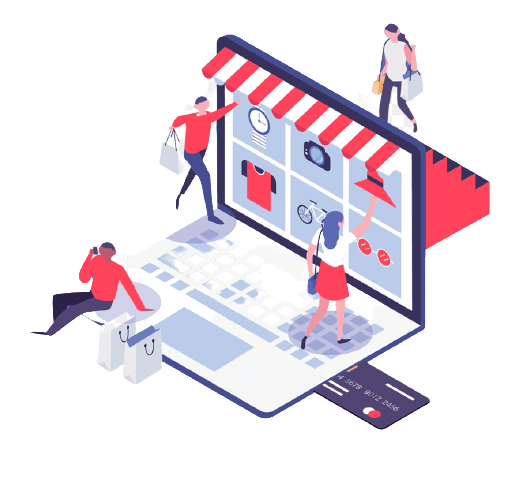 Are you an Ambitious Business owner?
Target the right people with messages that matter
Do more with your Business Messaging App
Bring rich functionality to your messaging with the ability to create polls and surveys, send files or even share your location – all with just your Mobile.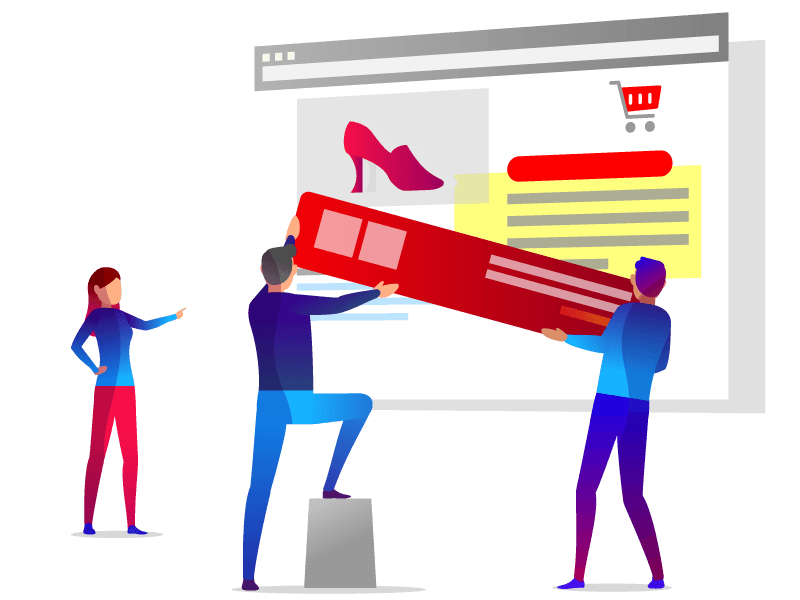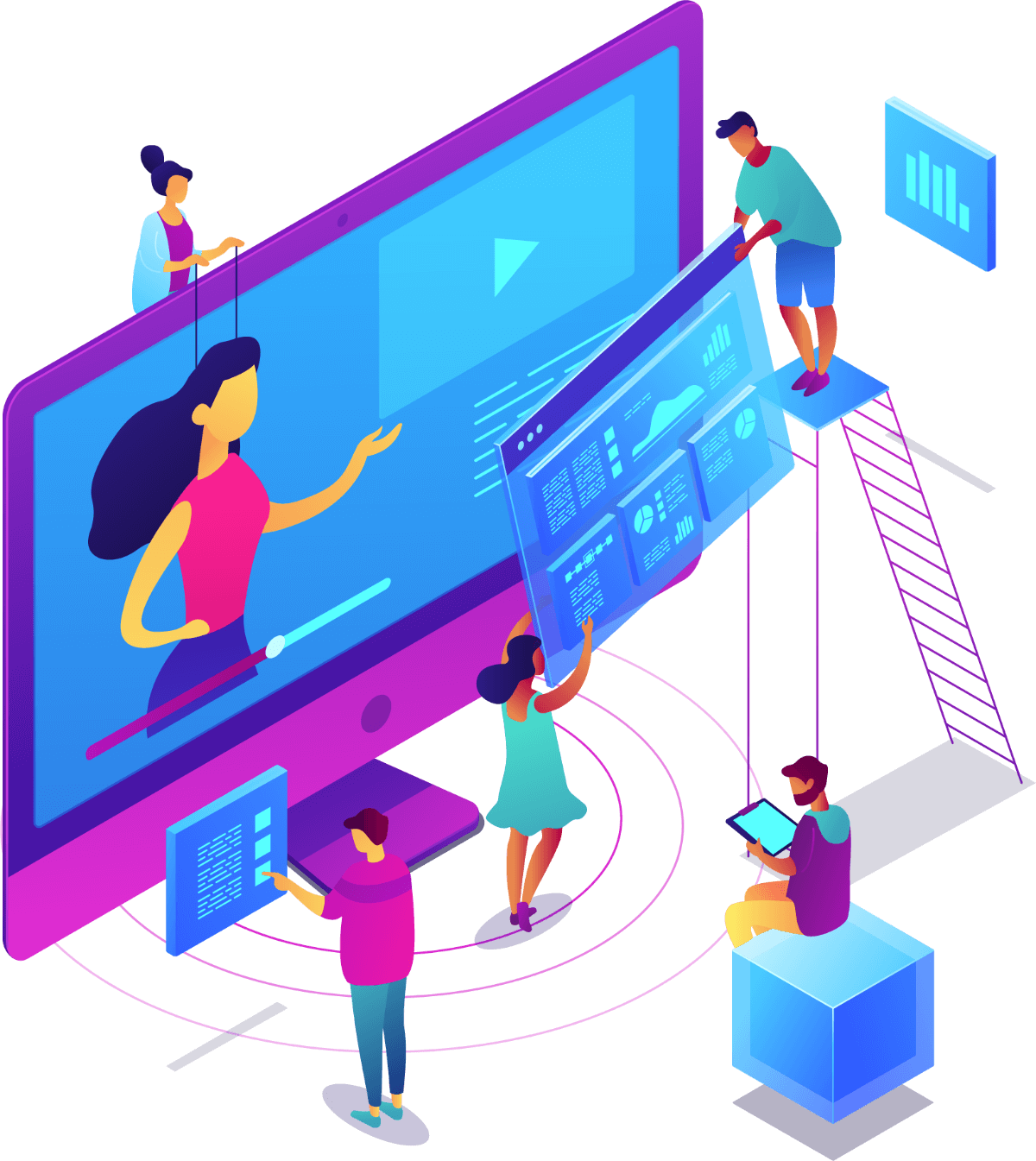 Send Discounts, Coupons & Exclusive Deals
Make your customers feel extra special by sending them exclusive deals that are unique to the individual. This can be as simple as a 10% off code for their next purchase or visit, or even a free product.
POW Mobile Chat / IM Solutions
If you're not promoting your business via Mobile Chat / IM, you're leaving money on the table! With a 98% open rate, IM is one the best ways to let your customers know that it's time to visit your business.
Take conversations anywhere
Stay connected with others wherever you are. Record voice messages while on the go, reply to specific chats from your mobile device & customize notifications so you don't miss out on those important leads.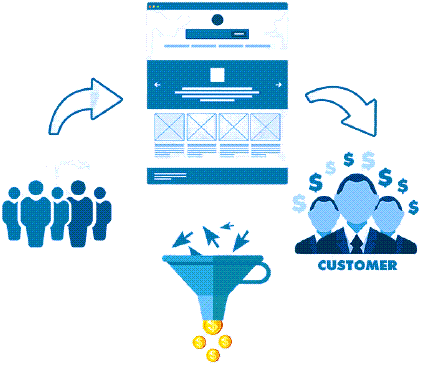 Mobile Chat / IM allows you to reach your audience instantly & literally puts your message into your subscribers' pockets or purses only seconds after you send your text.
Create an Engaging Discussion
Increase team communication and efficiency, reduce overhead, and guarantee data privacy – all in one package.
With POW mobile chat / IM, you do not have to settle for simple text messages. Send GIFs & emojis or react with a thumbs-up to make conversations fast, fun & engaging.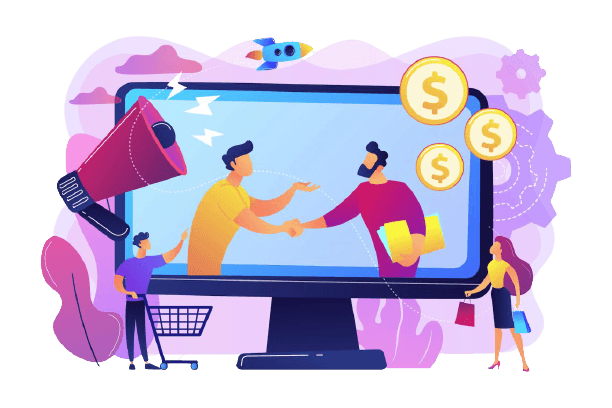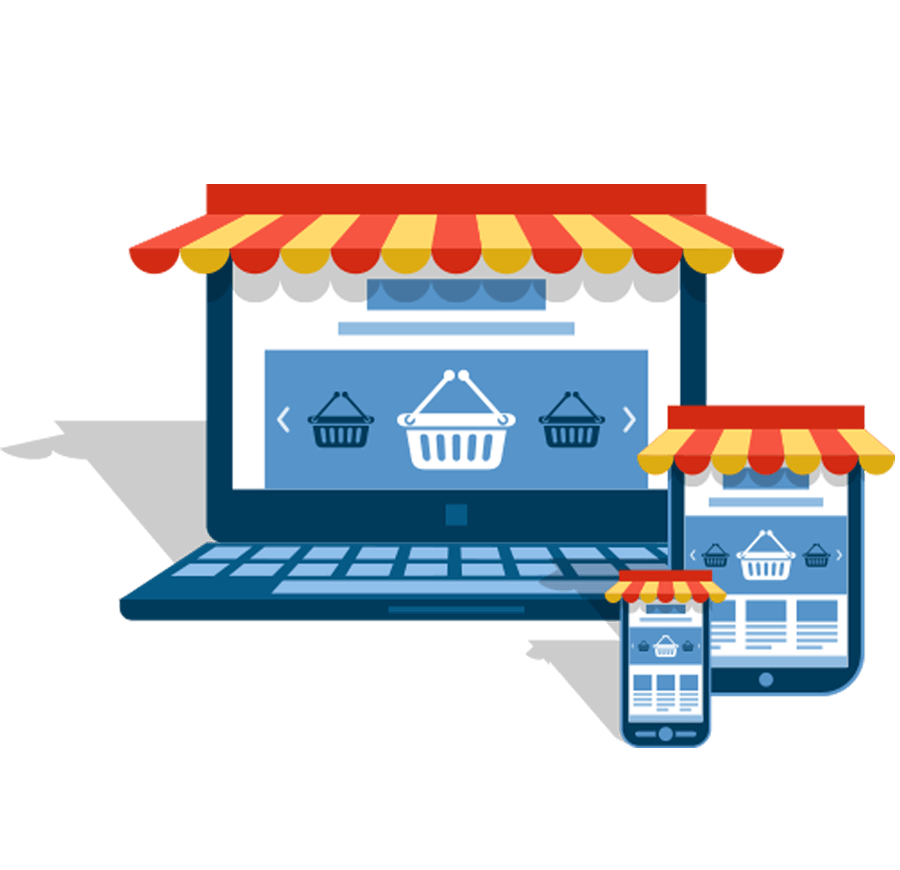 Sometimes, the speed of your typing just can't keep up with the speed of your thoughts. When that happens, simply switch from text to voice or video calls & carry on the conversation face to face.