Build the Brand Everyone will Notice
Every detail matters. You can waste your time with 99 other designs… or … Get it done right the first time!
100% Unique Designs
Unlimited Revisions
Award Winning Designers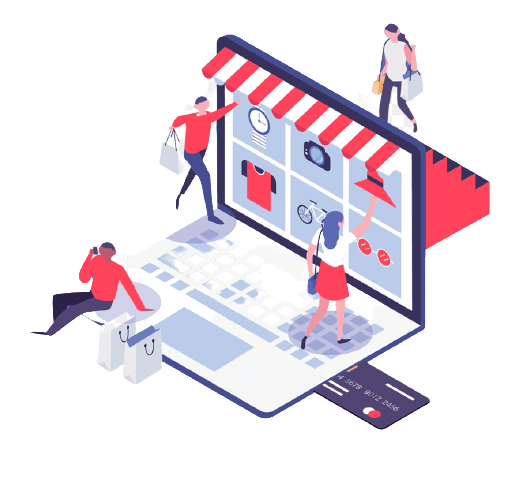 Are you an Ambitious Business owner?
A brand is much more than a logo.
It is your purpose, the way you talk about yourself, how you are perceived & your visual communications.
We objectively review your brand's impact within your industry, provide feedback on your business performance and suggest improvements & opportunities for development.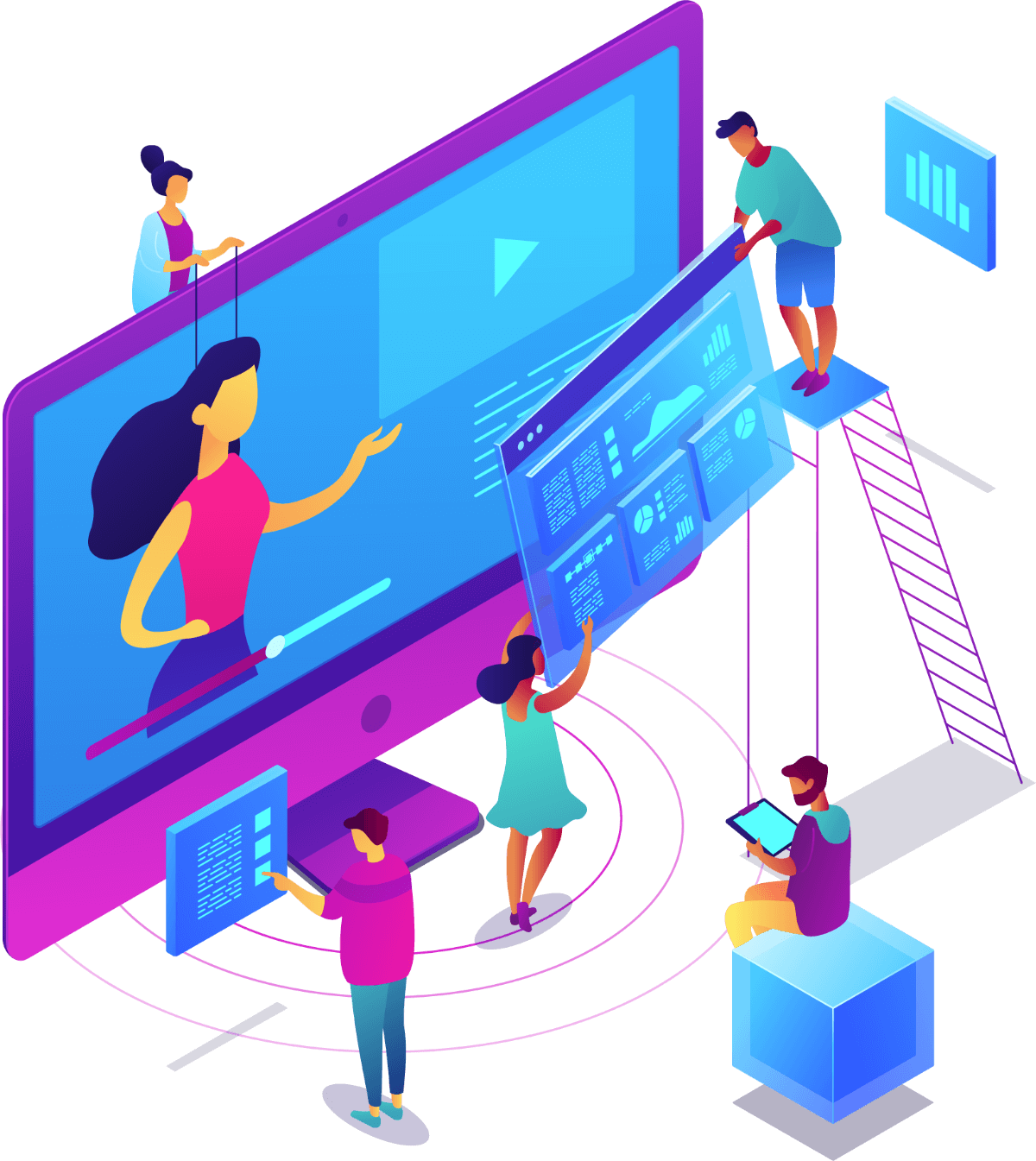 Your logo is what leaves a lasting impression. POW explores every element of a logo to deliver a truly unique brand identifier.
POW Logo & Branding Solutions
Your business deserves an identity as unique as itself. Let POW be your secret weapon to help you rise above the competition with an eye-catching brand identity.
A well-defined brand color scheme, fonts, design & usage for printed & digital collateral keeps everyone in the company on the same page.
POW develops an array of visual concepts to get you started.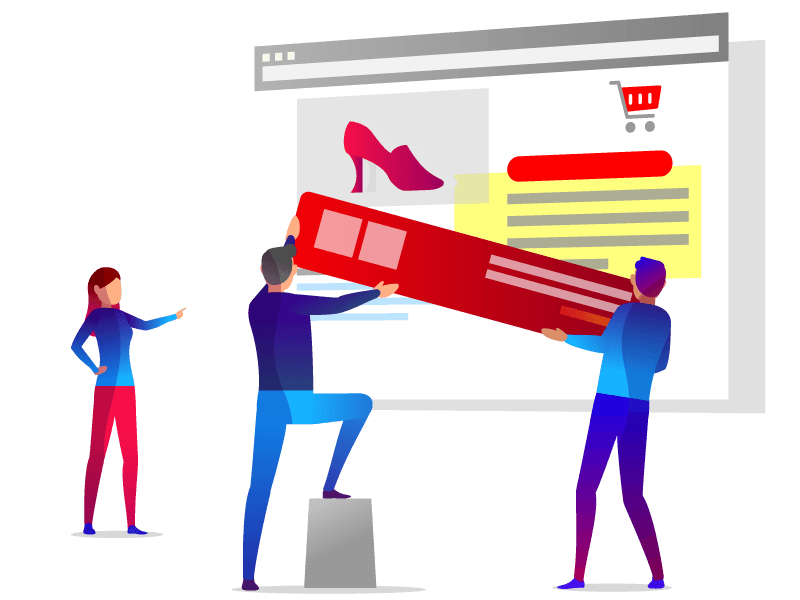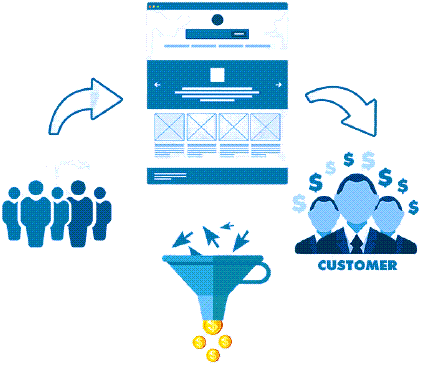 With your brand guidelines in mind, POW takes your brand out into the world with exceptional packaging designs.
POW breathes life into your brand by artistically tailoring it to meet your reach, mission & vision.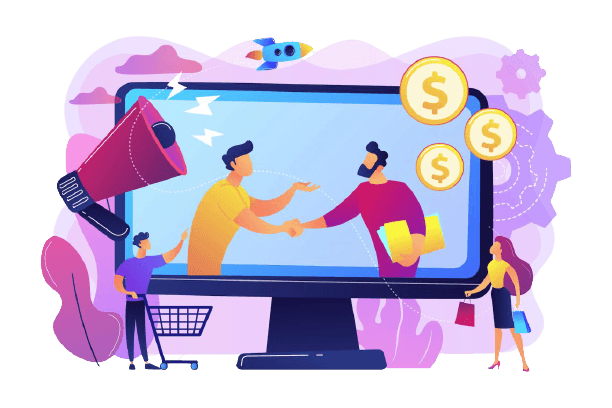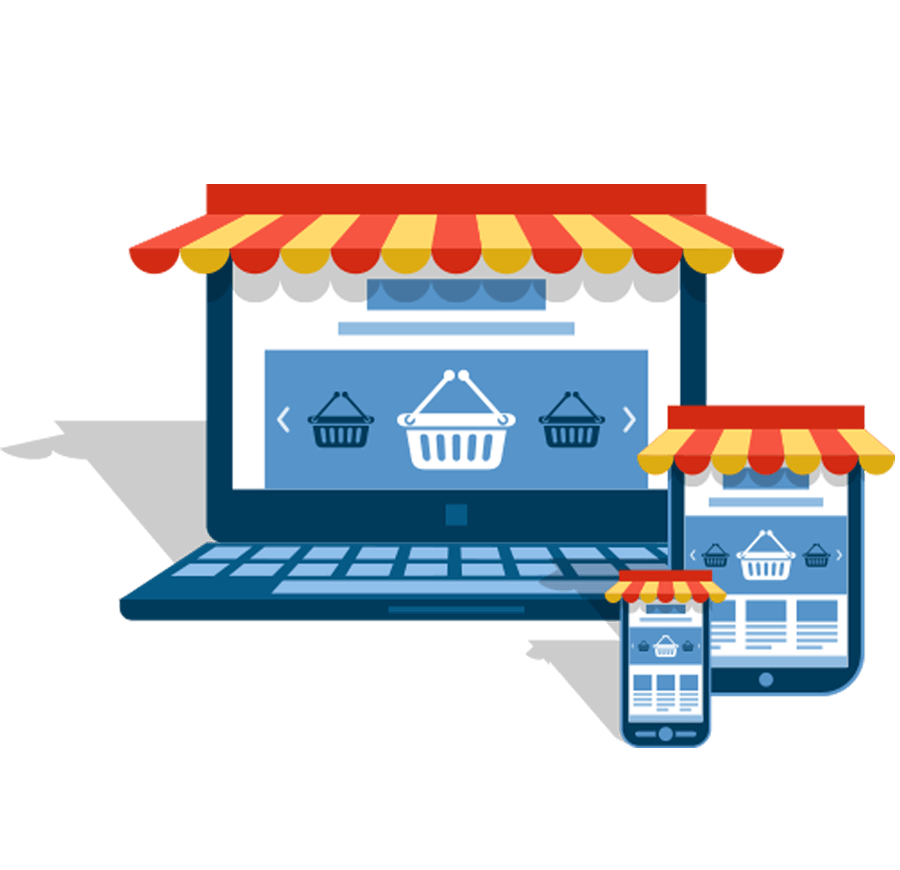 With a strong brand identity in place, POW will design a marketing program & follow through on implementation.
Ensuring the logo & brand are properly used in all applications
Formulating a complete rollout plan
Maximizing brand awareness
Maintaining focus on return on investment