Take your Presentations,
Marketing Collateral & Design
to the Next Level
Create a lasting impression. You only get a few seconds to grab the attention of your audience, make sure it counts!

A slick Brand & design will close more Sales!
Make your Brand look like a Million Dollars
Leave a lasting impression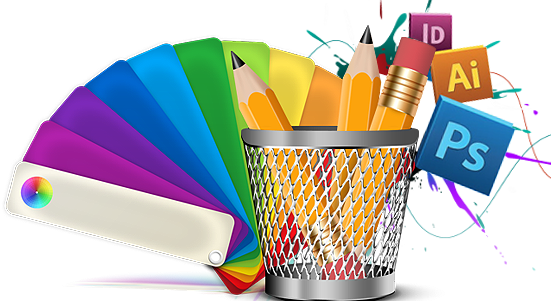 Make your "Customers" go WOW! ​
A strong brand presence & jaw-dropping Marketing materials will 100% impress potential new clients
Branding, Logos & Brand Guidelines
Having your own unique brand identity can elevate your brand's awareness and improve your marketing strategies. POW is experienced in developing brands from conception to delivery as well as communicating a compelling brand story….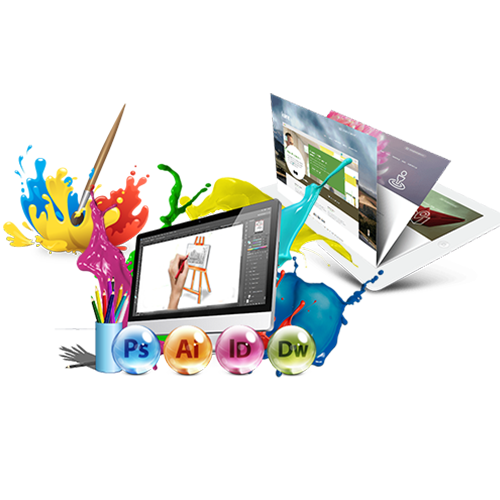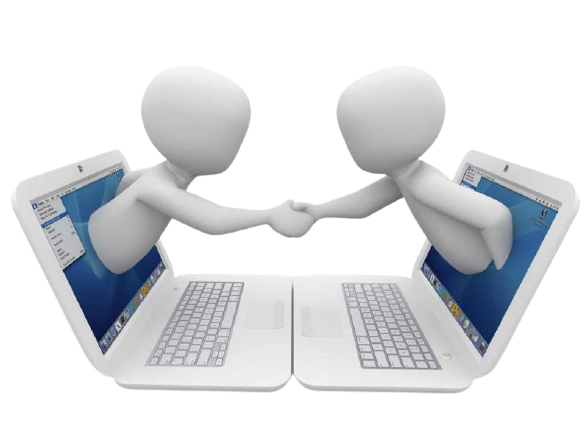 Graphics; Your First Impression
If your brand identity is strong, it will leave a lasting impression, if it's not, it may be the customer's last visit to your site… Ouch! 
We're experts at making strong graphics that would definitely create an impact.
POW Graphic Design Solutions
Every business is different, so we listen to you & carefully design graphics that breathe life into your marketing efforts & advertising campaigns.
Our Happy Clients succeed by:
Need a  new Brochure or Poster? We can design all your corporate product-oriented brochure designs, flyers, etc.

Our team of designers are available by the hour or by project.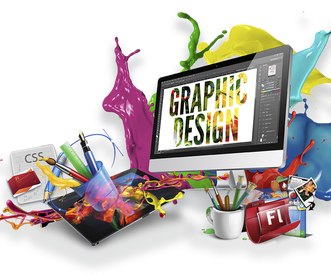 It is essential for all businesses to have an engaging & a striking appearance. From a simple thought to the actual design, our team designs beautiful elements that enhance the overall look of your site.
Our team of designers understand that lack of trust kills conversions. So, they make sure that your audience get a sense of your personality & how great it would be for them to work with you.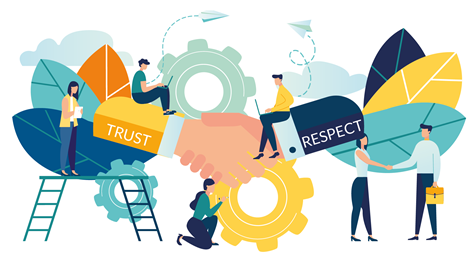 All Your Graphically Designed Marketing Needs
Whether you need a simple logo for your business or a complete business kit, our experienced & creative Graphic Designers will provide you with a unique & professional solution for all your graphics related requirements.
Logo Identity
Web Design (UI/UX)
Business & Advertising
Newsletter / Brochures / Posters