Grow your Business with E-books & Lead Magnets
E-books are an awesome tool for B2B lead generation.
With POW, you can customize every aspect of your e-book to create a stunning design that attracts & educates your audience.
Customized E-books
Generate New Business Leads
Establish Yourself as The Expert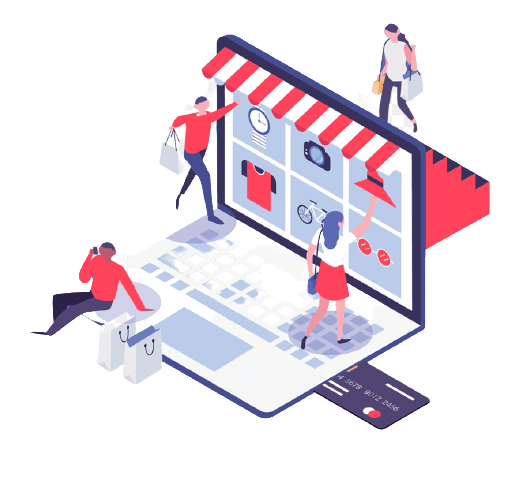 Are you an Ambitious Business owner?
Design appealing content that attracts & converts your leads.
Generate More Quality Leads
We create guides, workbooks, checklist & other types of assets that targets your buyer personas & helps you to generate new leads from any of your existing or new campaigns.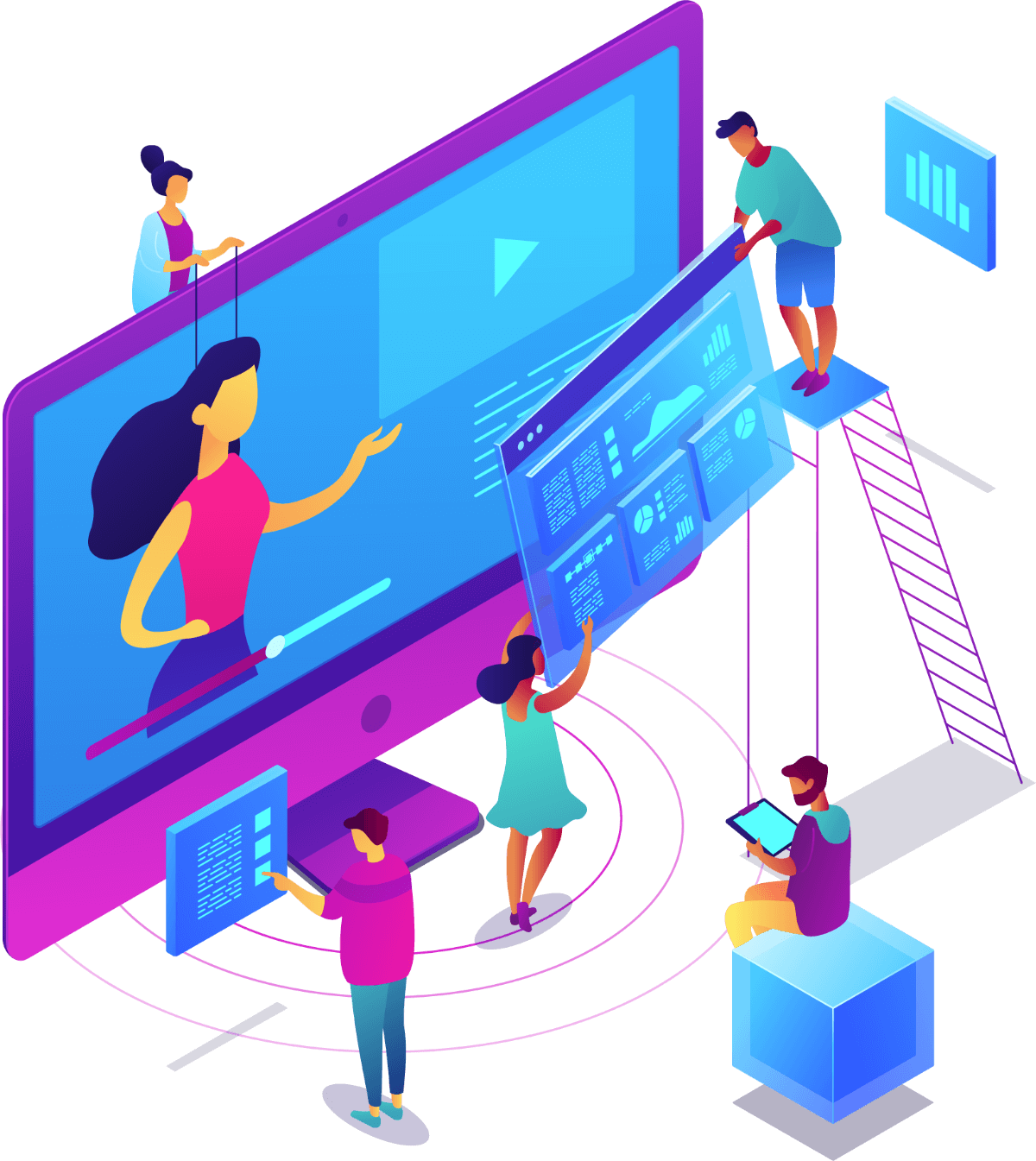 Convert Visitors into Subscribers
We utilise our experience to position you as an authority with a well-researched, beautifully designed lead magnet.
Whether it's a checklist, mini-guide or a complete E-book, we've got you covered.
POW E-book & Lead Magnets Solutions
If you have a lead magnet idea, we can make it a reality. If you don't, that's OK; our creative professionals are ready to collaborate with you and your team to come up with the right magnet idea for your digital marketing or business goals.
Get an Edge over your Competition
Establish your brand as an authoritative figure in your industry by creating quality content that truly educates & informs your leads & customers.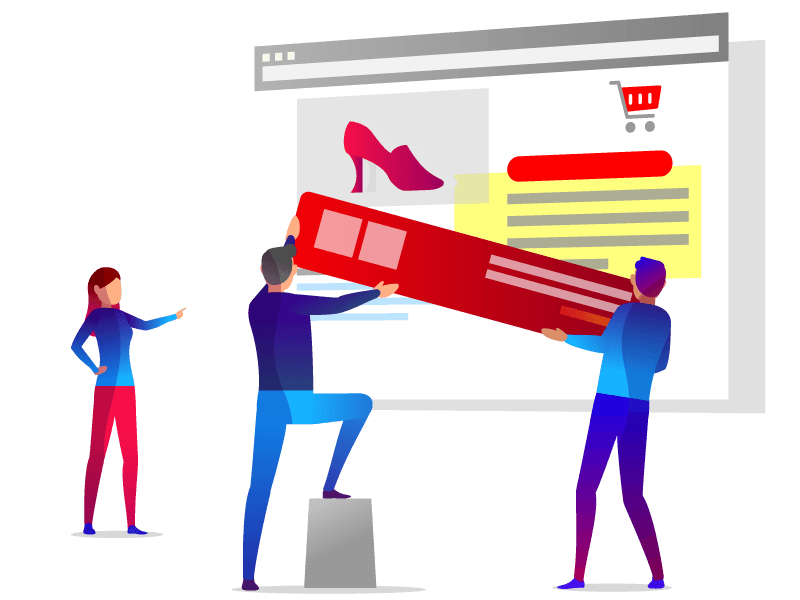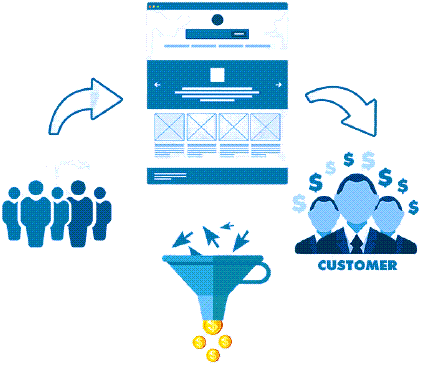 Save Time on Educating Prospects
Instead of spending a lot of time on explaining your product/service, create an asset that provides this information so you can invest that time in actually closing new deals.
Align Leads with Your Brand
Educate your audience with a professionally written & custom designed guide or e-book. This allows you to share information from your company's unique perspective that aligns leads with your brand.