Engage your Community with
Discussion Boards
Create modern and "easy-to-use" discussion boards that allow you to engage with your community.
Sign Up to Grow your community GLOBALLY!
By entering your email address, you agree to receive emails from POW in accordance with our Privacy Policy.You may unsubscribe from these communications at any time.
All-in-one platform to Grow your Community
Control who can see your content… With POW'S discussion boards, you can create member-only content for a premium experience.

You can share some content with the public while limiting other content to different membership levels. This serves as an incentive to get more members to subscribe to your membership plans.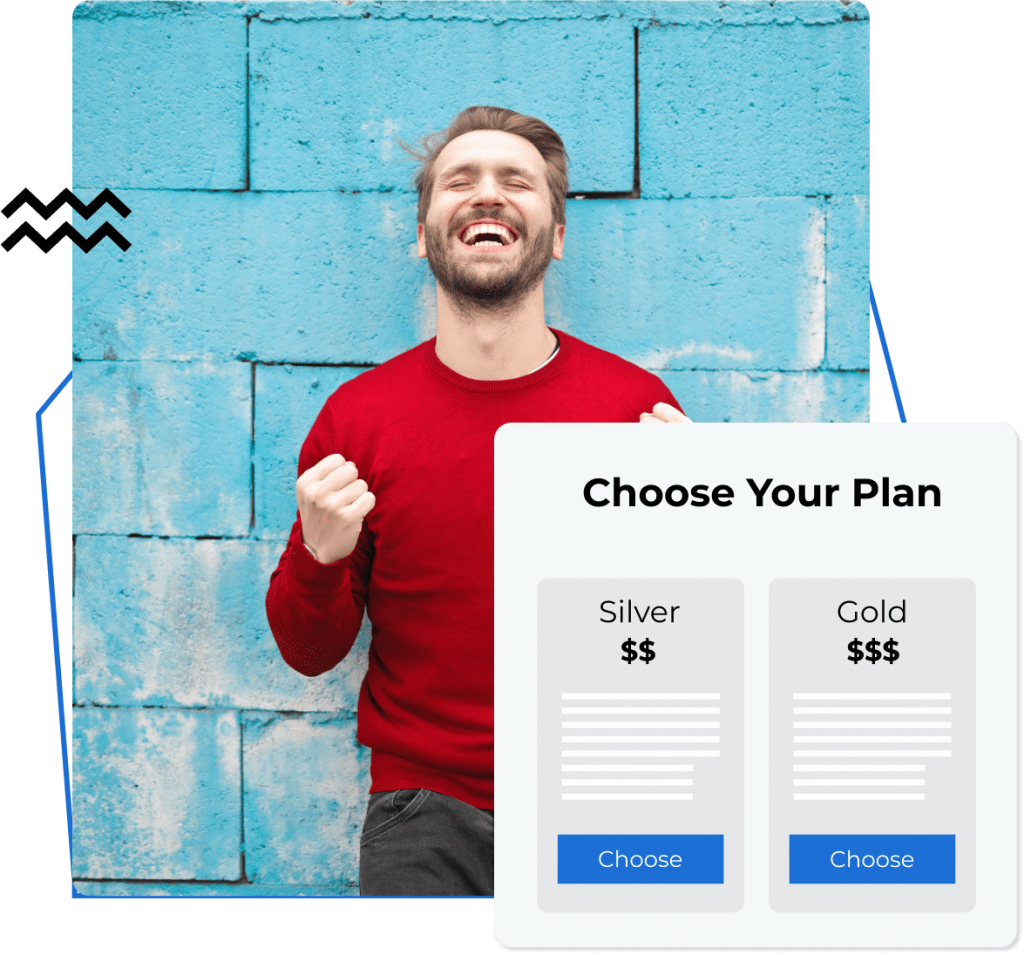 Limit who can reply to your content & approve comments before they get posted… POW gives you full control over your forum.
You can control who sees what content and control spam by approving comments before they get posted.
Create multiple boards… Create multiple boards for different topics. Keep your members engaged for longer periods with quality content on various areas of interest
Share pictures, videos, and other media files with your community…
Embed pictures and youtube videos into the posts on your discussion boards. You can also share other file types as attachments that your members can download.
Book a 1-2-1 Consultation... the Coffee is on us!