Sell more. Grow your Ecommerce store faster
Make your new Online Store the market leader & start selling all over the world. Let us be your E-commerce Growth-hacking partner
Professional E-Commerce Solutions
Woo-Commerce Specialists
Drive more Sales with GROWTH HACKING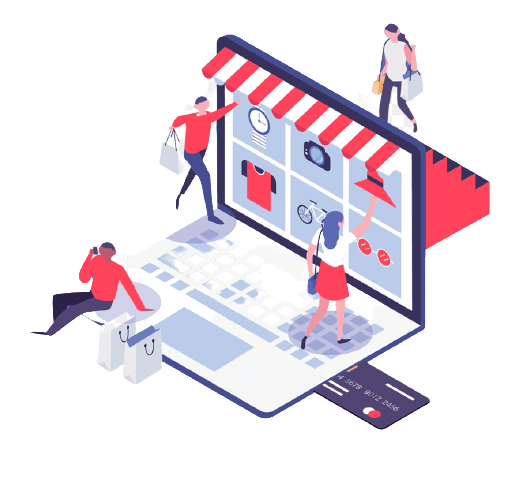 Get yourself a highly scalable, mobile friendly, next-generation e-Commerce Store at a reduced cost, one that
gets found by search engines, loads fast with increased efficiency & overall Sales performance.
Ecommerce Strategy & Planning
Every business has different  needs. Our E-Commerce experts work 1-2-1 with you to review your business objectives to design & plan a development & Growth strategy that really works…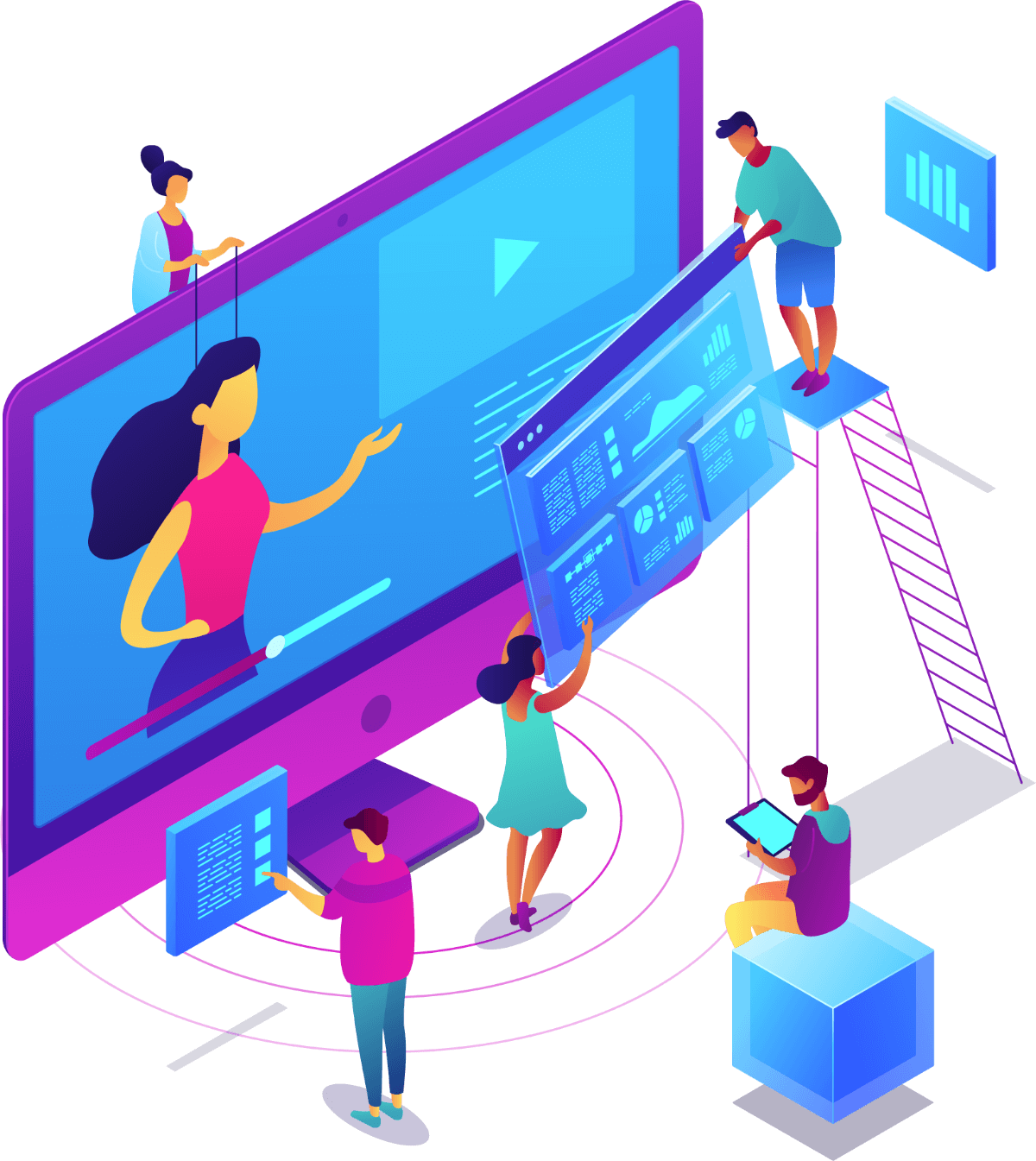 Online Store, website design & development
Whether you're building a new E-Commerce site or just want some adjustments to your existing site, our designers & developers will make sure your web pages look awesome, is mobile responsive & user-friendly.
Fast Loading: Develop fully speed optimised product pages
 Stunning, attention grabbing graphics &  visuals
Cross-browser functionality
POWerful E-Commerce Solutions
Every business is different, so we understand your business objectives to create & optimize your E-Commerce store that produces the highest possible conversions.
E-Commerce & Website Portfolio
Check out just some of the Website & E-Commerce stores we've built recently
Content is King, especially Video content. If a picture is worth a 1000 words, then Video is priceless! Get your business professional Sales Videos & sensational product photography.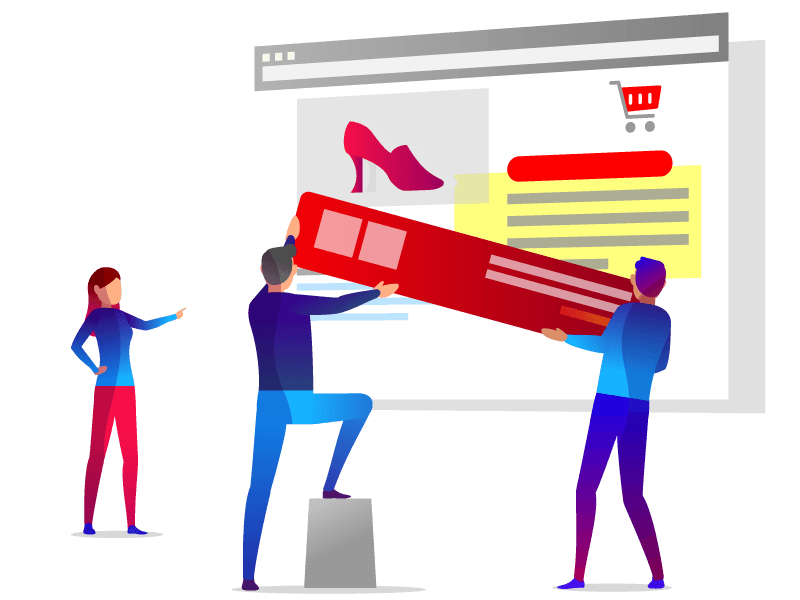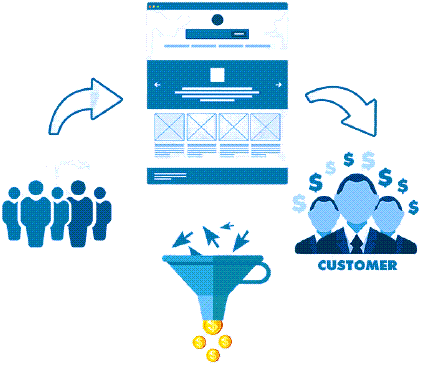 Experts in Conversion Rate Optimization (CRO)
Turn browsers… into BUYERS! Our CRO specialists use best practice to ensure you reach your maximum conversion potential. We split test everything to increase the overall conversion rate of your E-Commerce shop.
Tip: Establish Authority
& Gain Trust
A lack of Trust "kills" conversions. Together lets make sure that your potential new customers get a real sense of your brand personality with amazing content that builds trust & Authority…
See what we did with Video content for BusinessMobiles.com here >>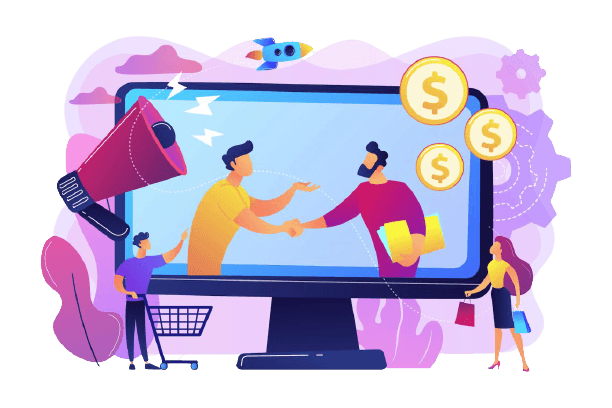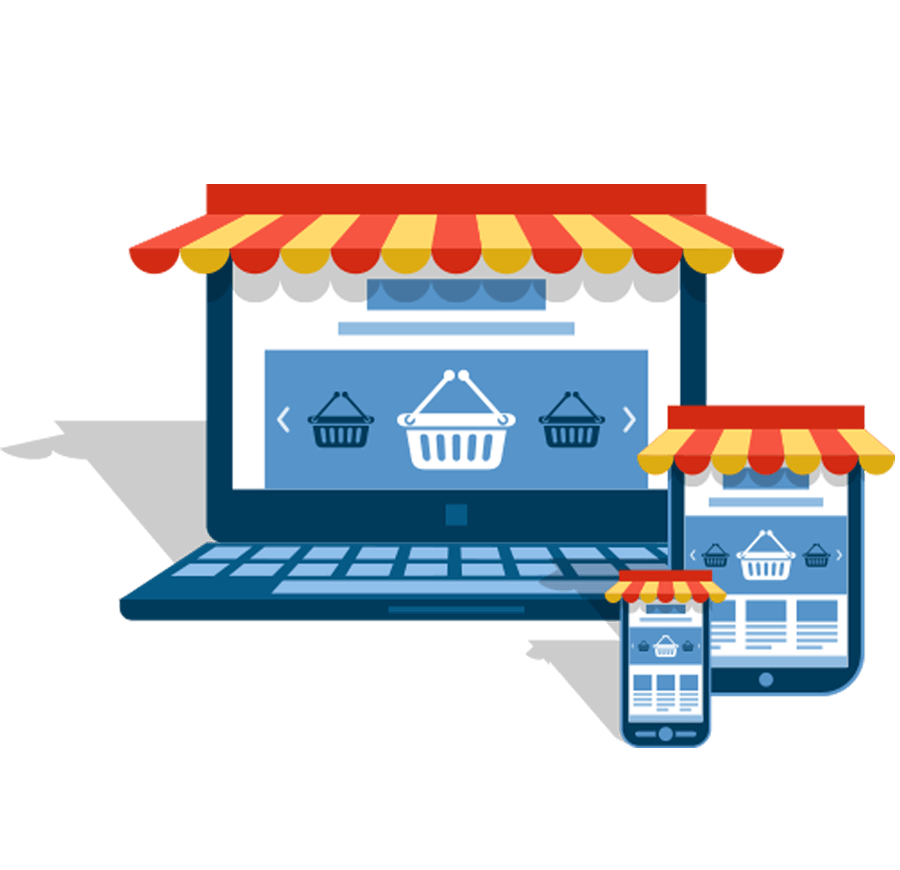 Drive Sales across all Devices
Think Mobile first! We make responsive e-commerce websites that are optimized for mobiles, tablets & desktops making shopping simple & easy.
Selling a product & taking payments
Unlimited products & categories
Fast check-out page
One-click checkout