E-book: Revolutionise Your Work in 2023 with these AI Marketing Tools
Dive into the world of AI-powered content creation and discover a whole new level of efficiency and success.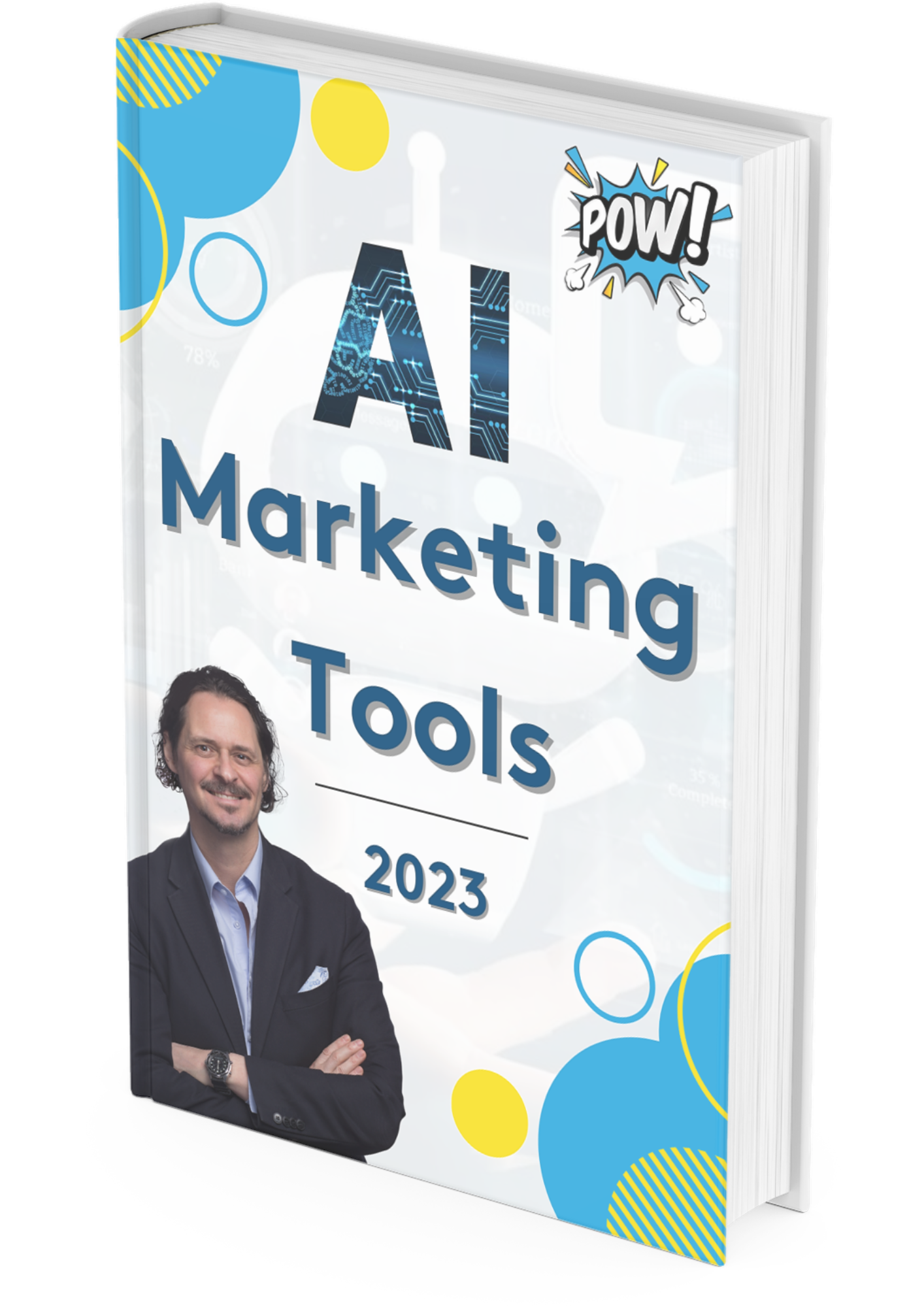 What you'll Learn from this Guide​
1
Unleash the Power of AI
Discover how leveraging data can unlock valuable insights to guide your content creation strategy and ensure maximum impact.
2
AI-Driven Personalisation
Learn the secrets behind creating personalised content experiences at scale, tailored to individual user preferences, boosting engagement and conversions.
3
Automation for Efficiency
Uncover the hidden potential of AI tools in automating repetitive tasks, freeing up your time to focus on creativity and strategy, while maintaining quality.
SPECIAL Bonus: ++ Plus for a limited time. Get a FREE Scaleup Growth Assestment