Turn Appointments into Revenue
Are you searching for a top-notch appointment setting service that's reliable, efficient & produces great results? Well, look no further!
Get in touch with us today and we'll be happy to share how we can help you & your business…
Revolutionise Your Sales Game with Qualified Appointments

Land Your Dream Appointments
Looking to land more Appointments using LinkedIn?
Our team of experts is here to help you connect with your ideal customers and build strong relationships using LinkedIn's Sales Navigator. 
Personalised outreach campaign
Quality appointments
Expert guidance
Unique Lead Appointment Setting Process
Looking for a successful & effective appointment setting process for your business?
Our unique 5-step lead appointment setting process has been proven to be effective with our clients time & time again. Here's what it involves:
Your Brief
Connecting with prospects
Appointment setting
Nurturing before setting an appointment with you
Weekly reporting
Take your business to new Heights
Our exceptional team of experts is ready to help you fill your funnel with your dream prospects & take your business to the next level.
Pre-qualified Leads
Tailored solutions
Expert guidance
100% Satisfaction Guaranteed
Looking for a team that gets results for your business?
Our team of professionals have the skills, experience & knowledge to get you the results you need.
Proven Success Record
Guaranteed Results
100% Satisfied Clients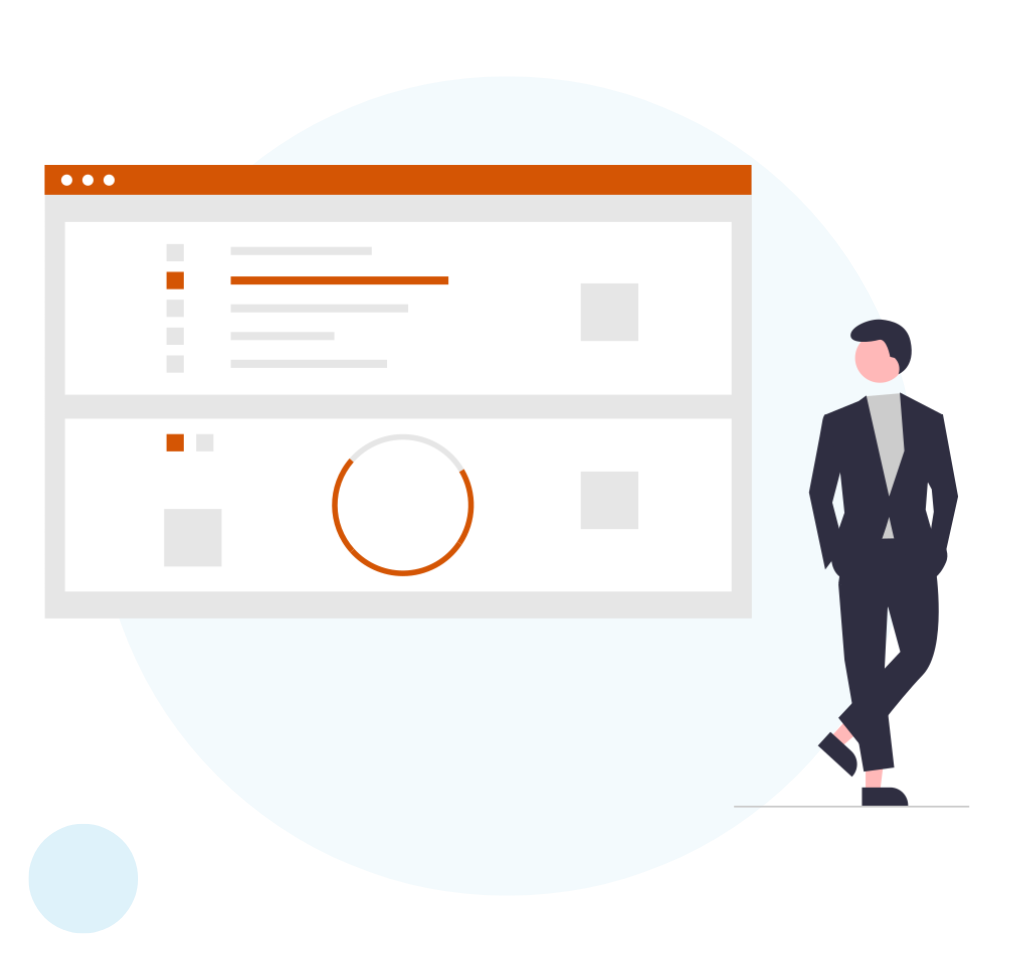 "I have invested over half a million with POW & Glenn. That is just how much I trust him. He's always at the cutting edge."

"Glenn knows his sh*t.. since contracting him our sales have risen 20% month on month & 95% are directly due to the marketing effort he has put it. He knows the success formulas.. Bottom line, Glenn knows more than other "so called" specialists!"

"... as Post Code Lottery we've worked with the biggest agencies with our £50 million annual Marketing budget. But I have to say... Glenn is the best of the best. His depth & breadth of knowledge is unparalleled in the industry. Highly recommended."
Book a 1-2-1 Consultation… the Coffee is on us!